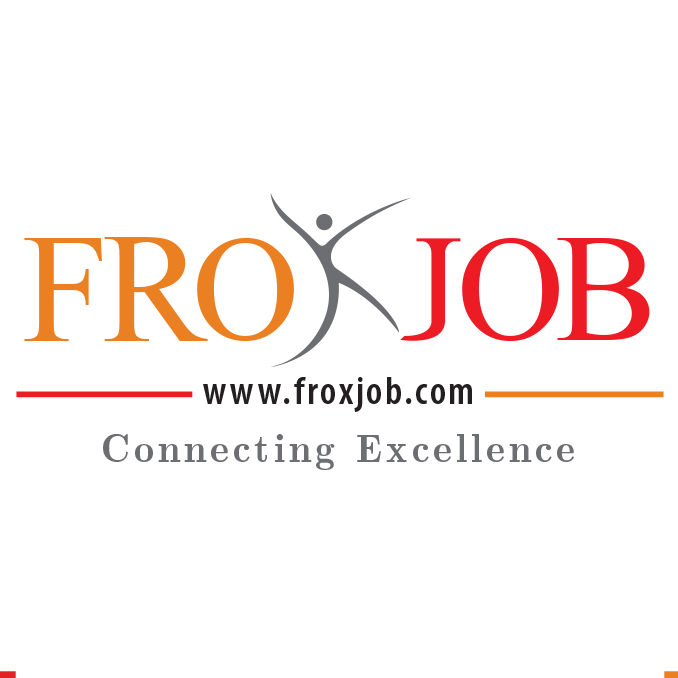 After sleepless nights and uncounted struggles, you get a final interview call from your desired company. As now you're one step closer to the in-person communication for the job, do all the ...
By FroxJob | 20-January-2021 | Category: Resume Writing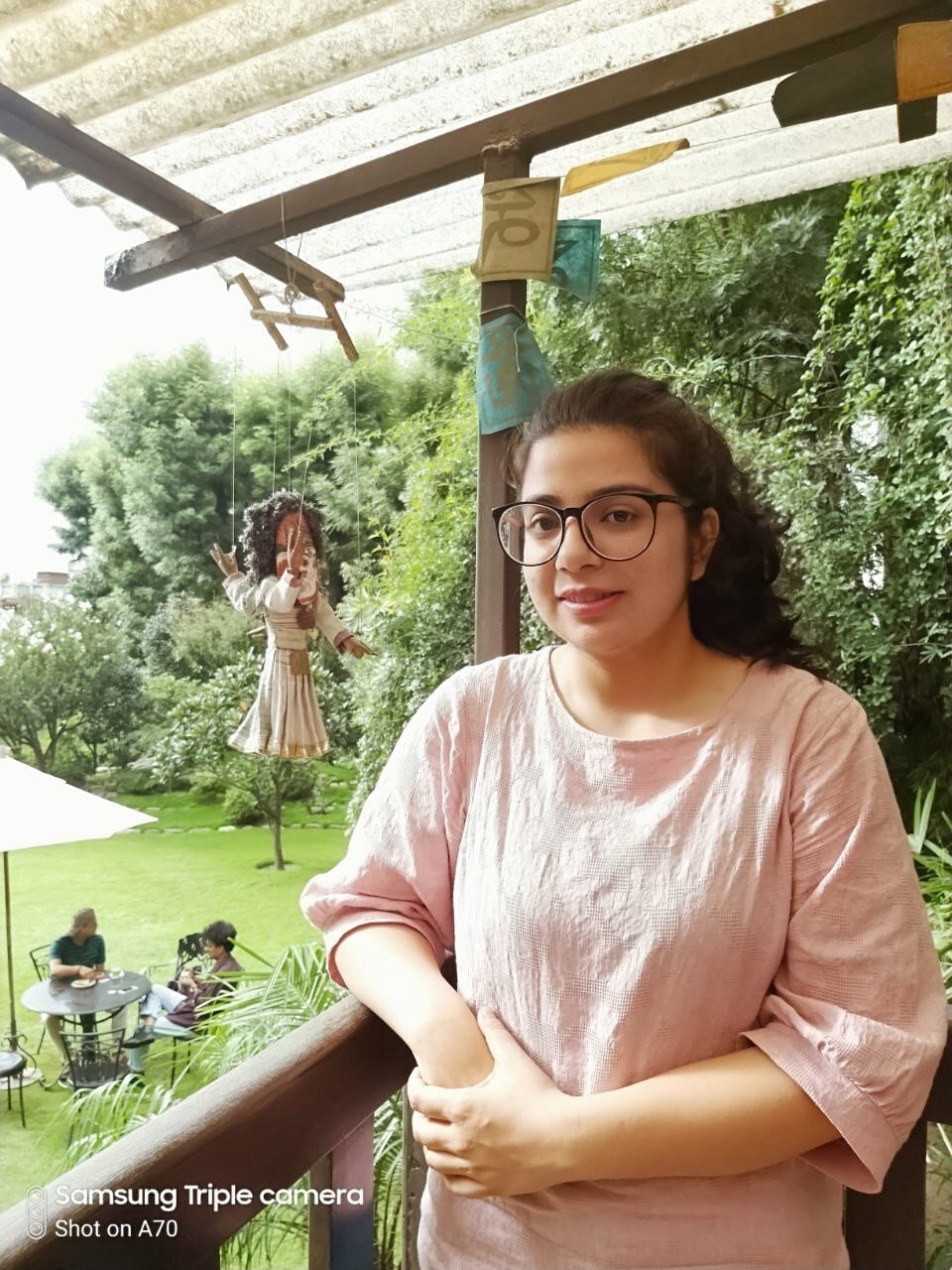 Finding a job for fresher is not so easy. Many Job portals in Nepal are listing the vacancies on behalf of their clients. Similarly, campus recruitment is another popular way to get hired...
By Deepika | 21-June-2019 | Category: Career Insights- Employee Blog