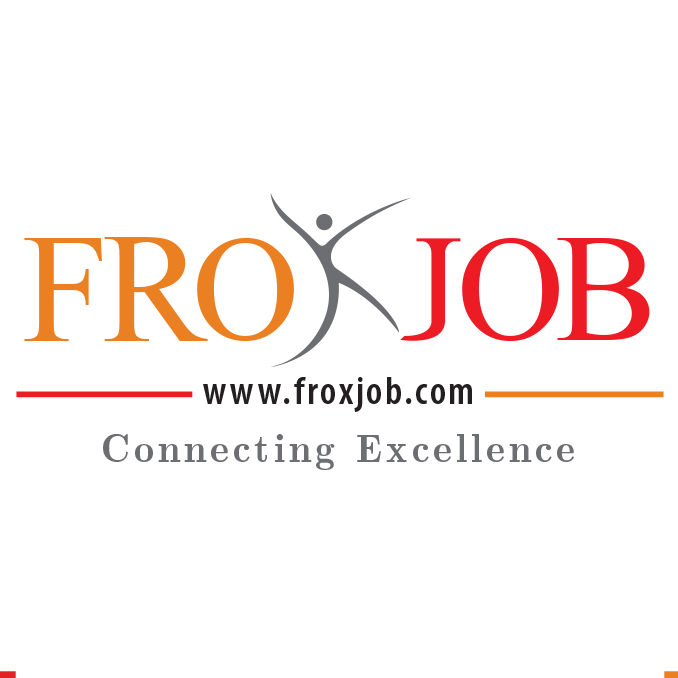 Employee Retention HR world today has changed dramatically in the past decade. More so evidently over the last two years. These have been shaped by factors that include recession, technological ...
By FroxJob | 4-August-2022 | Category: Employer Blog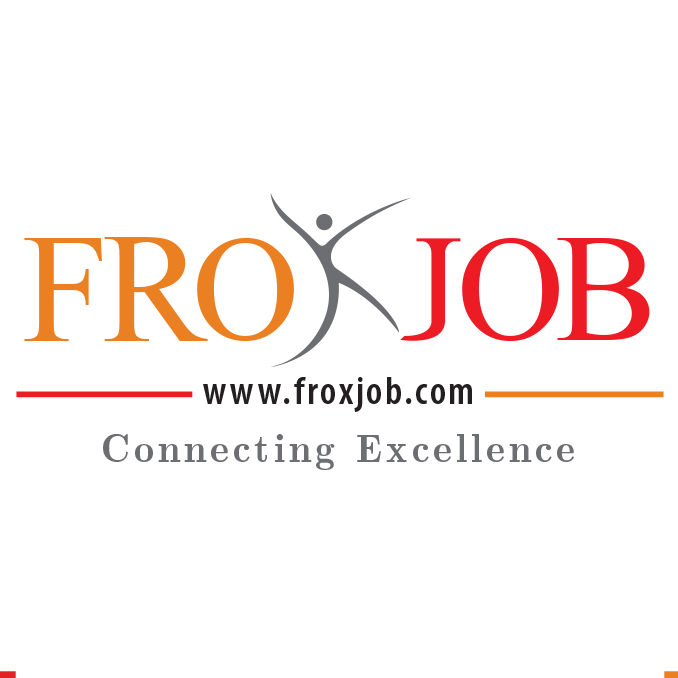 Recruitment Partner: FroxJob Today Business world face unprecedented challenges. Management of the entire business prosper with the environment which is utterly dynamic. Gone are those days when...
By FroxJob | 11-April-2022 | Category: Employer Blog