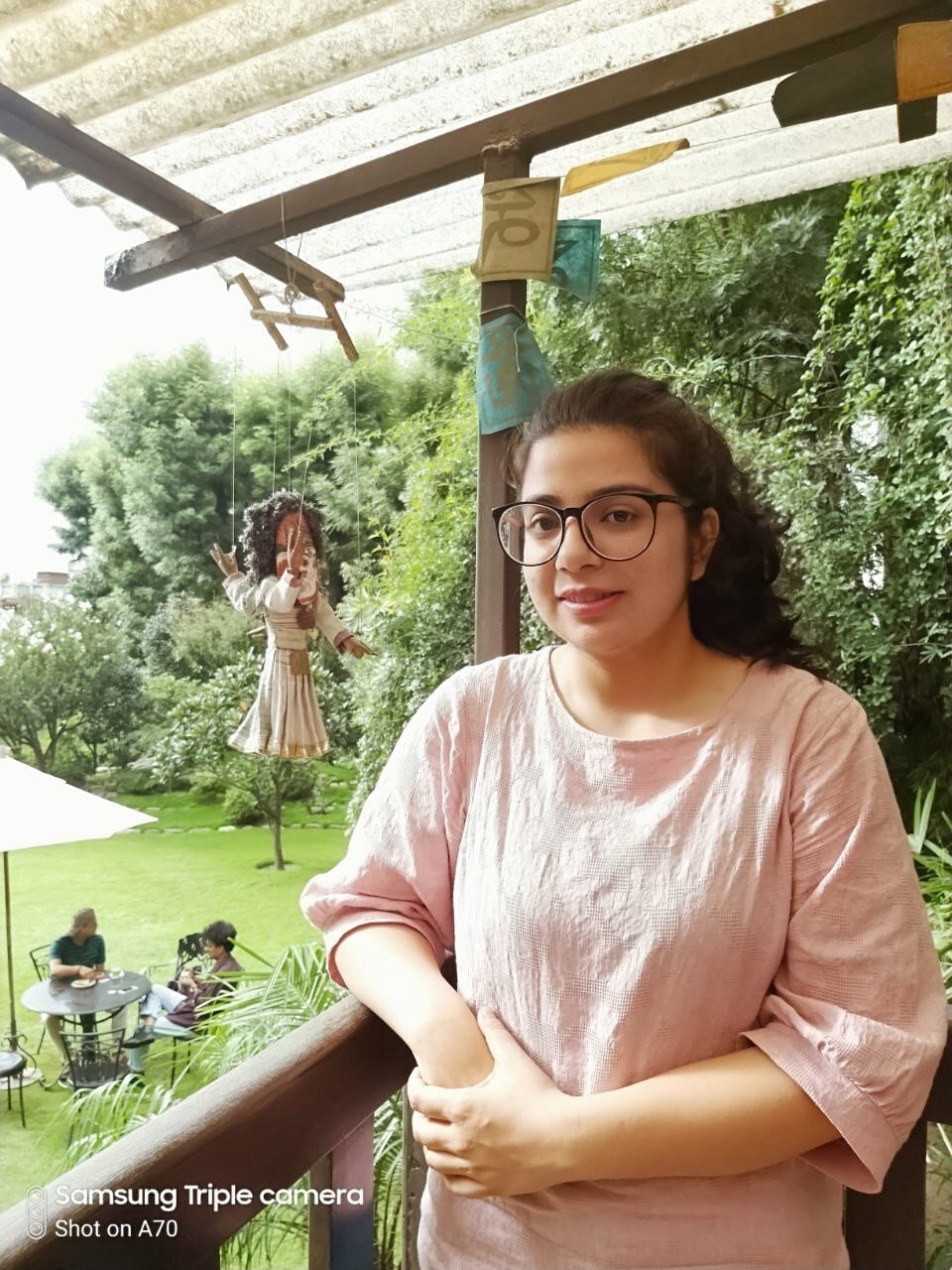 Finding a job for fresher is not so easy. Many Job portals in Nepal are listing the vacancies on behalf of their clients. Similarly, campus recruitment is another popular way to get hired...
By Deepika | 21-June-2019 | Category: Career Insights- Employee Blog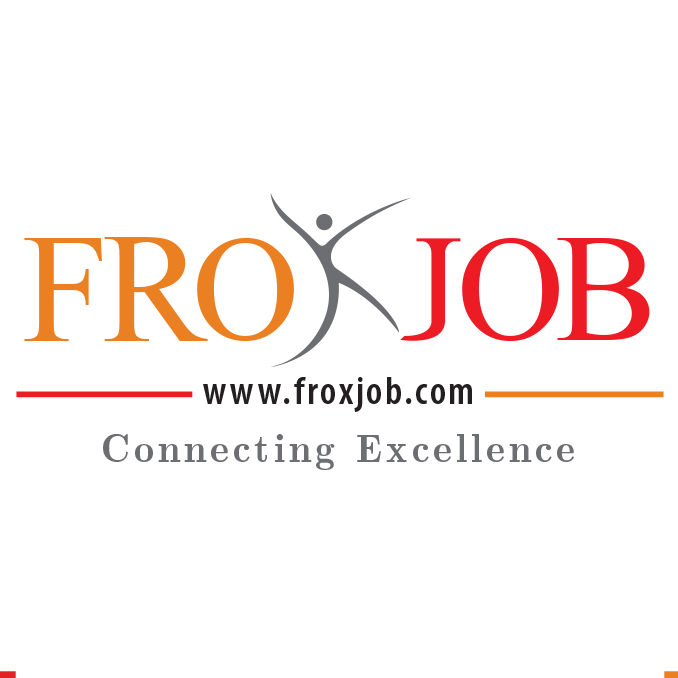 Objectives The sole objective of this training is developing salesmanship within your sales representatives enabling them to facilitate sales which will help them to mould themselves as per t...