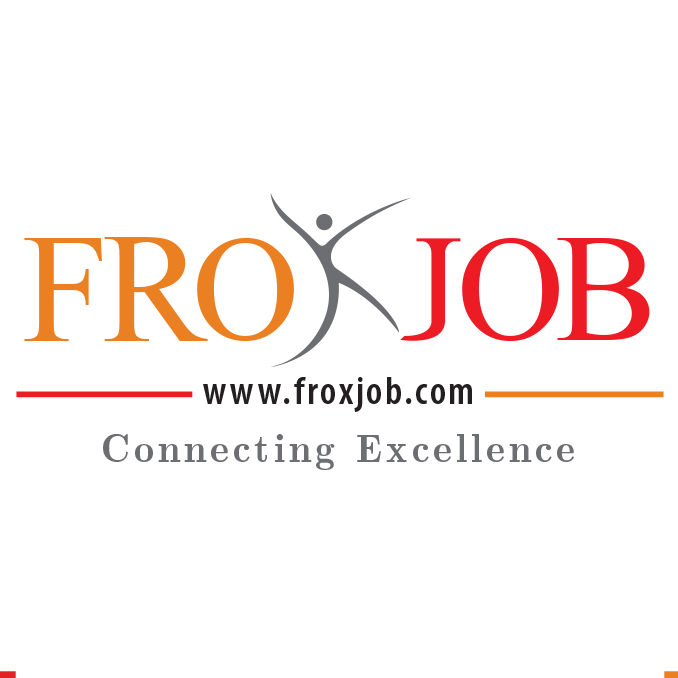 Employee Retention The problem of employee turnover exists everywhere in the world. According to LinkedIn, Companies lose 18% of their workforce to turnover each year, on average 12% of this is ...
By FroxJob | 5-September-2022 | Category: Employer Blog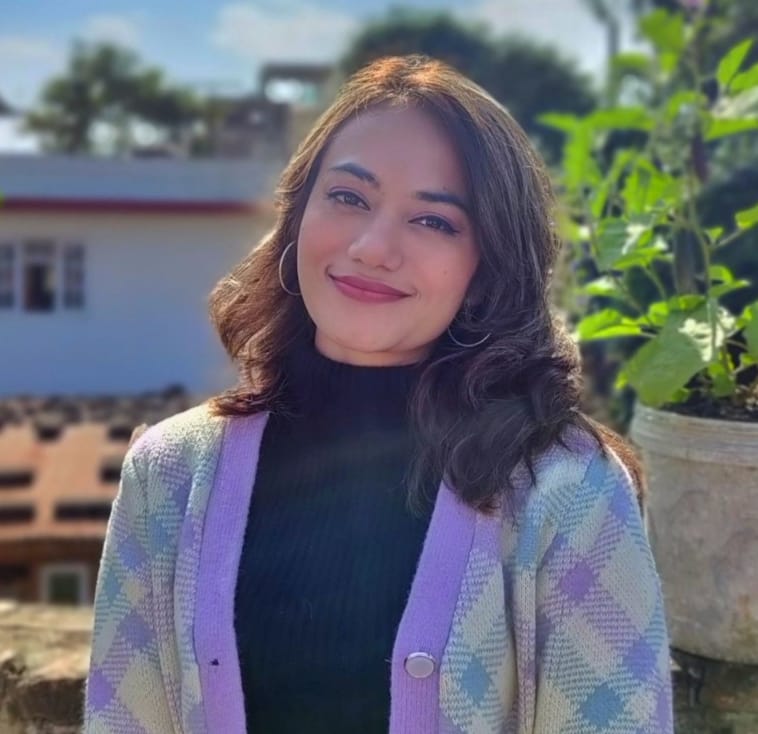 Reasons why it is tough to find a Job for Freshers? Highly Competitive Positions One vacant post receives a hundred CVs which makes it more competitive. Having a large number of applications ...
By Rima Poudel | 22-April-2022 | Category: Career Insights- Employee Blog