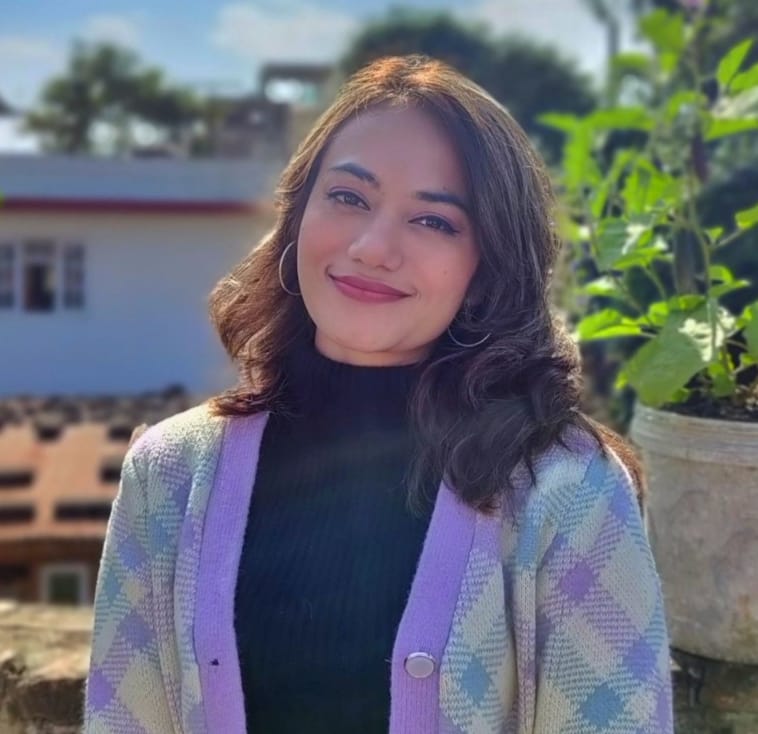 Insights into Emerging HR Trends in Nepal 2023 As the world continues to evolve, so does the field of human resources. Nepal is no exception to this trend. With the changing landscape of employm...
By Rima Poudel | 2-May-2023 | Category: Employer Blog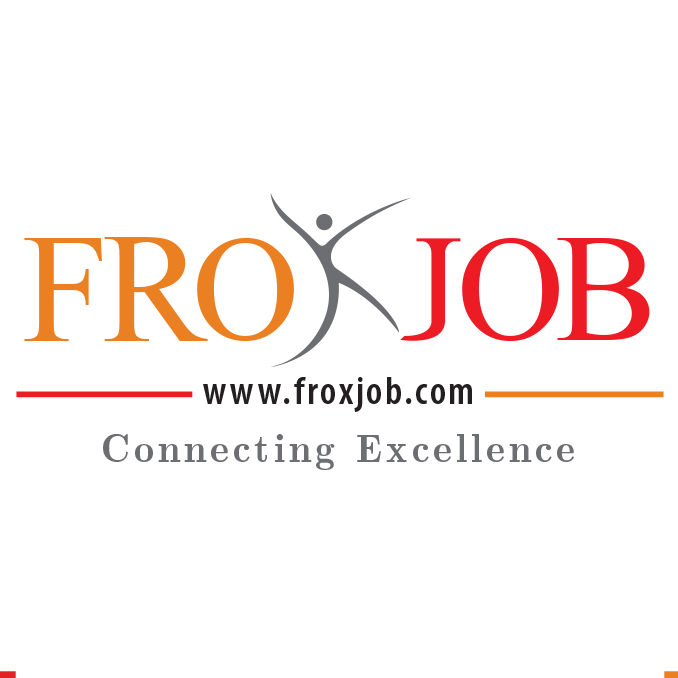 Objectives The sole objective of this training is developing salesmanship within your sales representatives enabling them to facilitate sales which will help them to mould themselves as per t...