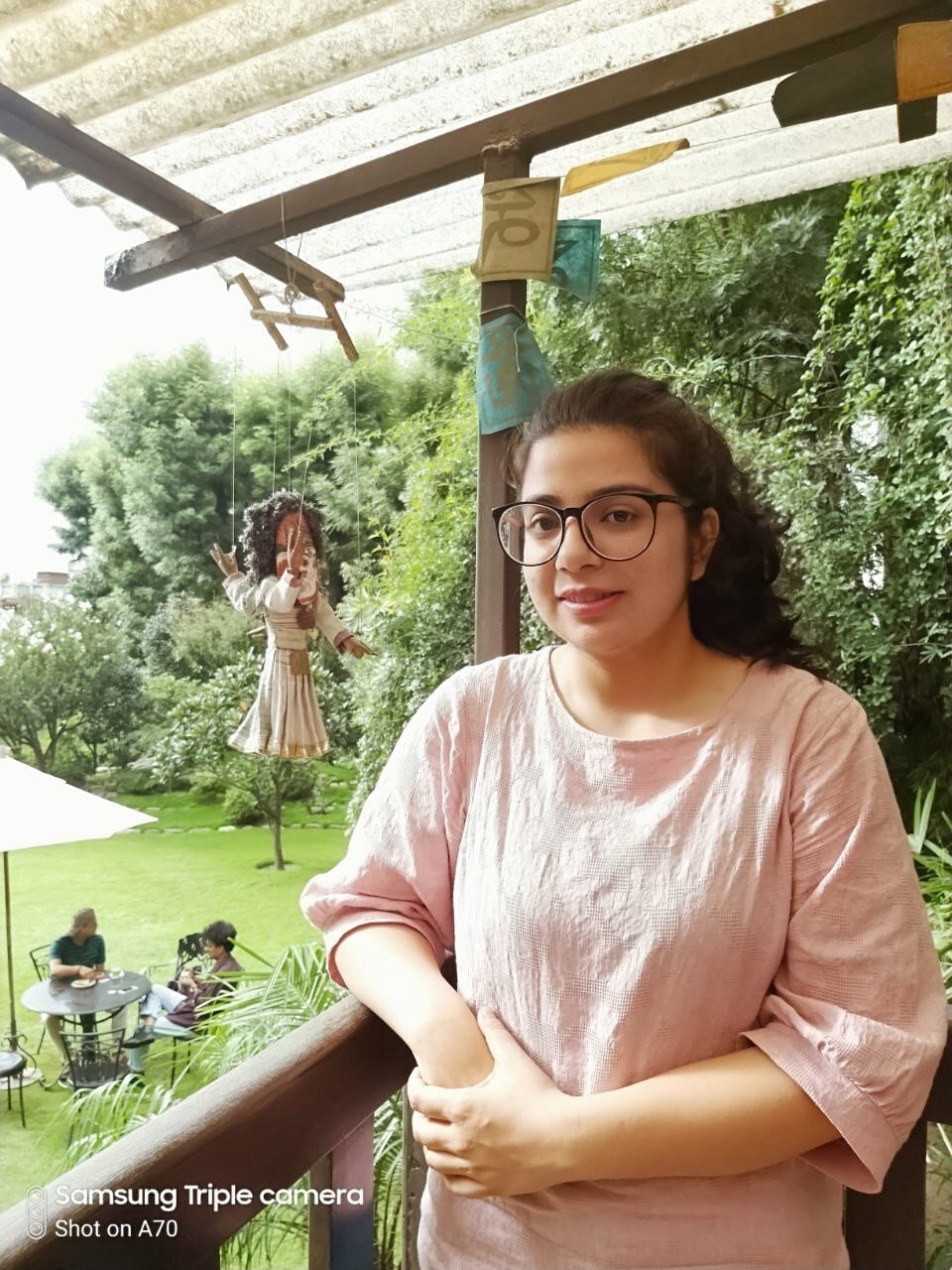 4 ways that makes job search effective for fresher From the last day of examination students start searching their dream job. They visit job sites and find out really few jobs for fresher....
By Deepika | 21-June-2019 | Category: Career Insights- Employee Blog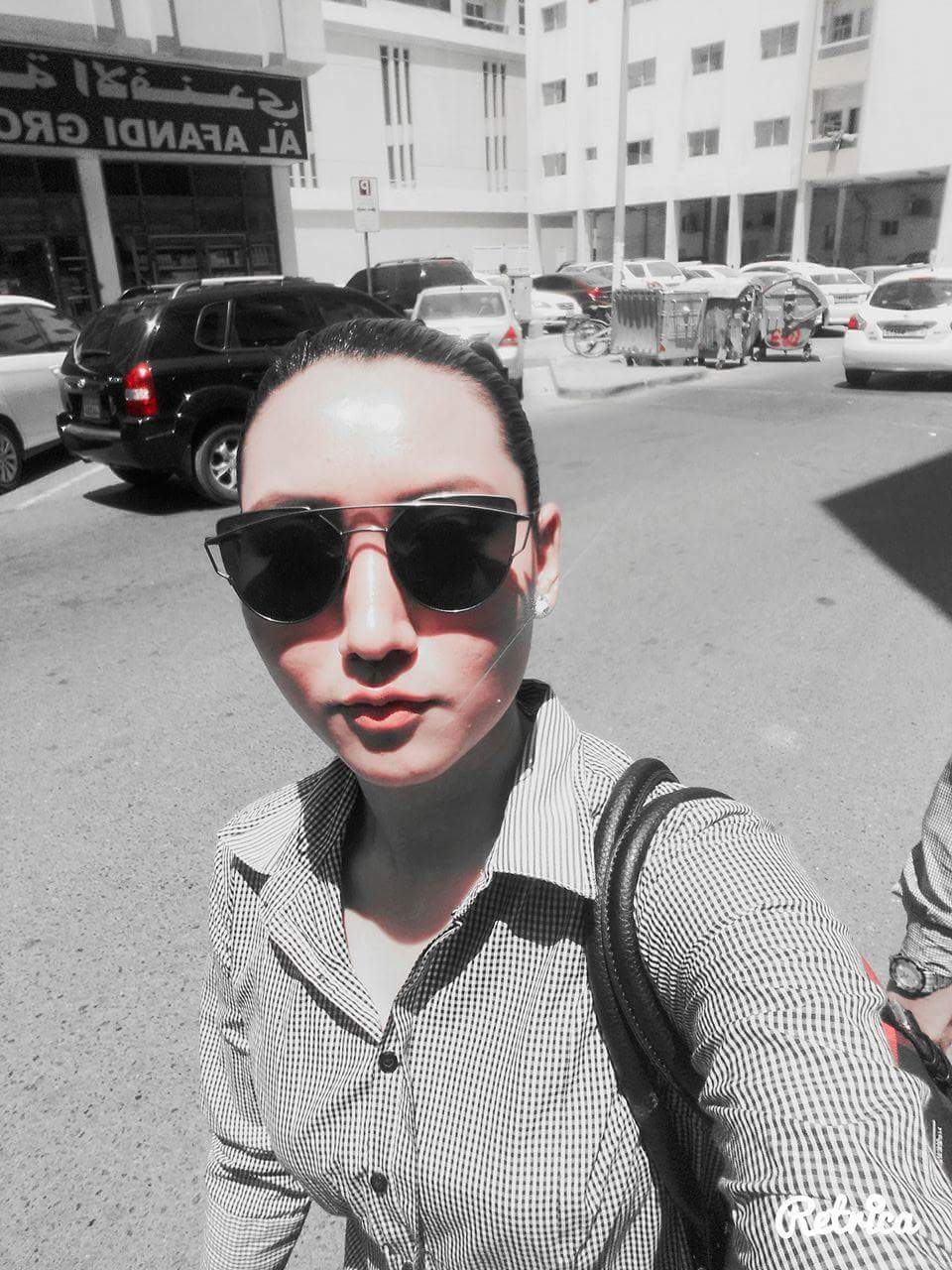 Don't get confuse about your hobby and your passion!! On top of, Instead of confusing passion, hobby and career, we suggest people focus on finding a purpose. Lots of the young generation no...
By Nabina | 15-June-2019 | Category: Career Insights- Employee Blog