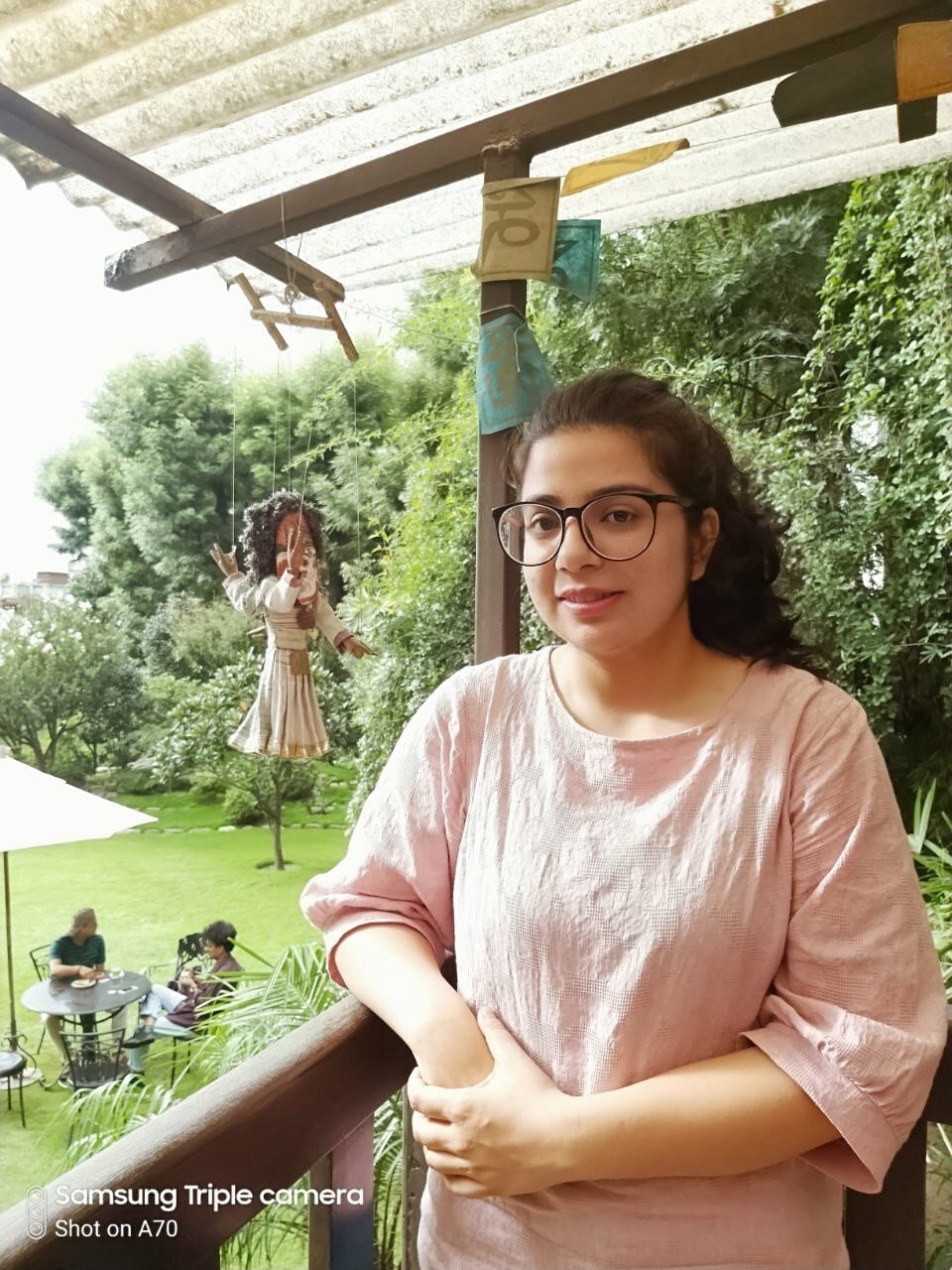 Finding a job for fresher is not so easy. Many Job portals in Nepal are listing the vacancies on behalf of their clients. Similarly, campus recruitment is another popular way to get hired...
By Deepika | 21-June-2019 | Category: Career Insights- Employee Blog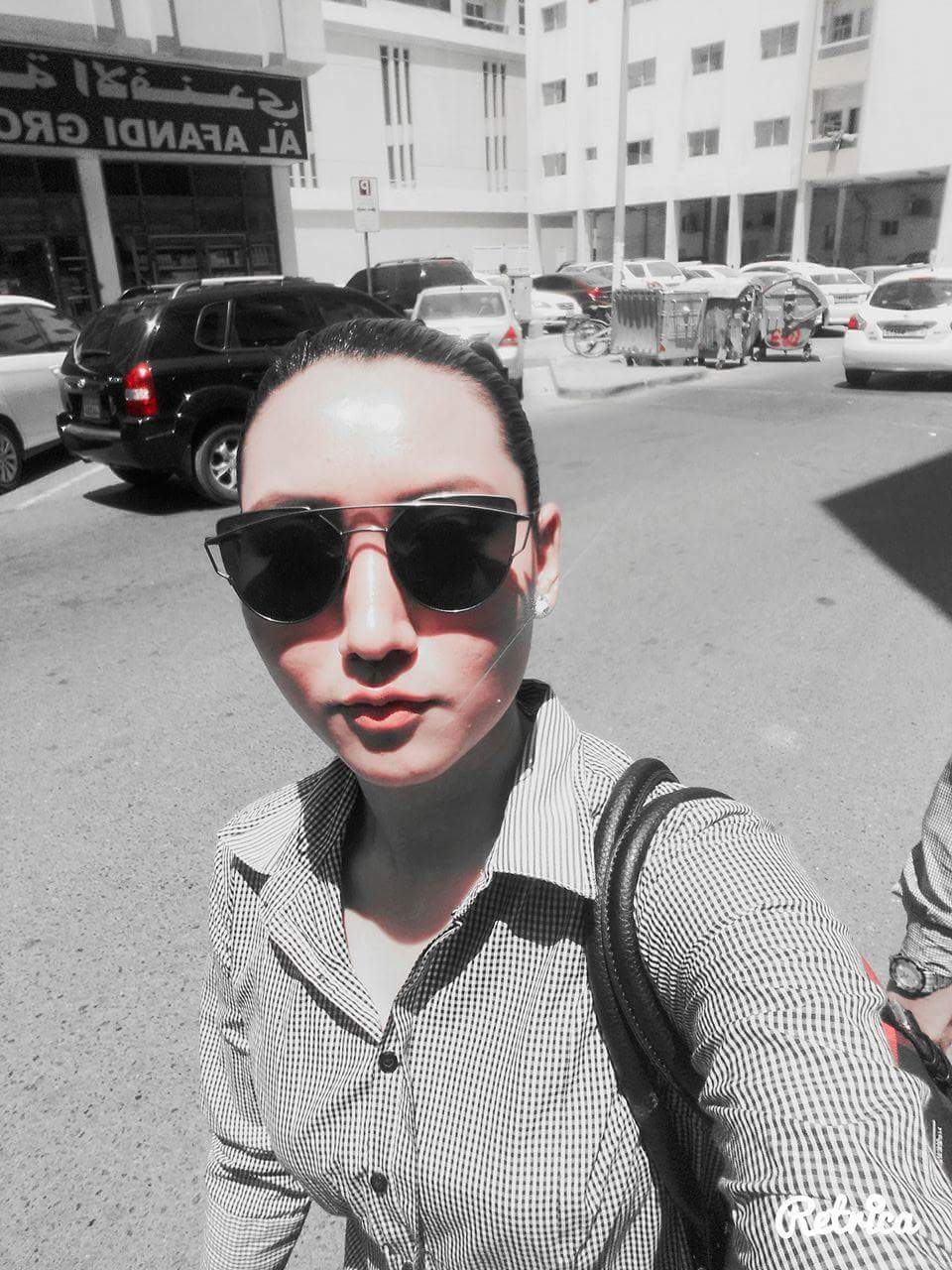 Don't get confuse about your hobby and your passion!! On top of, Instead of confusing passion, hobby and career, we suggest people focus on finding a purpose. Lots of the young generation no...
By Nabina | 15-June-2019 | Category: Career Insights- Employee Blog