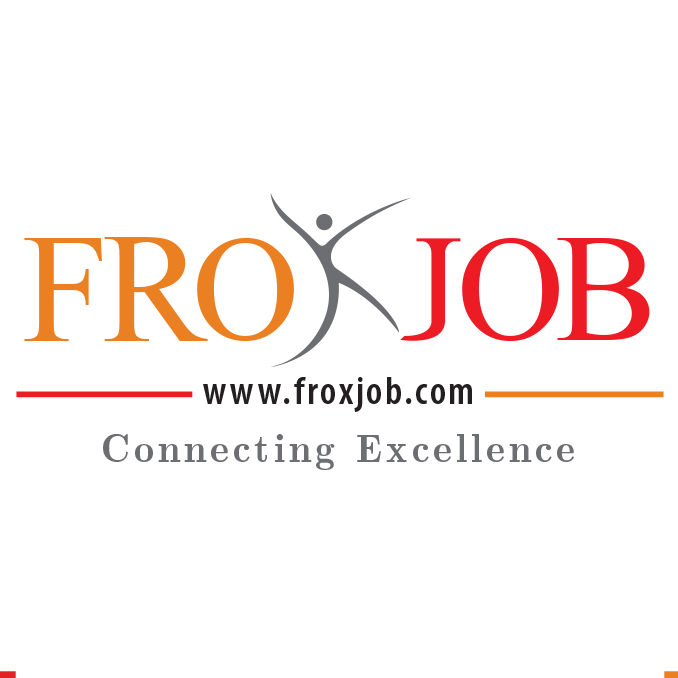 सूचना फ्रन्टलाईन कन्सल्ट प्रा.लि.बाट कृषि क्षेत्र विकास कार्यक्रमको आवश्यकतानुसार मिति २०७७-०७-१४ मा प्रकाशित सूचना बमोजिम कृषि प्राविधिक ( Agriculture Technician) पदमा गुगल फर्म तथा इ&nd...
By FroxJob | 11-December-2020 | Category: Career Insights- Employee Blog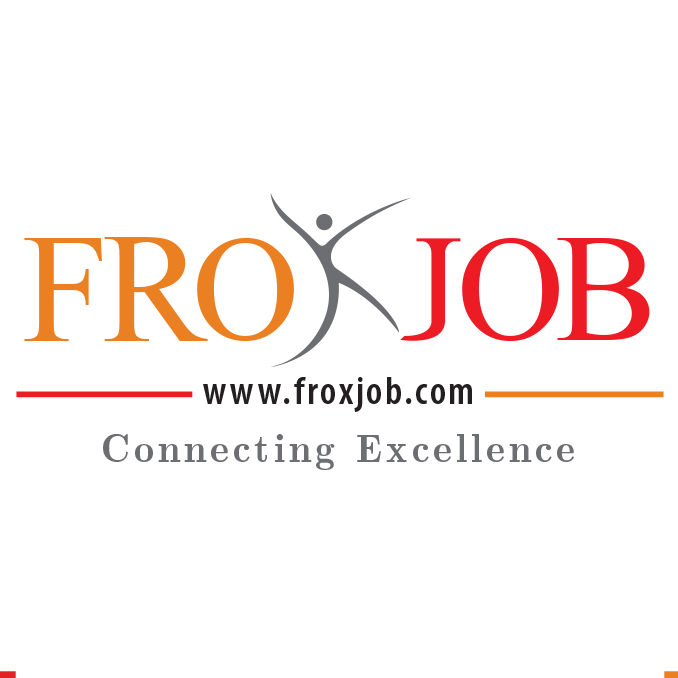 Webinar on HR Trendz by FroxJob in associations with AITE Bangkok, Thailand. On Saturday, Date 23, May 2020 FroxJob with its sister organization Frontline Consult Pvt. Ltd. organi...
By FroxJob | 25-May-2020 | Category: Employer Blog