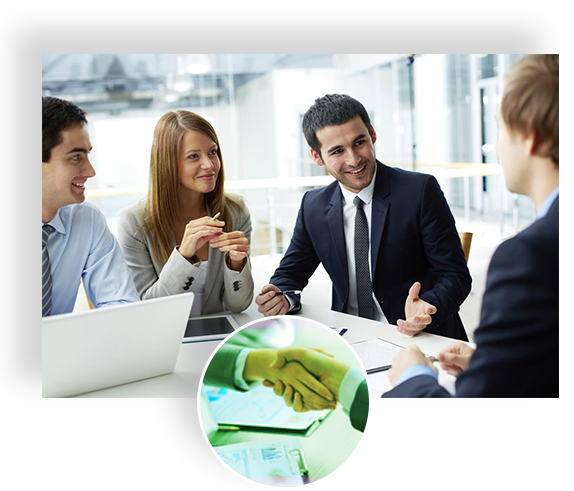 When individual goals are incorporated with the Organizational goals, productivity is at its peak. An effective corporate training program helps the employees of an organization achieve their professional goals more successfully.
Since our inception in 2009, we have been providing complete corporate training services in Nepal. Our philosophy for corporate training is building accountable and upright relationships. We as a corporate training and consulting firm, work to improve your business performance through all round development of individuals, teams and organizations.
As a leading provider of Corporate training services, we impart leadership skills, personal development, soft skill development, team building, communication skills and much more through our innovative workshops. All of our workshops are aimed to build skilled and productive workforce and prepare themselves for any business challenges. We enhance your professional competencies and performance.