Post Job

Get Applications

Hire
Online Job Posting Service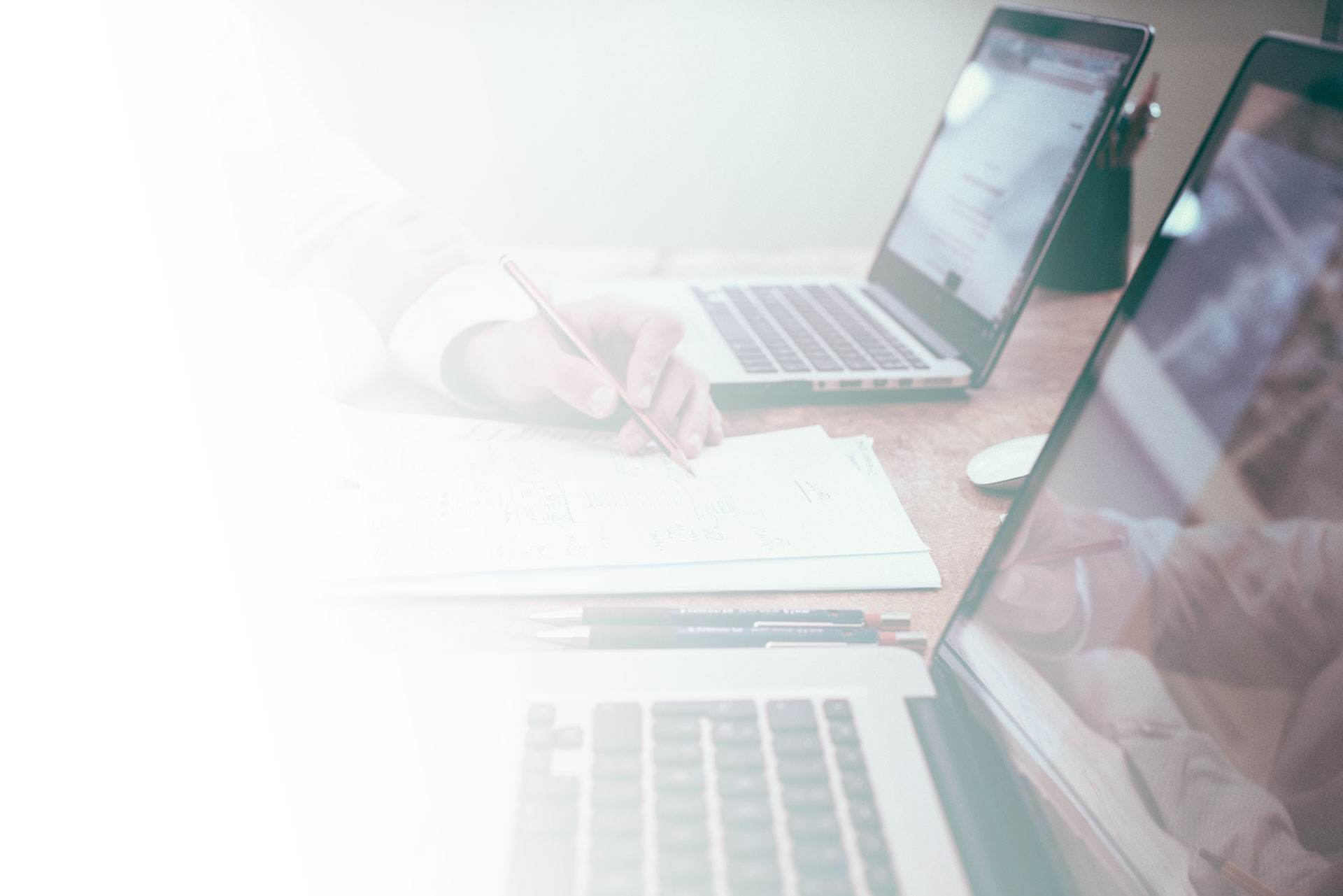 1. Banner Display
Be visible in the Banner for high value employer branding opportunity
Get Own CMS based Customized page
Get More application
Easy application filter tools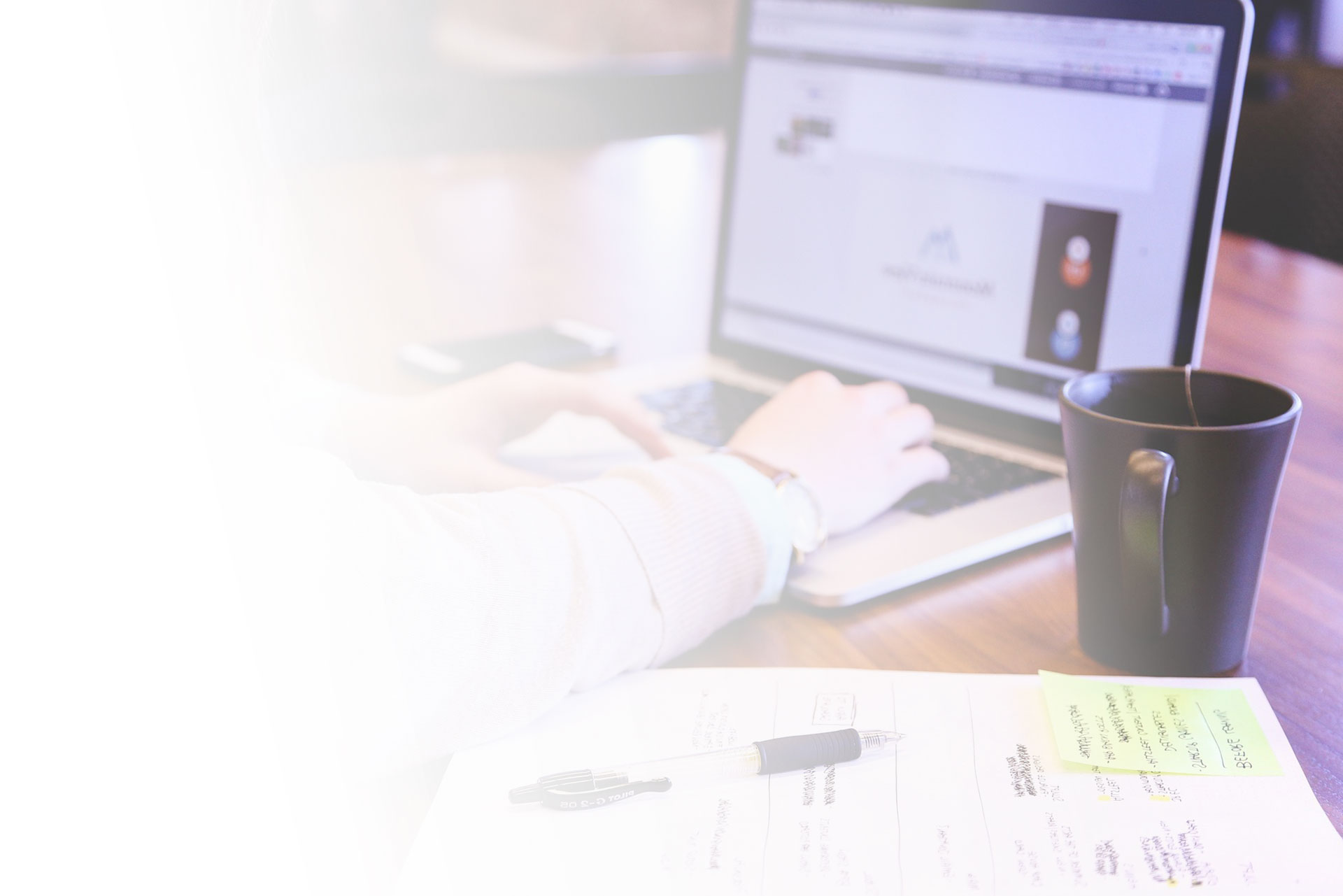 2. Premium Jobs
Be on top above all job listing
Get customized page
Be visible for employers branding opportunity
Get Hiring management filter tools free of cost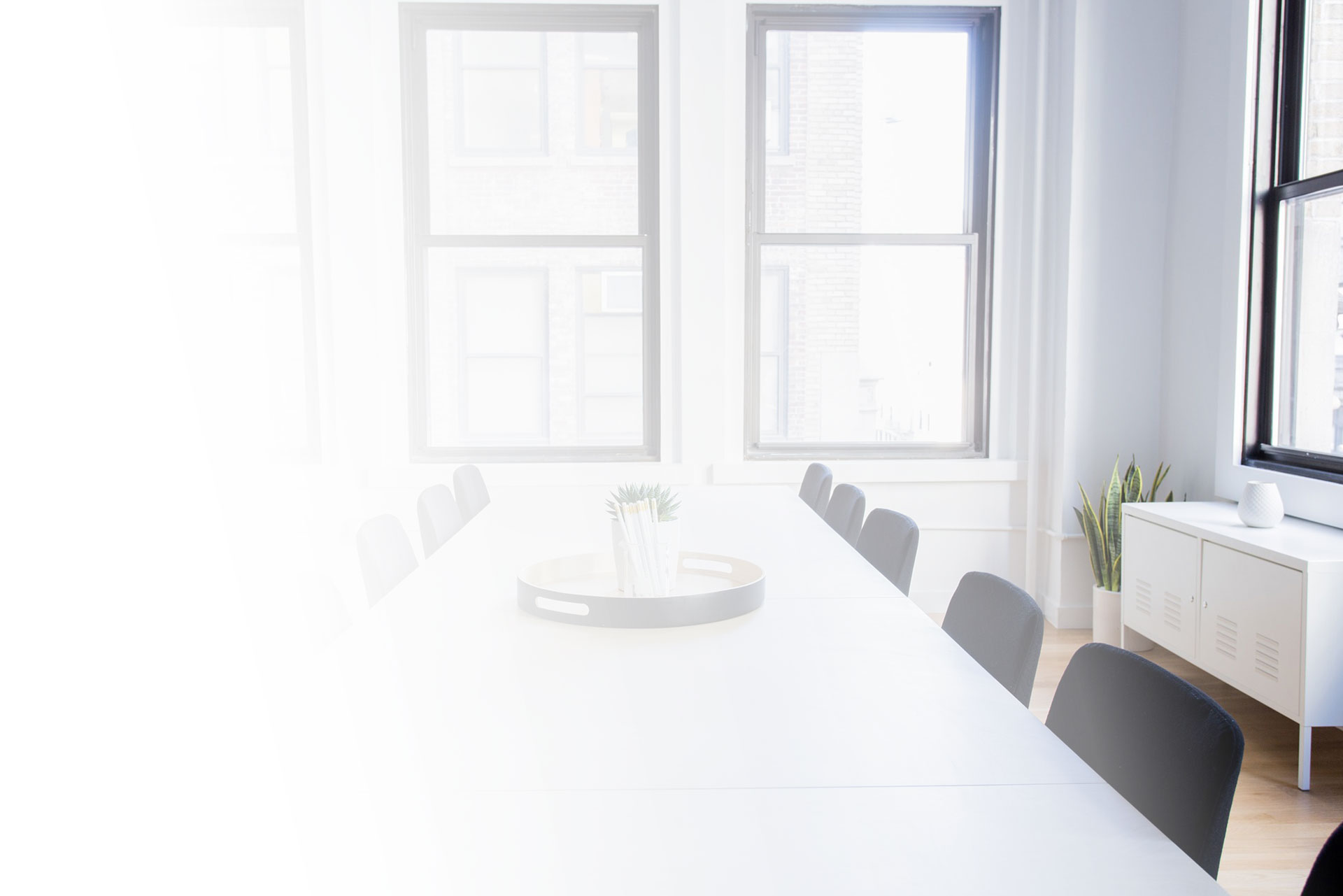 3. Featured Job
Be on right side of the portal
Get job detail page with branding cover image
Be visible with other 5 jobs of other companies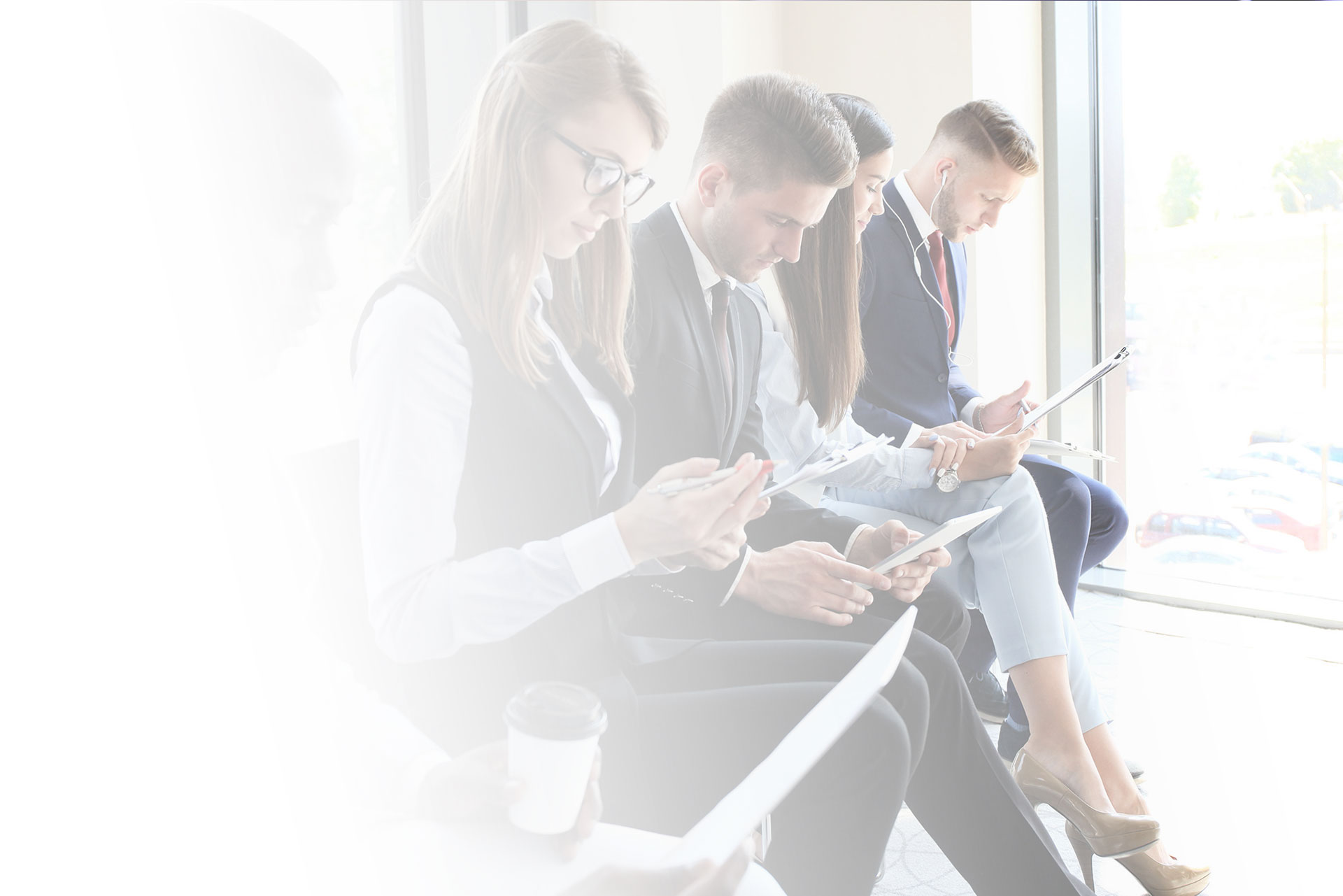 4. Recent Jobs
Be on popular Job listing based on recent posting
200*200 Logo display for Branding
Get Hiring management tools
Our banking details for payment service/bank deposit: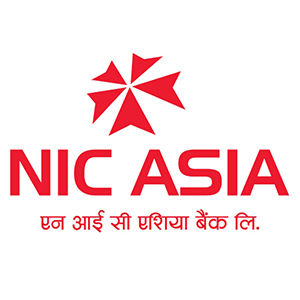 NIC ASIA Bank
A/C No: 5441414134524001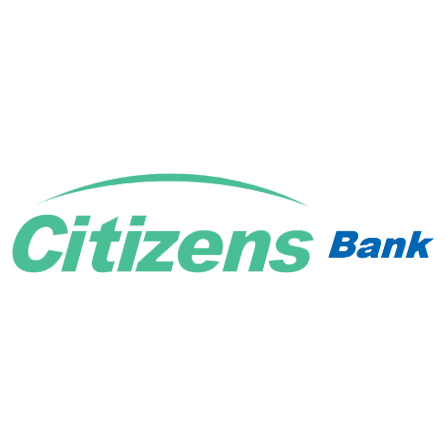 Citizen Bank
A/C No: 052010000034201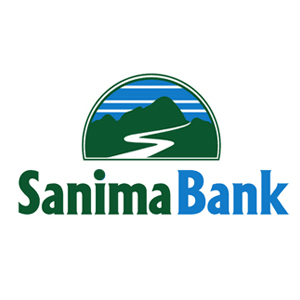 Sanima Bank
A/C No: 0010000010029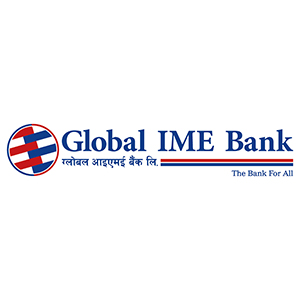 Global IME Bank
A/C No: 3901010000436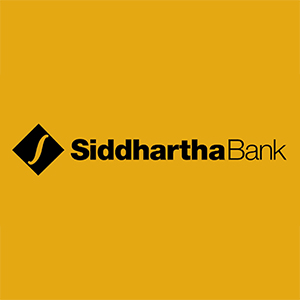 Siddhartha Bank
A/C No: 00115143011
Testimonials

FroxJob is really helping out job needy people. The service and quality FroxJob is providing in terms of company (where we get hired), position, benefits, and career opportunity is really amazing.
Thank You FroxJob!
Pradip Raj Pandey- Sales Executive

While the opportunity at Him Electronic is very exciting, I must make a different choice at this time. I look forward to keeping in touch with you and hope that we will associate in the future.
Once again, thank you so much for this opportunity.
Naresh Chand
Data Analyst- Him Electronics Pvt. Ltd.

The overall working experience with FroxJob so far has been satisfactory. Frequent follow-up and the quality of candidate offered by FroxJob is something that is appreciable and worth choosing it as an best recruitment agency.
Thank You FroxJob!
Riya Garg, Manager- HR

Thank you so much for offering me the job as an operation manager. It was a pleasure meeting recruiter of FroxJob and staff of the company I am working with. Job is being really exciting, challenging and adventurous at the same time. Thank you Froxjob for better opportunity and service.