Post Job

Get Applications

Hire
Online Job Posting Service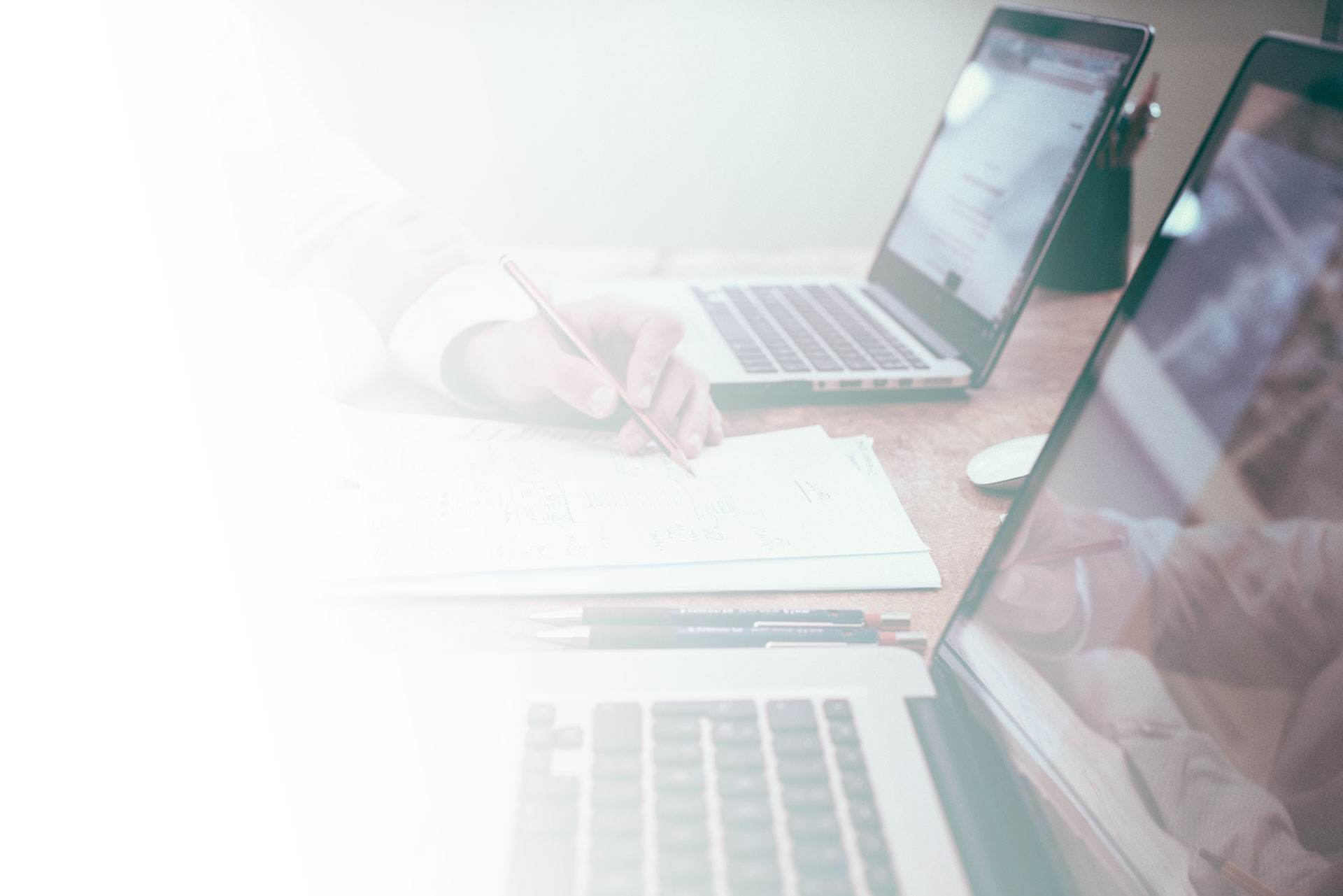 1. Banner Display
Be visible in the Banner for high value employer branding opportunity
Get Own CMS based Customized page
Get More application
Easy application filter tools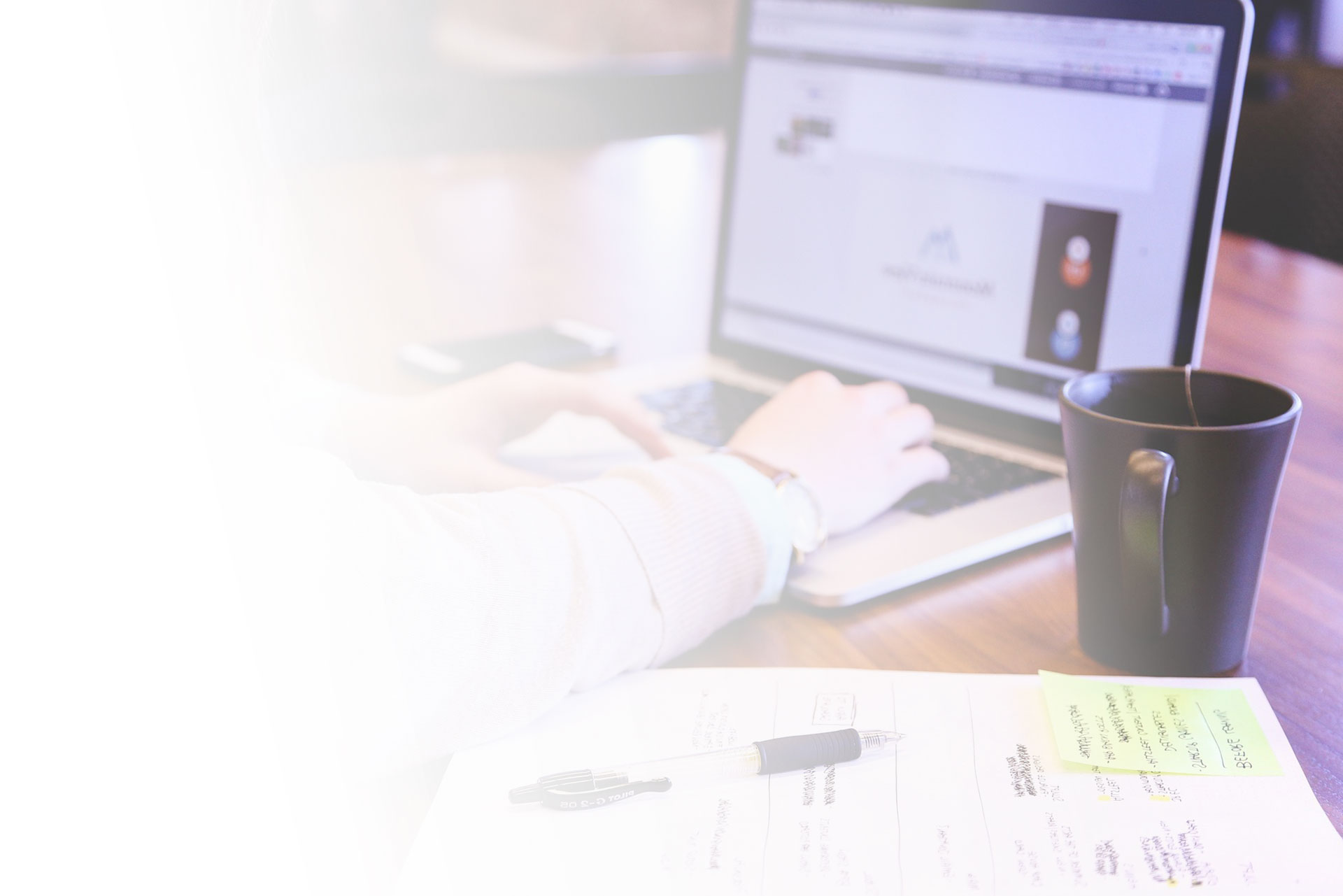 2. Premium Jobs
Be on top above all job listing
Get customized page
Be visible for employers branding opportunity
Get Hiring management filter tools free of cost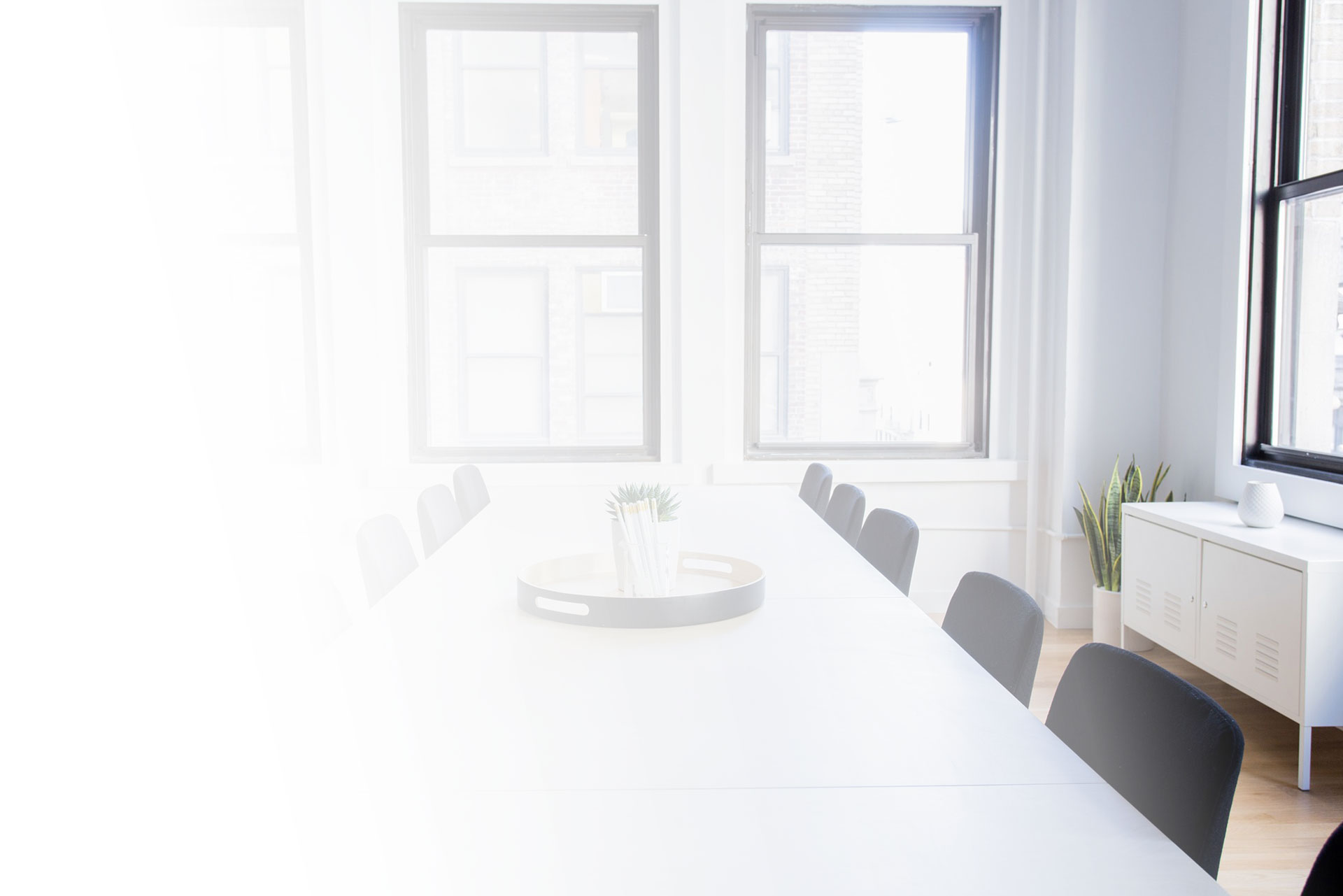 3. Featured Job
Be on right side of the portal
Get job detail page with branding cover image
Be visible with other 5 jobs of other companies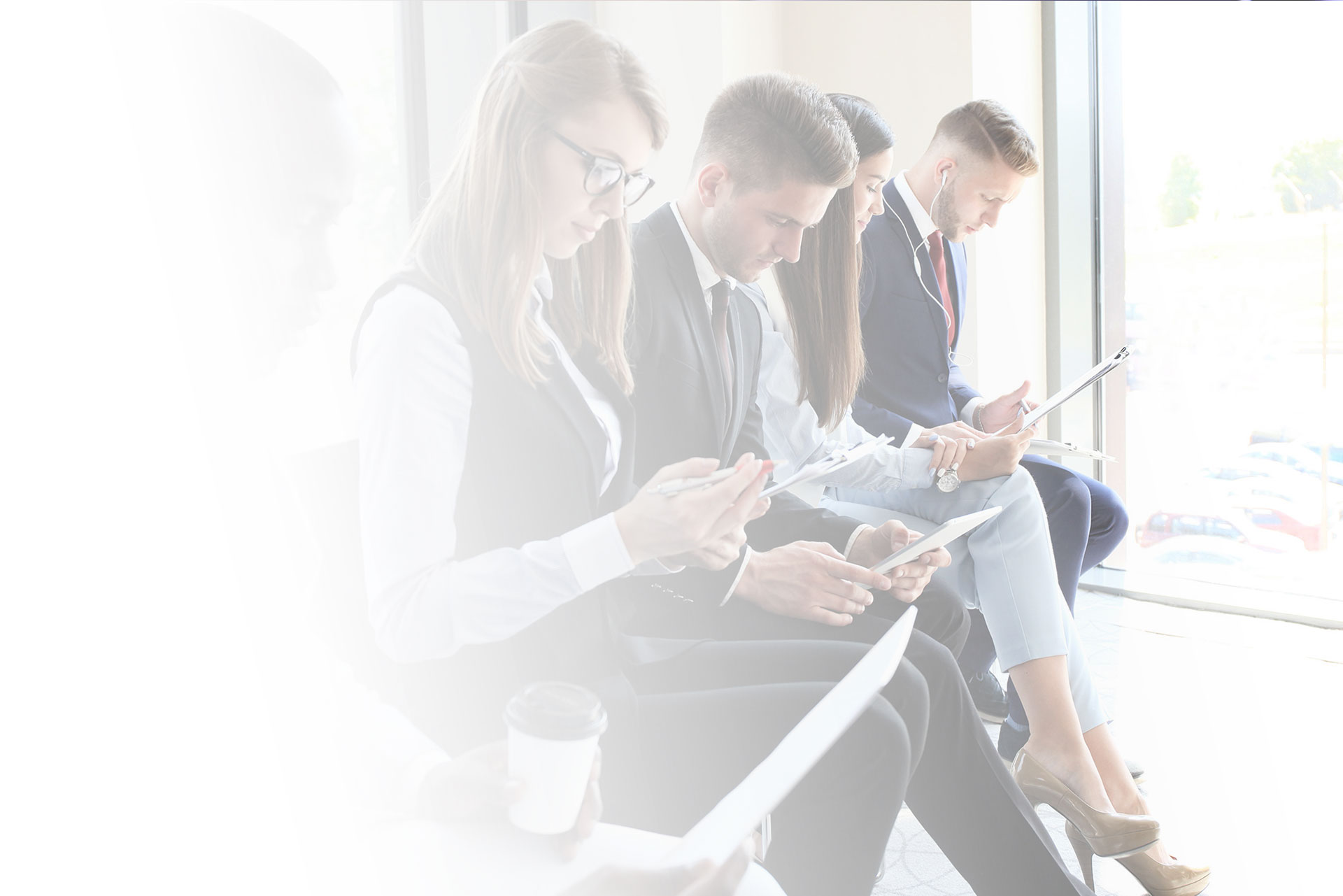 4. Recent Jobs
Be on popular Job listing based on recent posting
140*140 Logo display for Branding
Get Hiring management tools
We are More Specialized in to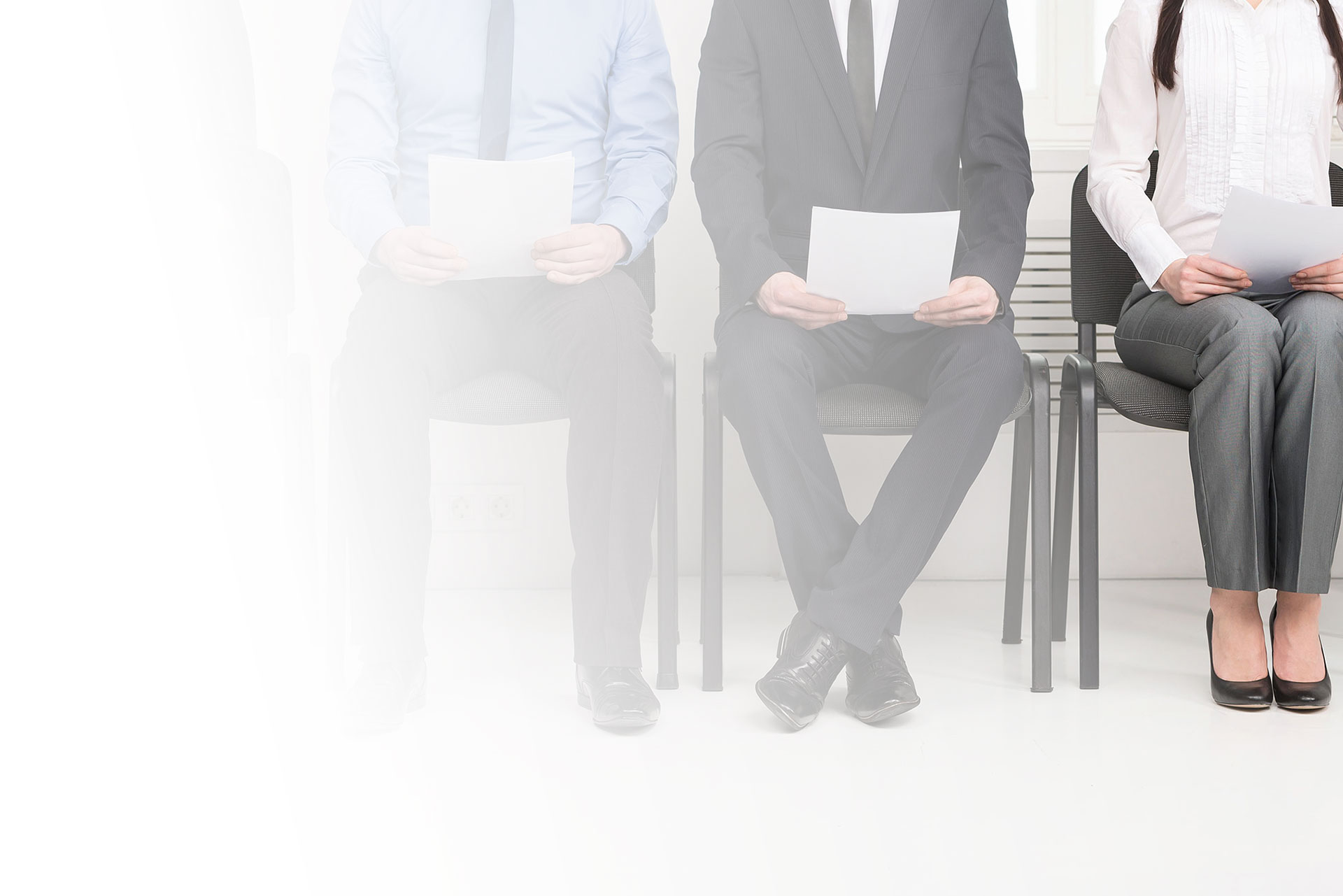 Recruitment
We find and process the prospective candidates to stimulate and fill-up the companies' need.
With our confidential client database and system we enable with the headhunting service, from junior level to executive level.
We provide with the customized recruiting service for organization, designed to provide a set of flexible, cost-effective hiring solutions to clients of every size and industry.
We not only identify the most qualified candidates for the job but also assist in all phases of the hiring process to ensure by securing employment retention ratio.

Contact Us: 9801898004

Email: services@froxjob.com

Position: Executive Business Development Officer

Ms. Siwani Giri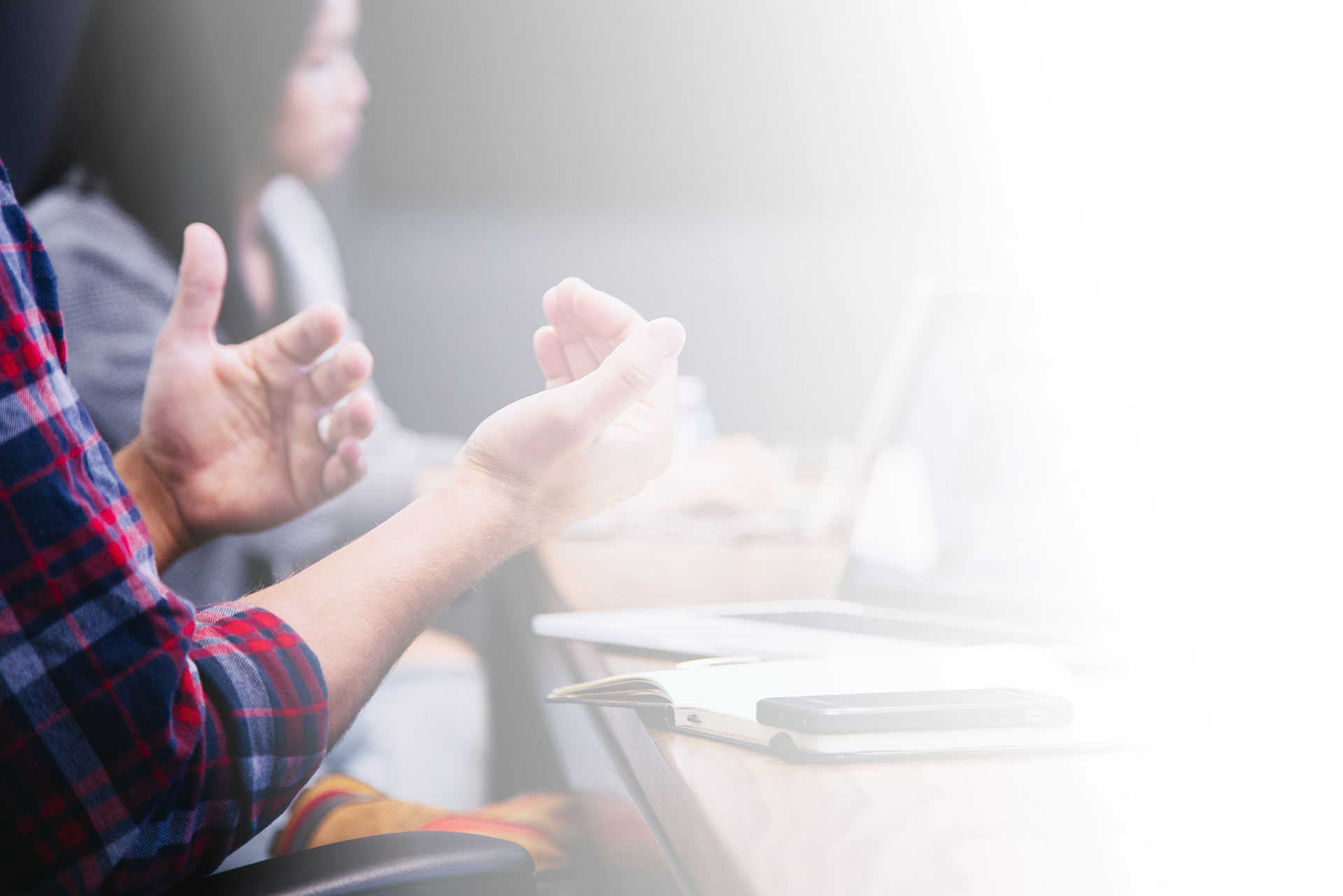 Management Consulting
We provide with the complete business transformation suggesting areas improvement with promotes efficiency and optimizes processes.
We do HR Consulting, Management Consulting, System and Process Development and implementation.
We offer tailored consulting services for a variety of businesses and company situations.
We advise on both organizational and structural changes within a business, as well as specialist subject areas within the fields of entire risk management to surplus organizational management.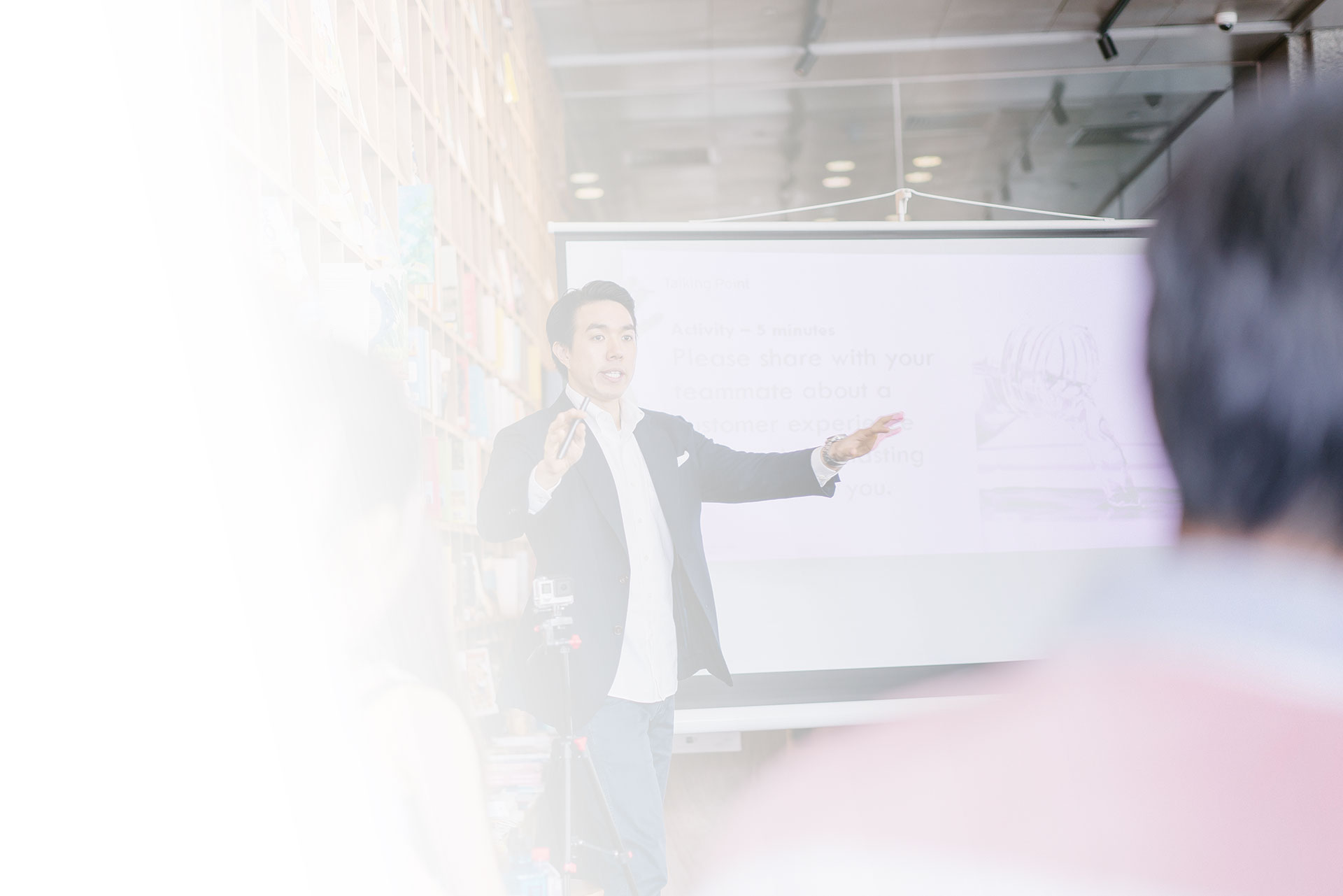 Corporate Training
We provide practical advice in our corporate training & various workshops to create an environment that fosters professional growth and encourages employee development.
We also provide independent, specialist support and resources to deliver maximum value to both participants and the organizations.
We highly esteem having a wide system of experienced trainers, mentors, and specialists from a wide range of backgrounds– public and private division, local and global, who are professionally accredited and accomplished in the fields of specialization.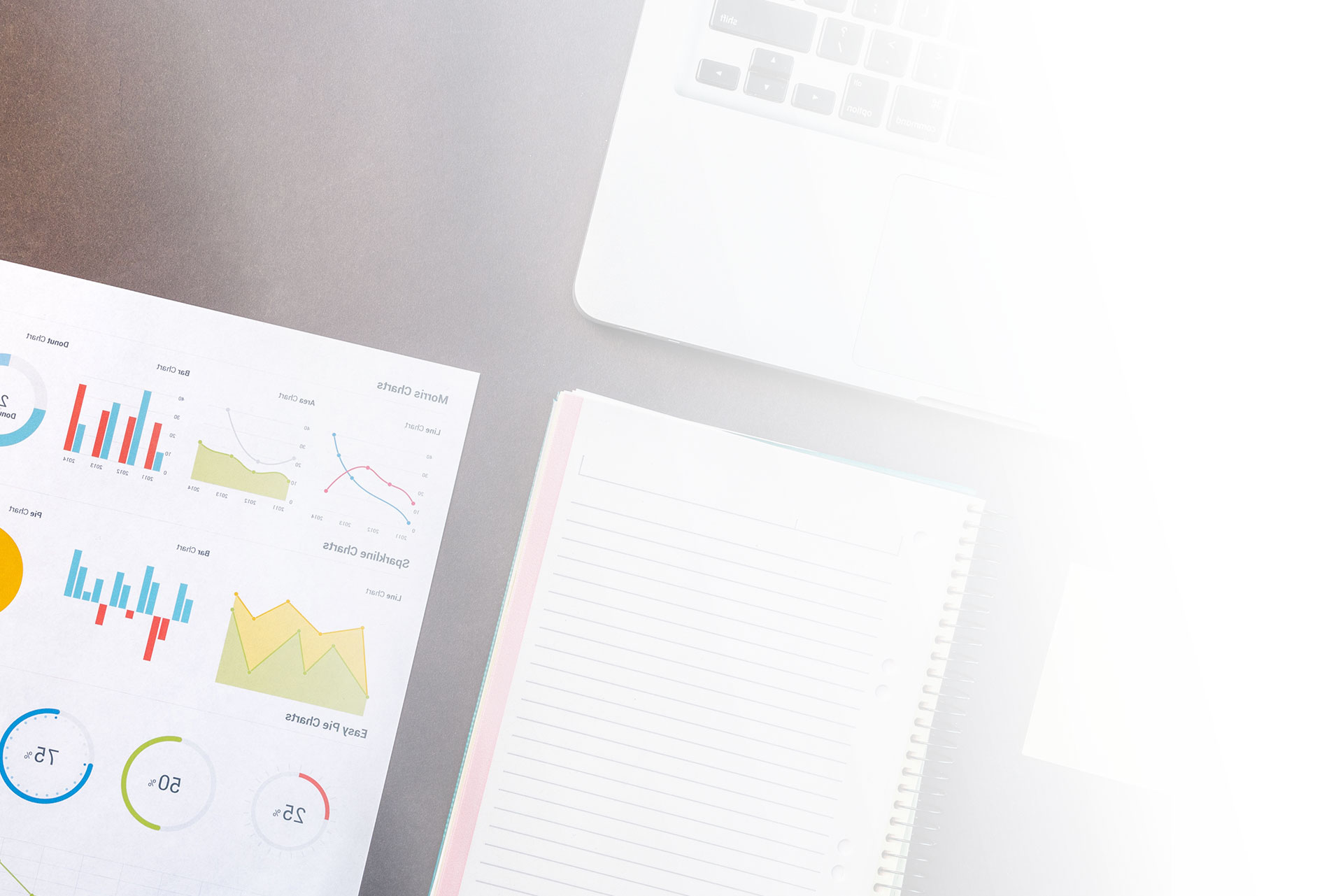 HR Audit and Payroll Outsourcing
We provide strong compliance base payroll management service base on results driven and user-friendly.
We do HR Audit as per the requirement of Department of labor and Labor Act 2074.
We have experienced experts for this service to be done.
We do these service in Association with Frontline Development Center. (Sister Company – Froxjob Nepal)

Contact Us: 9801898008

Email: srijana@froxjob.com

Mrs. Srijana Giri
Our banking details for payment service/bank deposit: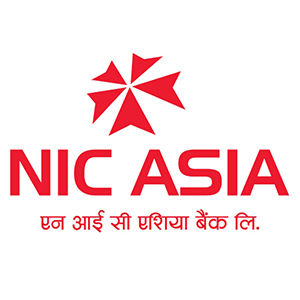 NIC ASIA Bank
A/C No: 5441414134524001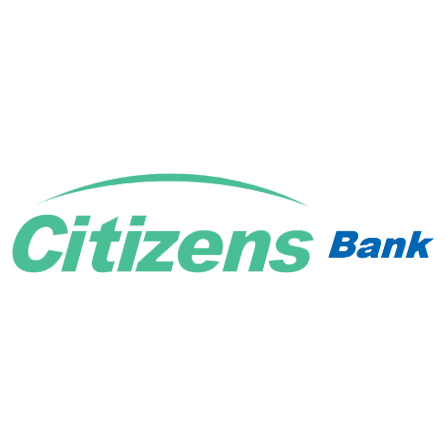 Citizen Bank
A/C No: 052010000034201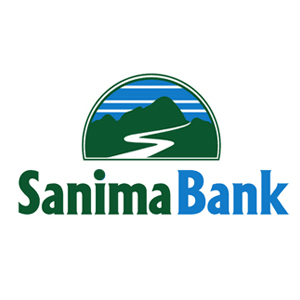 Sanima Bank
A/C No: 0010000010029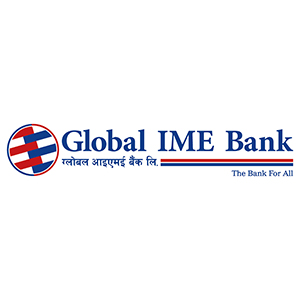 Global IME Bank
A/C No: 3901010000436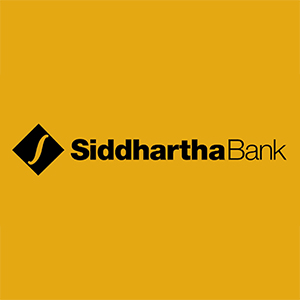 Siddhartha Bank
A/C No: 00115143011
Testimonials

FroxJob is really helping out job needy people. The service and quality FroxJob is providing in terms of company (where we get hired), position, benefits, and career opportunity is really amazing.
Thank You FroxJob!
Pradip Raj Pandey- Sales Executive

While the opportunity at Him Electronic is very exciting, I must make a different choice at this time. I look forward to keeping in touch with you and hope that we will associate in the future.
Once again, thank you so much for this opportunity.
Naresh Chand
Data Analyst- Him Electronics Pvt. Ltd.

The overall working experience with FroxJob so far has been satisfactory. Frequent follow-up and the quality of candidate offered by FroxJob is something that is appreciable and worth choosing it as an best recruitment agency.
Thank You FroxJob!
Riya Garg, Manager- HR

Thank you so much for offering me the job as an operation manager. It was a pleasure meeting recruiter of FroxJob and staff of the company I am working with. Job is being really exciting, challenging and adventurous at the same time. Thank you Froxjob for better opportunity and service.