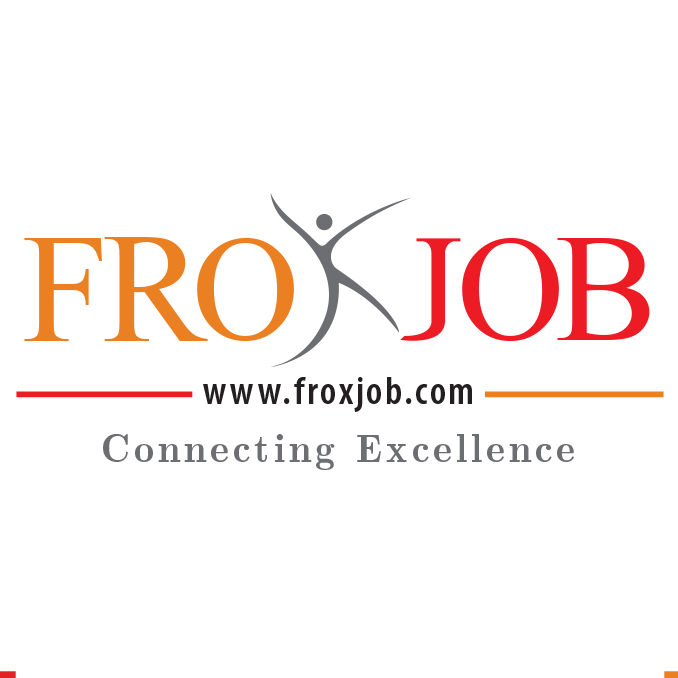 Do you belong to Nepal and searching for jobs? Well, it is now easier to fetch good jobs in Nepal if you land on the right platform. You can even search the jobs online and apply for a suitabl...
By FroxJob | 14-December-2020 | Category: Career Insights- Employee Blog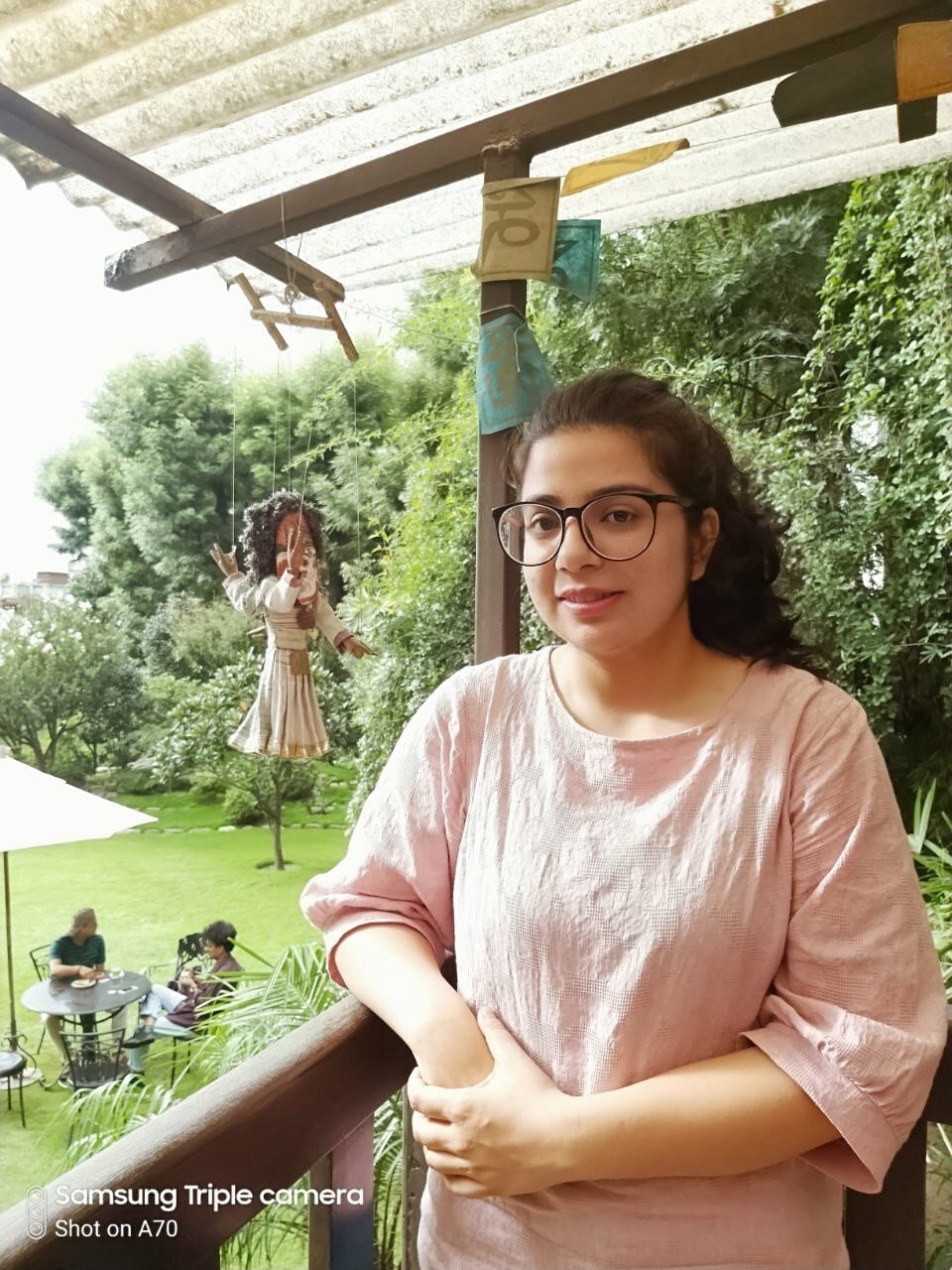 Finding a job for fresher is not so easy. Many Job portals in Nepal are listing the vacancies on behalf of their clients. Similarly, campus recruitment is another popular way to get hired...
By Deepika | 21-June-2019 | Category: Career Insights- Employee Blog