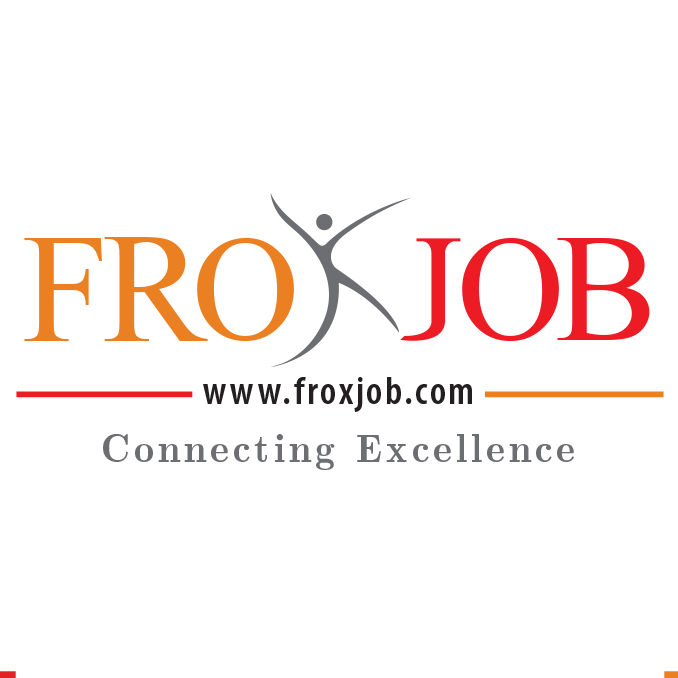 Employee Retention HR world today has changed dramatically in the past decade. More so evidently over the last two years. These have been shaped by factors that include recession, technological ...
By FroxJob | 4-August-2022 | Category: Employer Blog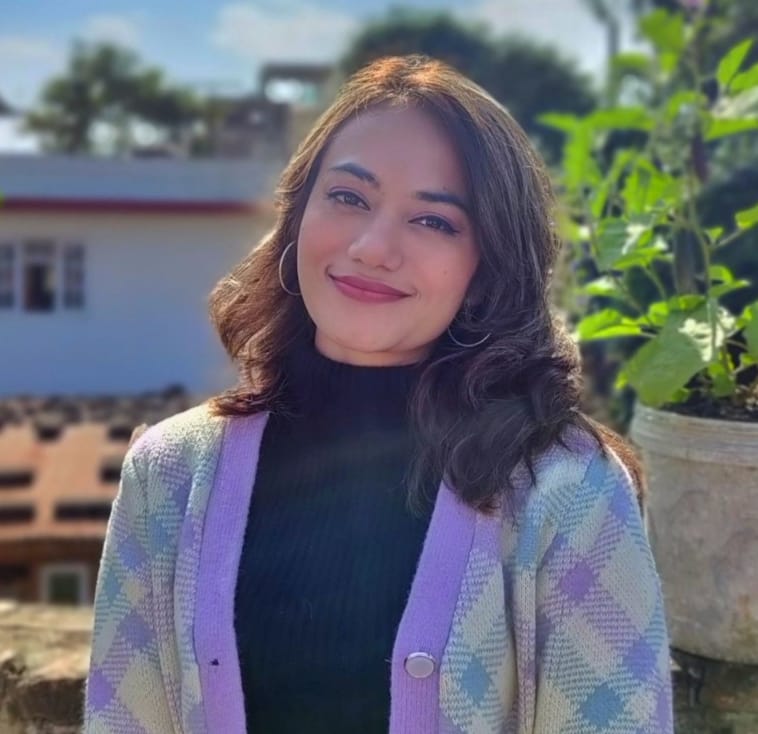 FroxJob signs MoU with BOSCH On February 18, 2022, FroxJob has signed the Memorandum of Understanding (MoU) with BOSCH in a corporate office at Anamnagar, Kathmandu. BOSCH is a German M...
By Rima Poudel | 21-February-2022 | Category: Career Insights- Employee Blog