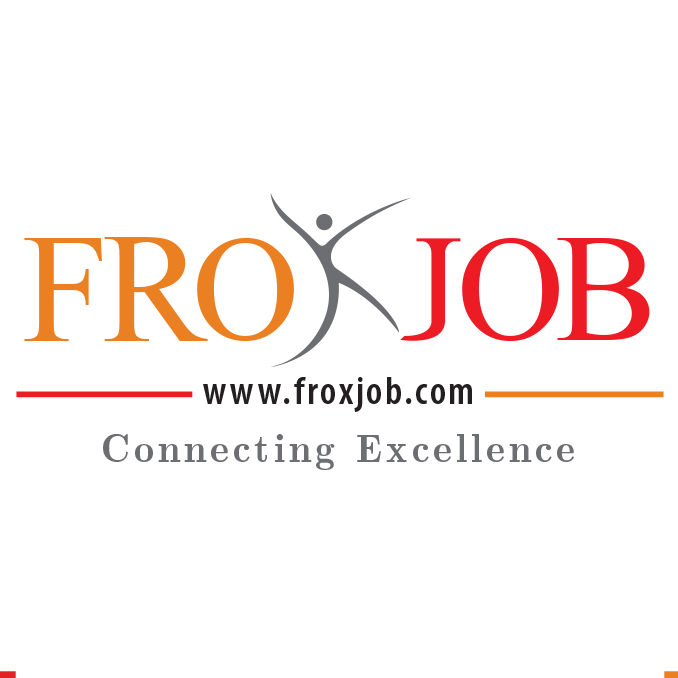 Interviews are the key to interact with your interviewee on a personal level. Also, it reflects your personality and also helps you to get selected. But some organizations make this a tricky affair...
By FroxJob | 4-March-2021 | Category: Career Insights- Employee Blog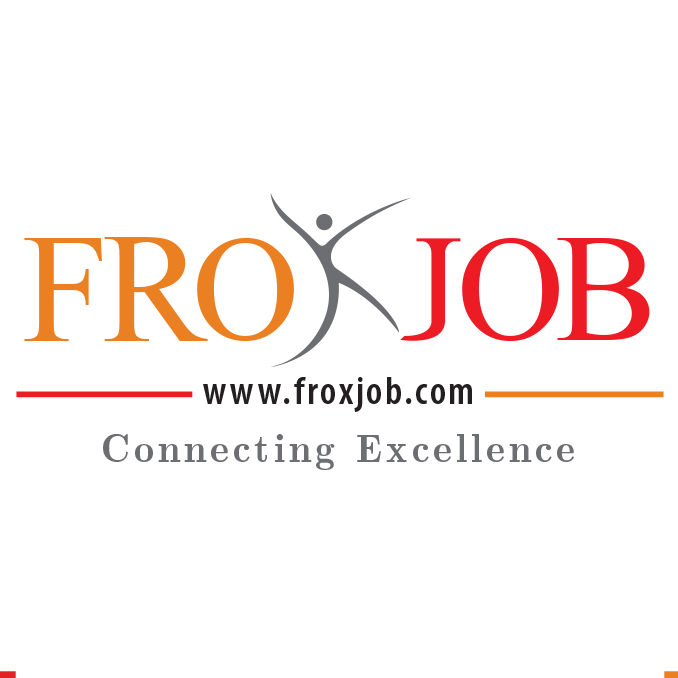 After sleepless nights and uncounted struggles, you get a final interview call from your desired company. As now you're one step closer to the in-person communication for the job, do all the ...
By FroxJob | 20-January-2021 | Category: Resume Writing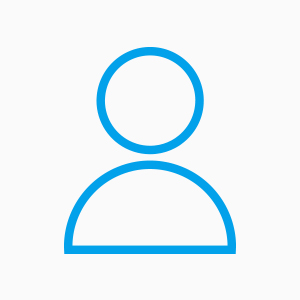 Interview Techniques Almost all of us fear in an interview. We get nervous about the questions that will be raised in an interview. We always have the doubt that whether we will be able to answe...
By Dharmendra Chaudhary | 8-July-2018 | Category: Career Insights- Employee Blog