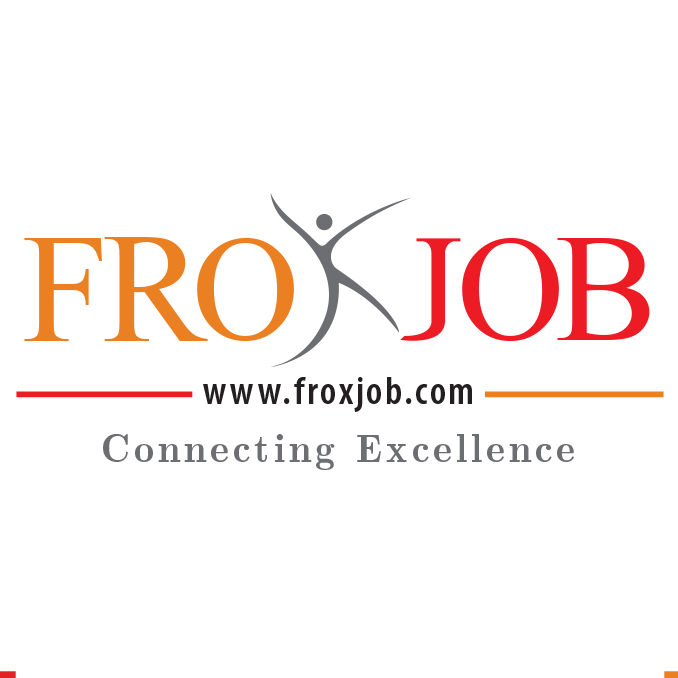 Webinar on HR Trendz by FroxJob in associations with AITE Bangkok, Thailand. On Saturday, Date 23, May 2020 FroxJob with its sister organization Frontline Consult Pvt. Ltd. organi...
By FroxJob | 25-May-2020 | Category: Employer Blog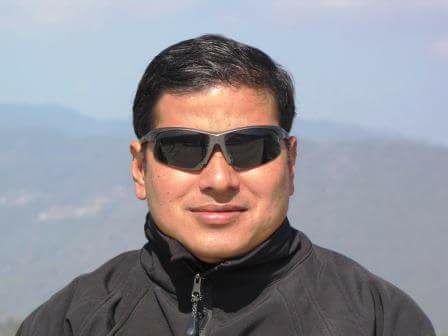 Role of Social Security Organization (SSF, EPF & CIT) during Covid-19 (Corona Virus) Having originated as a public health crisis, the Covid-19 pandemic has also developed...
By Pradeep Thapa | 22-April-2020 | Category: Employer Blog