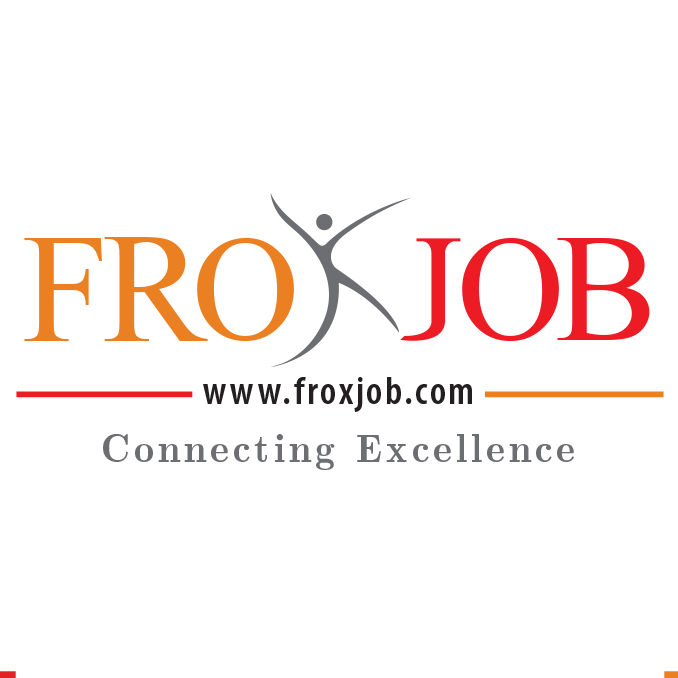 Employee Retention The problem of employee turnover exists everywhere in the world. According to LinkedIn, Companies lose 18% of their workforce to turnover each year, on average 12% of this is ...
By FroxJob | 5-September-2022 | Category: Employer Blog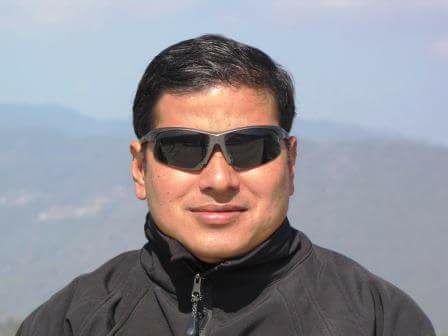 Options to Employer during the period of Covid-19 (Corona virus) Like many countries, Nepal is struggling with the Corona Virus Covid-19. Government of Nepal has respon...
By Pradeep Thapa | 18-April-2020 | Category: Employer Blog