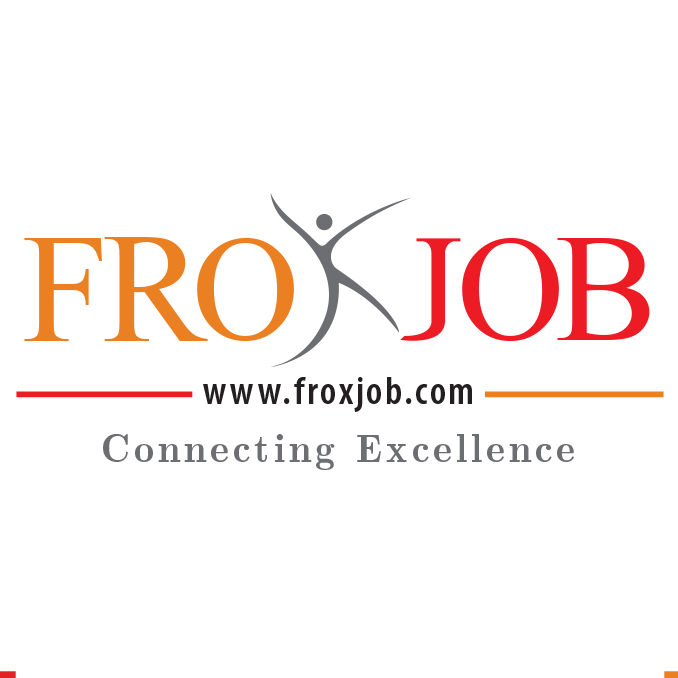 Employee Retention HR world today has changed dramatically in the past decade. More so evidently over the last two years. These have been shaped by factors that include recession, technological ...
By FroxJob | 4-August-2022 | Category: Employer Blog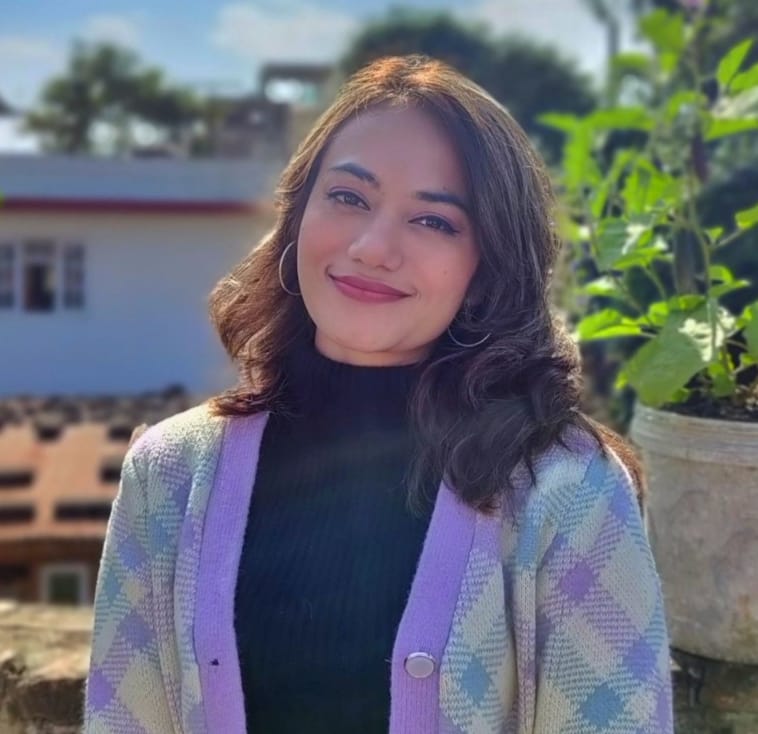 Event on 'Communication Skills' by FroxJob Career Insights About the Webinar On Tuesday, Date August 3, 2021, FroxJob organized a Free Webinar event on 'Commu...
By Rima Poudel | 6-August-2021 | Category: Career Insights- Employee Blog