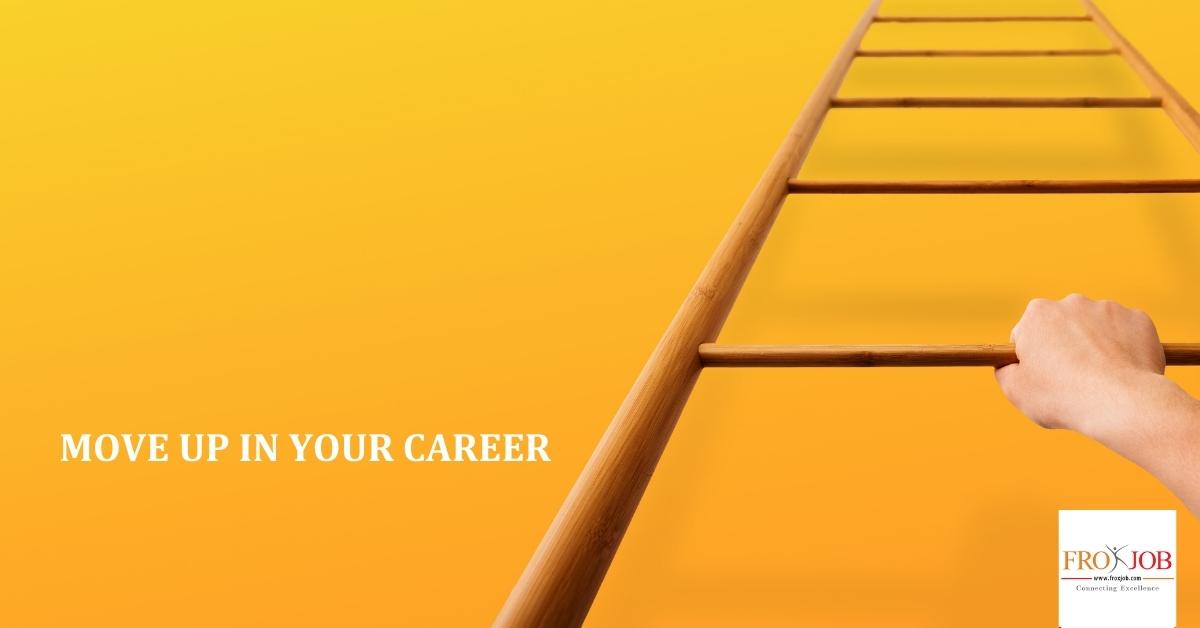 Operation Manager
SK Ventures is a leading real estate company in Nepal. We invest, acquire, develop, construct, manage, market and sell real estate properties across the country. The company has owned and sold over 340 properties all over Nepal since its establishment in 2014. Since inception we have acquired and sold over 500 Crore of real estate assets.
Apply
Basic Information
Job Category:
General Administration/ Management
Employment Type:
Full Time
Offered Salary:
Negotiable
Qualification:
Master's Degree in Relevant Filed
Prefered Age:
25 - 40 Years
Apply:
13-February-2022 (23 days from now)
Job Description
Provide inspired leadership for the organization.
Make important policy, planning, and strategy decisions.
Develop, implement, and review operational policies and procedures.
Assist HR with recruiting when necessary.
Help promote a company culture that encourages top performance and high morale.
Oversee budgeting, reporting, planning, and auditing.
Work with senior stakeholders.
Ensure all legal and regulatory documents are filed and monitor compliance with laws and regulations.
Work with the board of directors to determine values and mission, and plan for short and long-term goals.
Identify and address problems and opportunities for the company.
Build alliances and partnerships with other organizations.
Support worker communication with the management team.
Job Requirements
Master's Degree in operations management or related field.
Experience of 2-3 years in management, operations, and leadership in related position.
Candidate must have two wheeler with valid license.
Understanding of general finance and budgeting, including profit and loss, balance sheet, and cash-flow management.
Ability to build consensus and relationships among managers, partners, and employees.
Excellent communication skills.
Solid understanding of financial management.
Special Information
For further information, directly contact at 9801898006 (Sirjana)