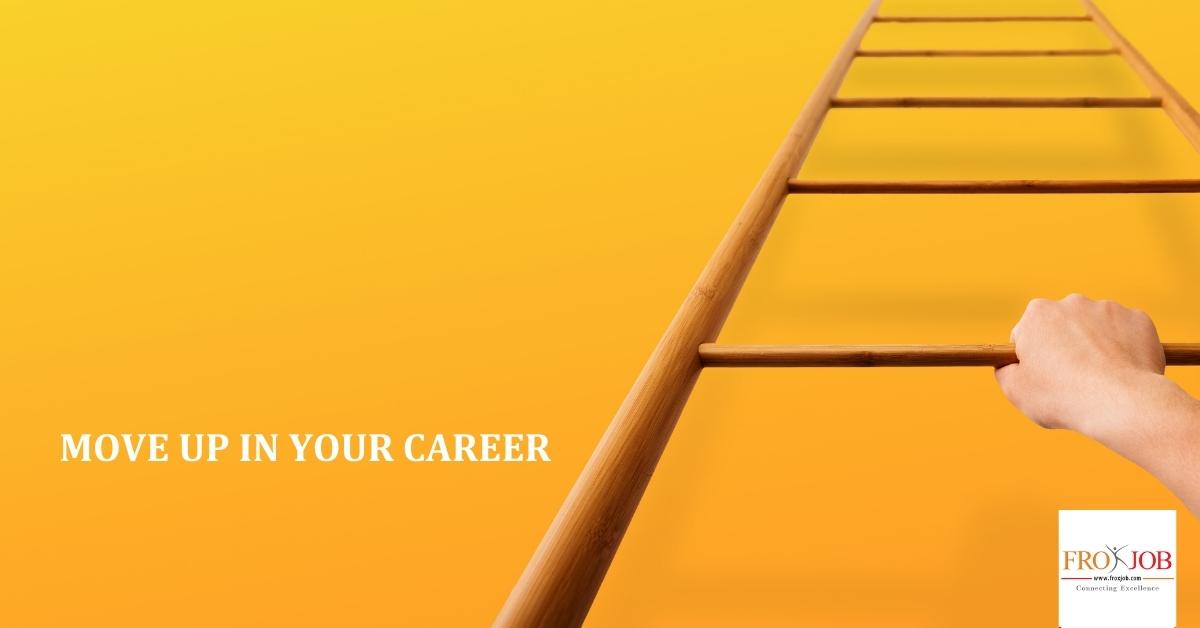 Senior Marketing Executive
A leading Hardware Company
A Leading Hardware Company is well established and reputed group of company. It includes in various sectors of the Nepalese Industries like Steels, Cement, paints etc.
Basic Information
Job Category:
Marketing / Advertising / Customer Service
Employment Type:
Full Time
Offered Salary:
Negotiable
Qualification:
Bachelor Running
Prefered Age:
25 - 40 Years
Vehicle Possesion:
Not necessary
Apply:
09-December-2021 (4 days from now)
Job Description
Support and assist the Head of Marketing and Customer Experience in the formulation and implementation of the marketing plan.
Effectively project manage assigned marketing campaigns in their entirety - from planning through to tracking and reporting on return on investment.
Act as a point of escalation for queries from the marketing team and other colleagues. Escalate critical items promptly to the Head of Marketing and Customer Experience.
Liaise and build relationships with internal and external stakeholders, e.g. unit managers, colleagues, customers and partners; ensuring ongoing and continuous communication.
Assist in the formulation and implementation of digital marketing activities in line with the overall digital marketing strategy.
Develop and implement effective demand generation activities from conception to implementation.
Carry out research on market trends, market opportunity, and competitor and target customer analysis to inform future value propositions.
Develop suitable campaign briefing documents for partners such as designers and copywriters.
Contribute to PR management, where required and as directed by the Head of Marketing and Customer Experience.
Assist in the coordination and implementation of the advertising strategy.
Organise and attend educational seminars and exhibitions and customer hospitality events as required.
Contribute to the strategic process/thinking, suggesting new service offerings improvements etc.
Keep abreast of new and emerging marketing techniques and new channels.
Job Requirements
Bachelor's running or completed with minimum 4-5 years previous relevant marketing experience in hardware sector.
An excellent communicator.
Have strong personal organisation and project management abilities.
Have excellent knowledge of MS Office, marketing computer software and online applications; CRM tools, Online analytics, Google Ad Words etc.
Keep a pulse on what's coming and have good understanding of office management and marketing principles.
Comfortable originating and developing marketing strategy and creative concepts.
Have excellent attention to detail.
Candidate must be committed to own professional development and demonstrate growth mindset.
Take a "customer orientated approach".
Special Information
Interested candidates are highly encouraged to drop their updated resume to pabitra@froxjob.com
For further information, directly contact at 9801048463 (Pabitra).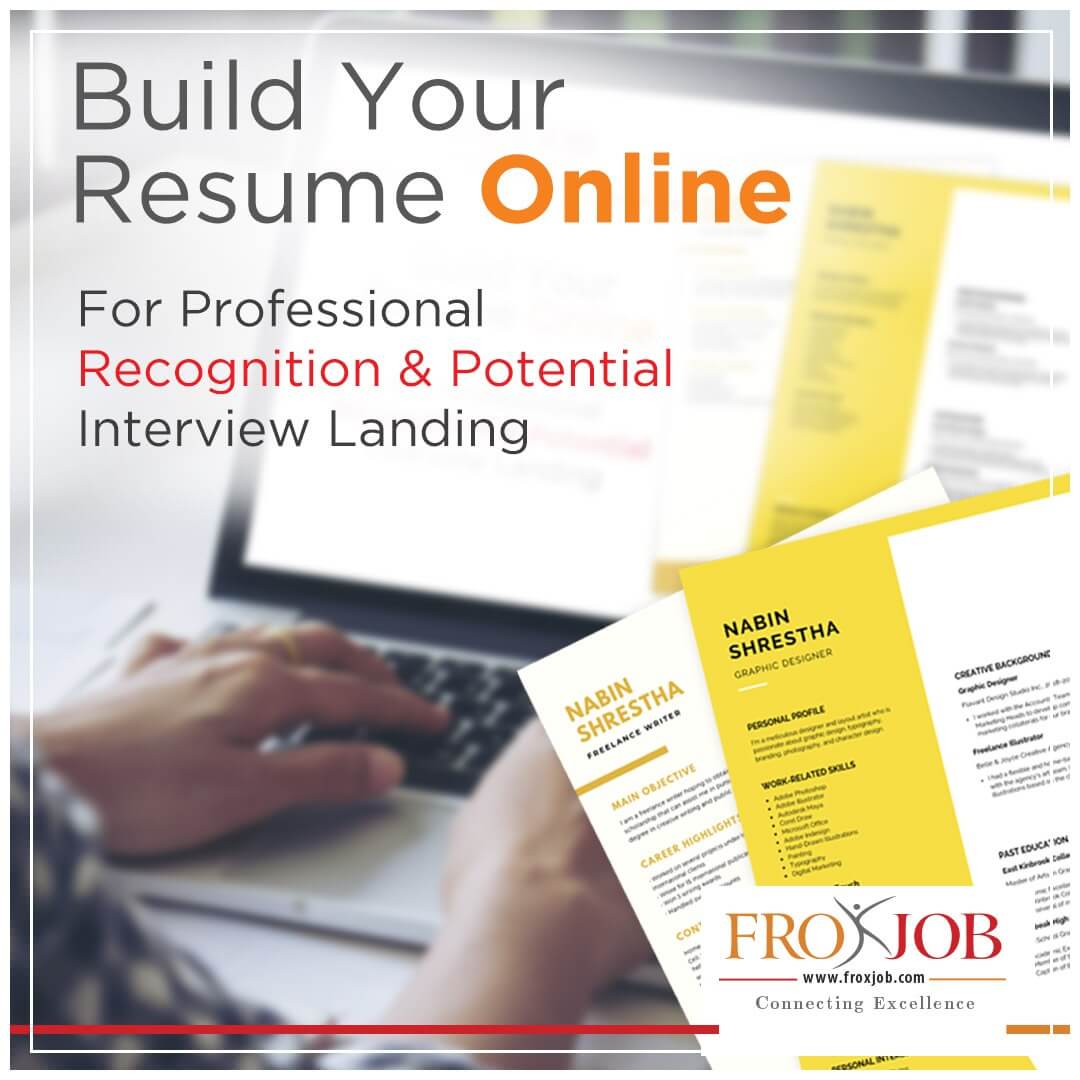 Similar Jobs