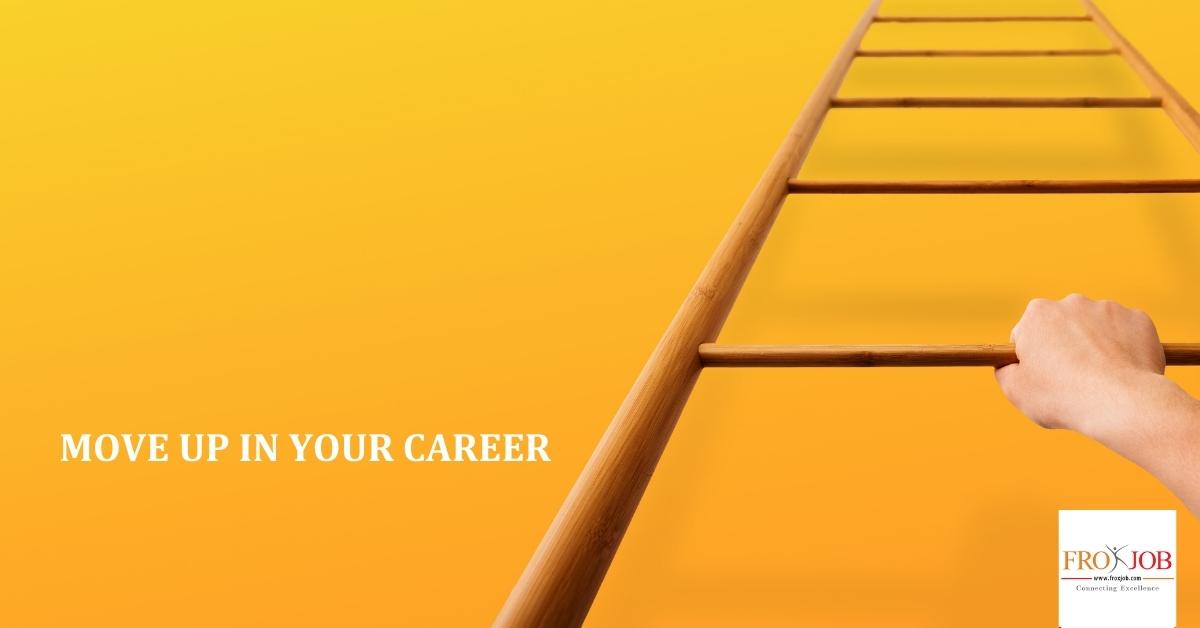 Marketing Manager
SK Ventures is a leading real estate company in Nepal. We invest, acquire, develop, construct, manage, market and sell real estate properties across the country. The company has owned and sold over 340 properties all over Nepal since its establishment in 2014. Since inception we have acquired and sold over 500 Crore of real estate assets.
Apply
Basic Information
Job Category:
Marketing / Advertising / Customer Service
Employment Type:
Full Time
Offered Salary:
Negotiable
Qualification:
Master's Degree
Prefered Age:
25 - 40 Years
Apply:
13-February-2022 (23 days from now)
Job Description
Evaluating and optimizing marketing and pricing strategies.
Analyzing market trends and preparing forecasts.
Generating new business leads.
Increasing brand awareness and market share.
Coordinating marketing strategies with the sales, financial, public relations, and production departments.
Developing and managing the marketing department's budget.
Overseeing branding, advertising, and promotional campaigns.
Managing the marketing department's staff.
Preparing and presenting quarterly and annual reports to senior management.
Promoting our brand at trade shows and major industry-related events.
Keeping informed of marketing strategies and trends.
Job Requirements
Masters Degree in marketing, finance, business administration, or similar field.
Atleast 5 years experience as a marketing manager or relevant.
Candidate must have two wheeler with valid license.
Extensive knowledge of marketing strategies, channels, and branding.
Superb leadership, communication, and collaboration abilities.
Exceptional analytical and problem-solving skills.
Strong time management and organizational abilities.
Good teamwork skills and Leading staff.
Work as face of company and deal with politicians,press and media.
Proficient in Windows Office, Microsoft Office and Powerpoint.
Adaptability.
Strong attention to detail.
Good organisation and planning skills.
Creativity and writing skills.
Commercial awareness.
Special Information
For further information, directly contact at 9801898006 (Sirjana)