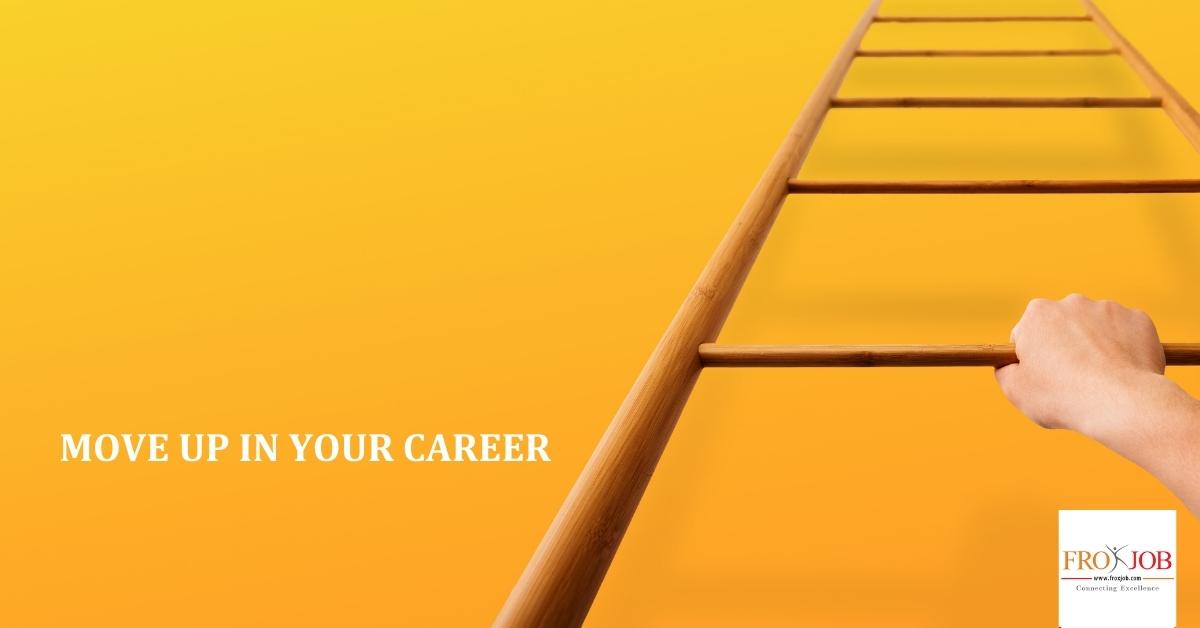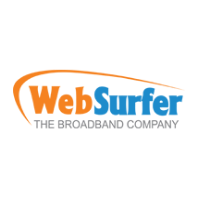 Senior Sales Officer
It was founded in January 2001 by a small group of young computer literates. After a flourishing step toward the cutting edge technology WebSurfer has formed the technology research and development department where the entire engineers research about the cutting edge technology and provide the stable and affordable products to entire Nepal.
Apply
Basic Information
Job Category:
Sales/ Marketing / Brand Promotion
Employment Type:
Full Time
Offered Salary:
Negotiable
Qualification:
Masters running
Prefered Age:
25 - 40 Years
Apply:
25-January-2022 (4 days from now)
Job Description
Develop and maintain customers database and sales network.
Developing and sustaining long-lasting relationships with customers.
Plan and implement sales strategy.
Answering customers' questions and escalating complex issues to the relevant departments as needed.
Set and meet the sales target
Provide a professional and appropriate to approach customers to support business growth, brand differentiation, sales margin and customer loyalty.
Build a significant knowledge of technical product knowledge.
Job Requirements
Bachelor's degree in business administration, business management, marketing, or related field is preferred.
3+ years of proven sales experience in related field.
Must have own two wheeler with valid license.
Resilient, practical problem solving approach. Able to get things done and over-come obstacles
Possess good communication and interpersonal skil
Excellent negotiation and consultative sales skills.
Exceptional customer service skills.
Strong analytical and problem-solving skills
Special Information
For further information, directly contact at 9801048492 (Seema).