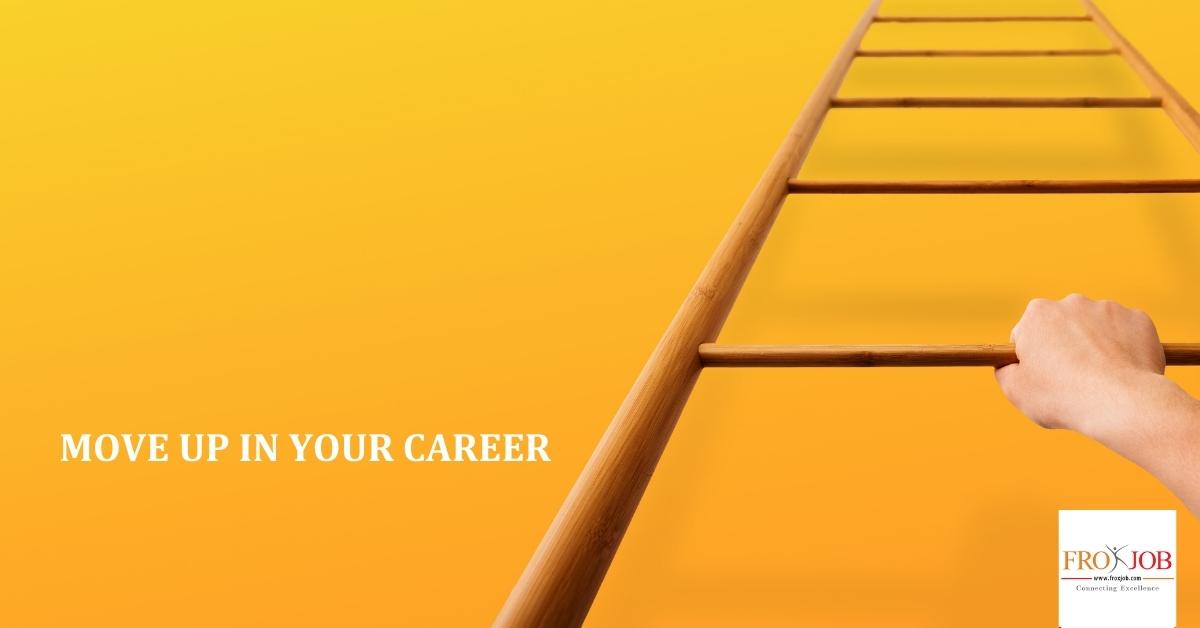 Senior Sales Officer
A Leading Lubricant Comapny
A lubricant is a substance that helps to reduce friction between surfaces in mutual contact, which ultimately reduces the heat generated when the surfaces move. It may also have the function of transmitting forces, transporting foreign particles, or heating or cooling the surfaces.
Basic Information
Job Category:
Sales/ Marketing / Brand Promotion
Employment Type:
Full Time
Offered Salary:
Negotiable
Qualification:
Bachelors degree in Relevant Field
Prefered Age:
25 - 40 Years
Vehicle Possesion:
Preferred
Apply:
19-December-2021 (14 days from now)
Job Description
Develop and maintain customers database and sales network.
Developing and sustaining long-lasting relationships with customers.
Plan and implement sales strategy.
Answering customers' questions and escalating complex issues to the relevant departments as needed.
Set and meet the sales target
Provide a professional and appropriate to approach customers to support business growth, brand differentiation, sales margin and customer loyalty.
Build a significant knowledge of technical product knowledge.
Job Requirements
Bachelor's degree in business administration, business management, marketing, or related field is preferred.
3-4 years of experience in Automobile. (preferred lube experience)
Resilient, practical problem solving approach. Able to get things done and over-come obstacles
Possess good communication and interpersonal skil
Excellent negotiation and consultative sales skills.
Exceptional customer service skills.
Strong analytical and problem-solving skills
Special Information
TO APPLY :
Interested candidates are highly encouraged to drop their updated resume to hiring@froxjob.com
For further information, directly contact at 9820753898 (Chandani).