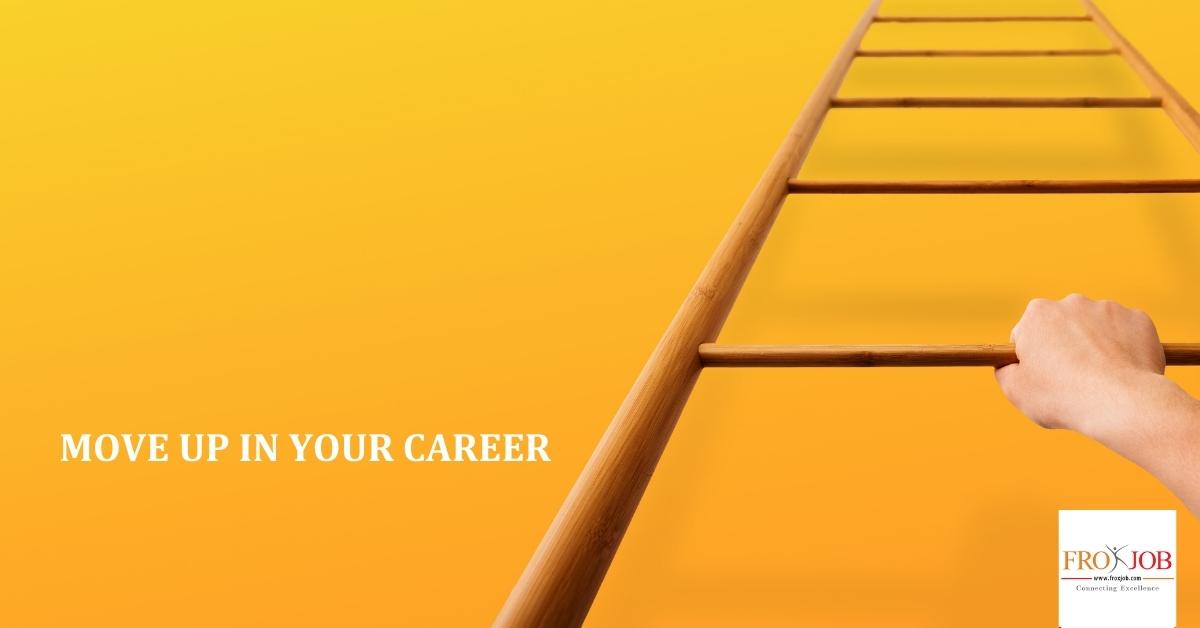 Senior Graphic Designer
A leading Hardware Company
A Leading Hardware Company is well established and reputed group of company. It includes in various sectors of the Nepalese Industries like Steels, Cement, paints etc.
Basic Information
Job Category:
Sales/ Marketing / Brand Promotion
Employment Type:
Full Time
Offered Salary:
Negotiable
Qualification:
Bachelors degree in relevant field or relevant subject
Experience:
3+ years of relevant experience
Prefered Age:
25 - 45 Years
Vehicle Possesion:
Not necessary
Apply:
29-September-2020 (9 days from now)
Job Description
Conceptualizes, plans, designs, and produces a wide range of specialized graphic, typesetting and/or illustrative material, to include multimedia concepts; writes and edits basic copy.
Works for develop graphic directions, concepts, and specifications for assigned projects.
Plans production schedules for the various steps in the design process and also plan for the project development..
Identifies, selects, and coordinates vendors regarding services.
Supervise and coordinates the production process
Provides creative and technical advice and guidance, and serves as liaison with production personnel, authors, publishers, clients, and/or printing representatives on permission information, design and technical graphics issues.
Coordinate a graphics or photographic library and/or maintain digital records.
Create and produce animated videos and animated portions of live videos using computers and video production equipment.
Supervise and/or lead lower graded staff and/or student employees.
Performs miscellaneous job-related duties as assigned.
Job Requirements
At least 3-4 years' experience in graphic designing in senior level.
Responsible for the design of graphic applications for all Marketing collateral materials to include: Banner Ads, Brochures, Logo, Info Graphics & online charts, Online Ads E-Newsletters, Print Ads, video animation.
Knowledge and experience on "video animation and creation" is highly preferred.
Special Information
TO APPLY:
Interested candidates are highly encouraged to drop their updated resume to sangita@froxjob.com
For further information, directly contact at 9801898000.