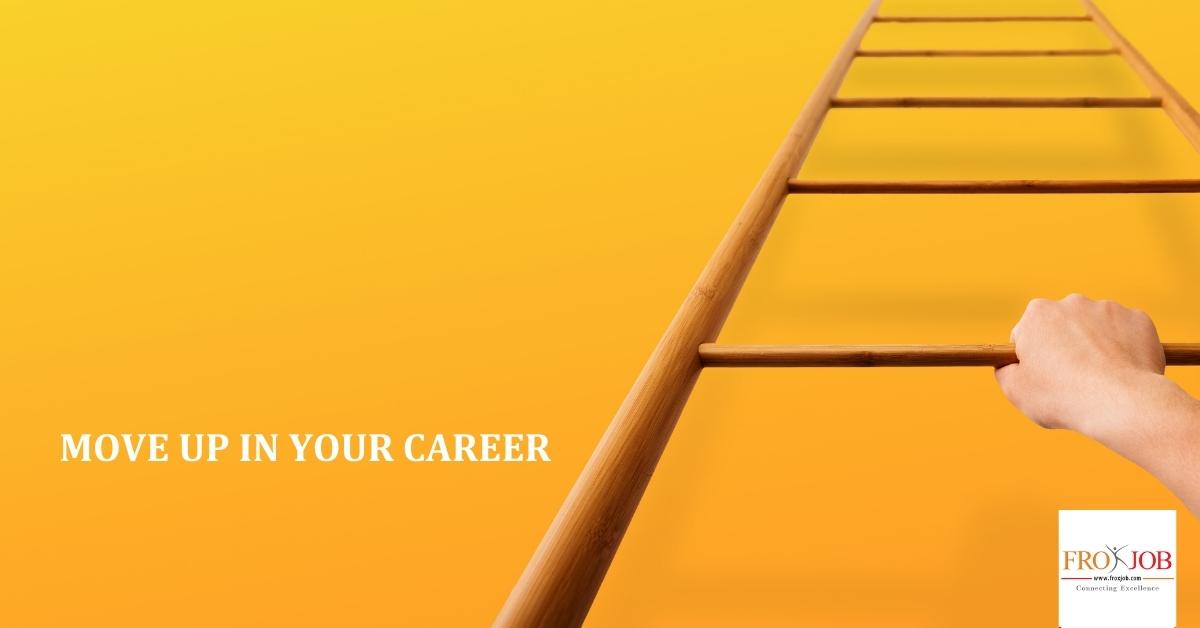 Sales Representative
D-lifestyles Pvt. Ltd. is a sister concern company of Deva Jyoti Group (DJG) which was established in 1965 by Deba Jyoti Kansakar. D-Lifestyles started its business in industrial and automotives recently in the past 2 years, added a new division that is focused on FMCG and Healthcare. D-Lifestyles FMCG & Healthcare division has redefined the way people interact with brands and incorporate them into their lives. .
Apply
Basic Information
Job Category:
Sales/ Marketing / Brand Promotion
Employment Type:
Full Time
Job Location:
Kathmandu,Lalitpur,Baglung,Dang,Butwal,Pokhara,Birgunj,Biratnagar,Janakpur ,Hetauda,Narayangarh,Bharatpur,Birtamod,Itahari,Damak,Damauli
Offered Salary:
Negotiable
Other Job Benefits:
Daily allowance and incentives
Qualification:
Bachelors degree in Relevant Field
Prefered Age:
20 - 40 Years
Vehicle Possesion:
Preferred
Apply:
01-February-2022 (11 days from now)
Job Description
Generating leads.
Meeting or exceeding sales goals.
Negotiating all contracts with prospective clients.
Helping determine pricing schedules for quotes, promotions, and negotiations.
Preparing weekly and monthly reports.
Giving sales presentations to a range of prospective clients.
Coordinating sales efforts with marketing programs.
Understanding and promoting company programs.
Obtaining deposits and balance of payment from clients.
Preparing and submitting sales contracts for orders.
Visiting clients and potential clients to evaluate needs or promote products and services.
Maintaining client records.
Answering client questions about credit terms, products, prices, and availability.
Job Requirements
Bachelor degree with atleast 1-2 years of experience in sales.
Understanding of the sales process and dynamics.
A commitment to excellent customer service.
Excellent written and verbal communication skills.
Superb interpersonal skills, including the ability to quickly build rapport with both customers and suppliers.
Experience using computers for a variety of tasks.
Competency in microsoft applications including word, excel, and outlook.
Able to work comfortably in a fast paced environment.
Special Information
For further information, directly contact at 9801898001 (Ruby).