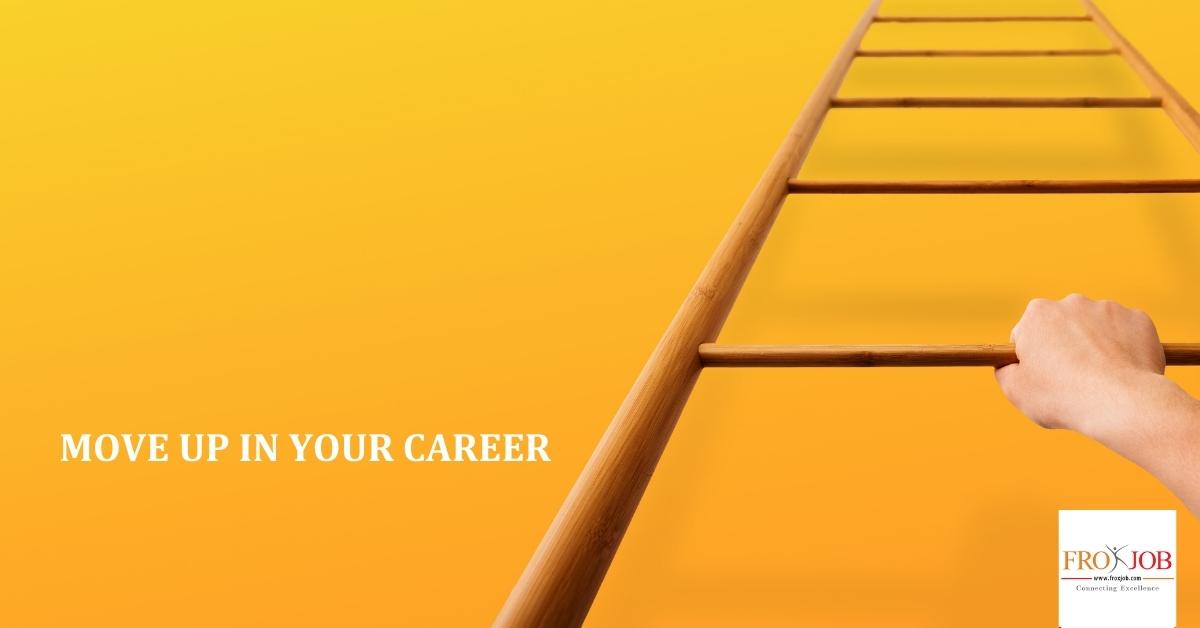 Vriddhi Trading Pvt. Ltd.
Vriddhi Incorporation is a group of companies with a history of more than 50 years in various trade sectors of Nepal. The seed was sowed by late Mr. D.P Sikaria in 1972 with an objective of becoming a leading player in trade verticals of Nepal
vriddhiinc.com
should be responsible for sale related tasks
should be leading team in well manner
should be coordinating with all stakeholders
he incumbent will be responsible for all sales activities and to meet target .
Pre-launching Demo
Customer feedback of demo vehicle
All sales role after business establishment
Job Category:

Brand Promotion/Merchandising

No. of Vacancies:

1

Employment Type:

Full Time

Job Location:

Kathmandu

Offered Salary:

100000

Other Job Benefits :

PF+ Gratuity

Educational Qualification:

Bachelors or relevant subject

Experience:

7+ years of relevant experience

Gender:

Male

Prefered Age:

25 - 40 Years

Vehicle Possesion:

Not necessary