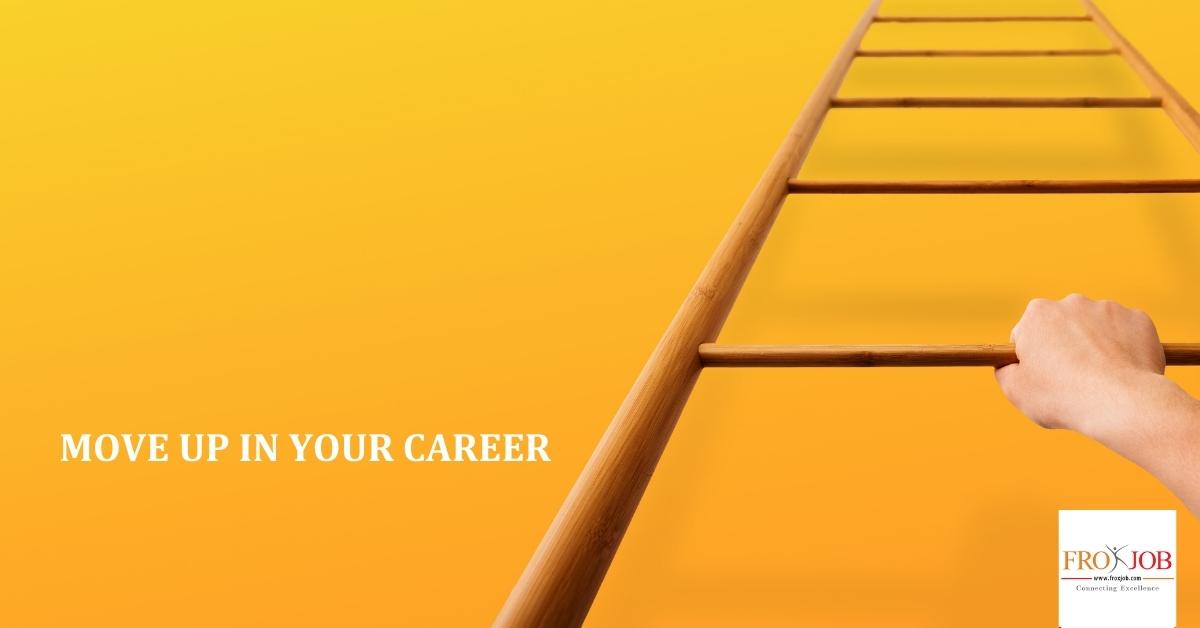 Sales & Marketing Officer
A Leading Lubricant Comapny
A lubricant is a substance that helps to reduce friction between surfaces in mutual contact, which ultimately reduces the heat generated when the surfaces move. It may also have the function of transmitting forces, transporting foreign particles, or heating or cooling the surfaces.
Basic Information
Job Category:
Sales/ Marketing / Brand Promotion
Employment Type:
Full Time
Offered Salary:
Negotiable
Qualification:
+2 pass out / Bachelor Running
Prefered Age:
25 - 50 Years
Apply:
09-December-2021 (4 days from now)
Job Description
Developing and sustaining long-lasting relationships with customers.
Screening, recruiting, and training sales employees.
Answering customers' questions and escalating complex issues to the relevant departments as needed.
Maintaining an accurate record of all sales, scheduled customer appointments, and customer complaints.
Collaborating with the marketing department to ensure that the company is reaching its target audience.
Informing product developers of possible product improvements and changes to ensure that company products meet current market needs.
Preparing cost-benefit analyses for prospective and existing customers to determine the most suitable purchase options.
Analyzing competitors' products to determine product features, benefits, shortfalls, and market success.
Managing and developing marketing campaigns.
Overseeing campaigns on social media.
Evaluating the effectiveness of campaigns.
Reporting on trends and statistics across all digital media platforms.
Job Requirements
+2 in business administration, business management, marketing, or related field is preferred.
Proven 2-3 years of sales experience.
Sound knowledge of sales strategies and industry regulations.
Proven track record of achieving sales targets.
Excellent negotiation and consultative sales skills.
Effective communication skills.
Exceptional customer service skills.
Thorough knowledge of social media and web analytics.
Solid understanding of research techniques.
Bike / Scooter with valid license.
Special Information
TO APPLY :
Interested candidates are highly encouraged to drop their updated resume to ctwn.hr@froxjob.com
For further information, directly contact at 9801048492 (Seema).