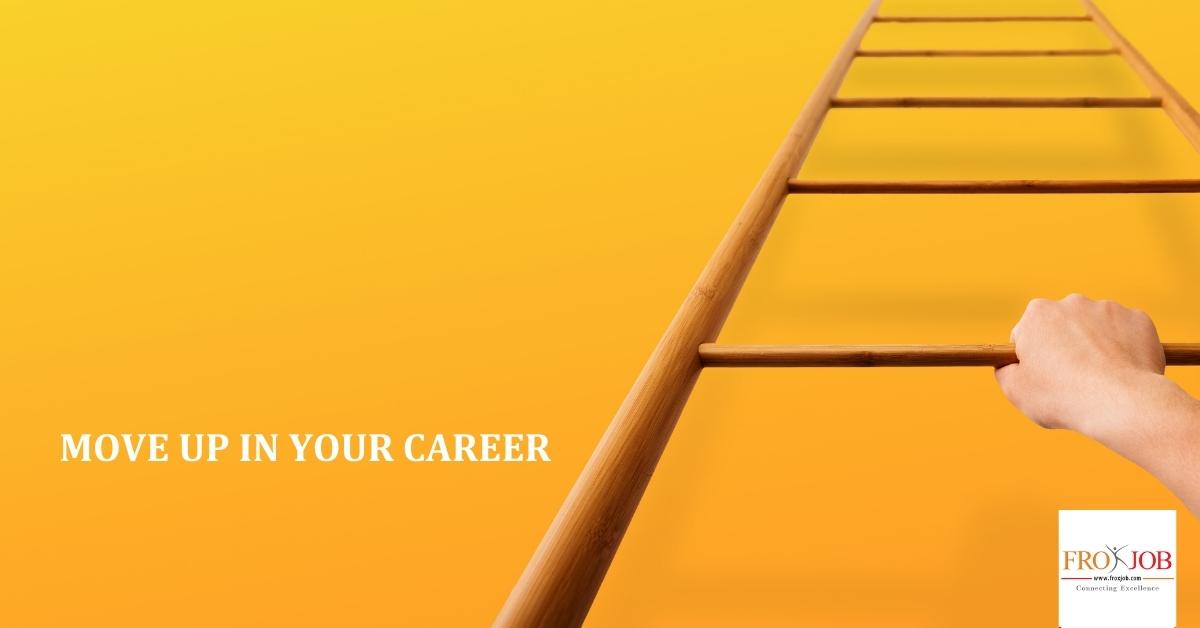 Merchant Acquisition Representative
Reputed Remittance Company
At Reputed Remit, generating innovation, unleashing new values and delivering service excellence to customers are not just catchphrases; they are the core of our existence.Reputed Remit is in the business of remittance solutions specializing in the delivery of world class money transfer services to families and friends around the globe.
Basic Information
Job Category:
Sales/ Marketing / Brand Promotion
Employment Type:
Full Time
Job Location:
Narayangarh
Offered Salary:
Negotiable
Qualification:
or relevant subject
Experience:
2+ years of relevant experience
Deadline:
2018-11-28 (Expired)
Job Description
To conduct research and explore potential Merchants in the market;
To negotiate and convince the merchant for business alliance
To provide necessary supports to Merchants for promotion of business.
To follow up, monitor and supervise merchants on regular basis.
To perform any other responsibilities assigned by the management.
Job Requirements
1 -2 years of related experience
Preferred Job Location: Biratnagar,Bardibas,Naryanghat,Pokhara,Dang,Attriya(Kailali)
Special Information
Interested candidates are requested to drop their updated resume to kunta@froxjob.com
For further information, directly contact at 9801898001 (Kunta).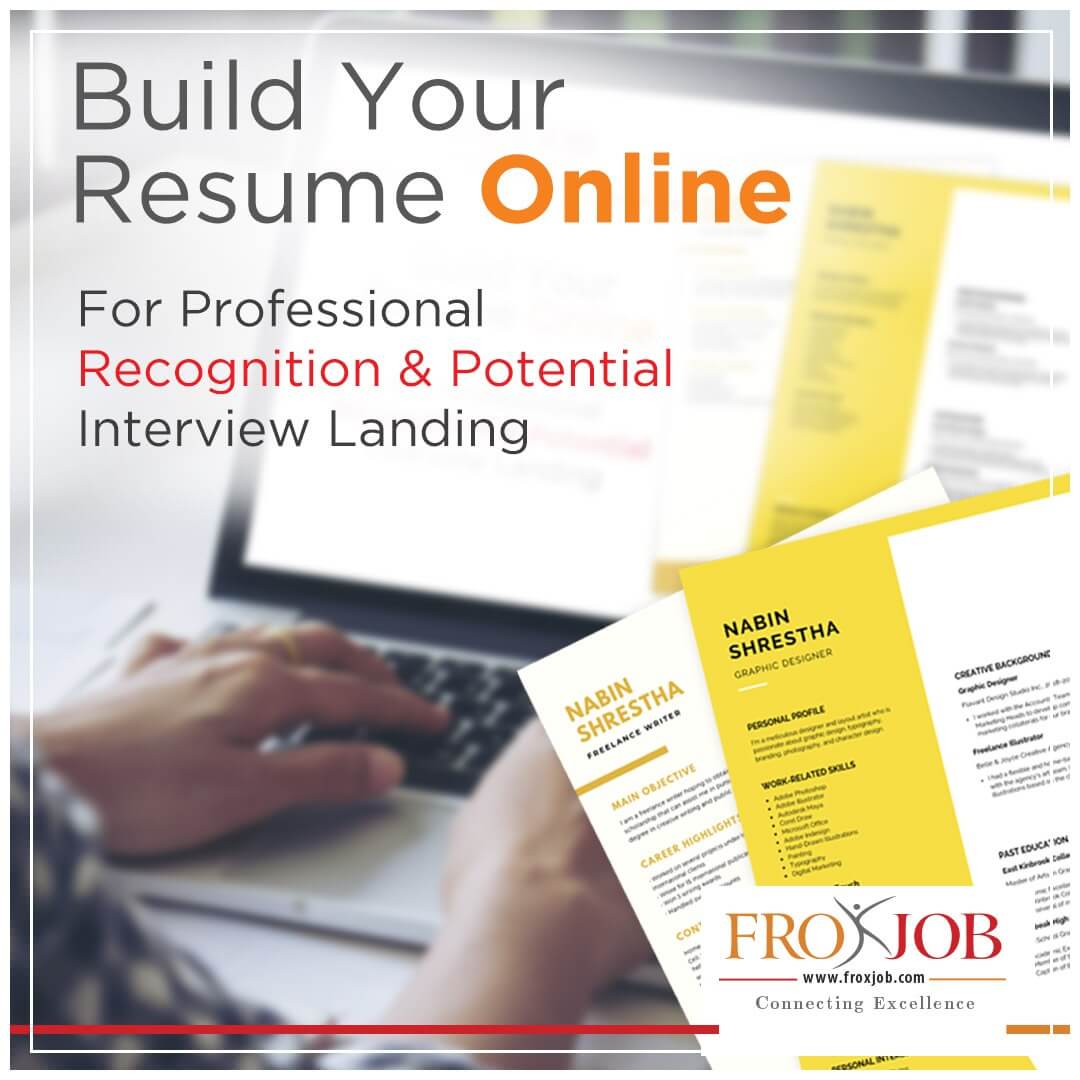 Similar Jobs