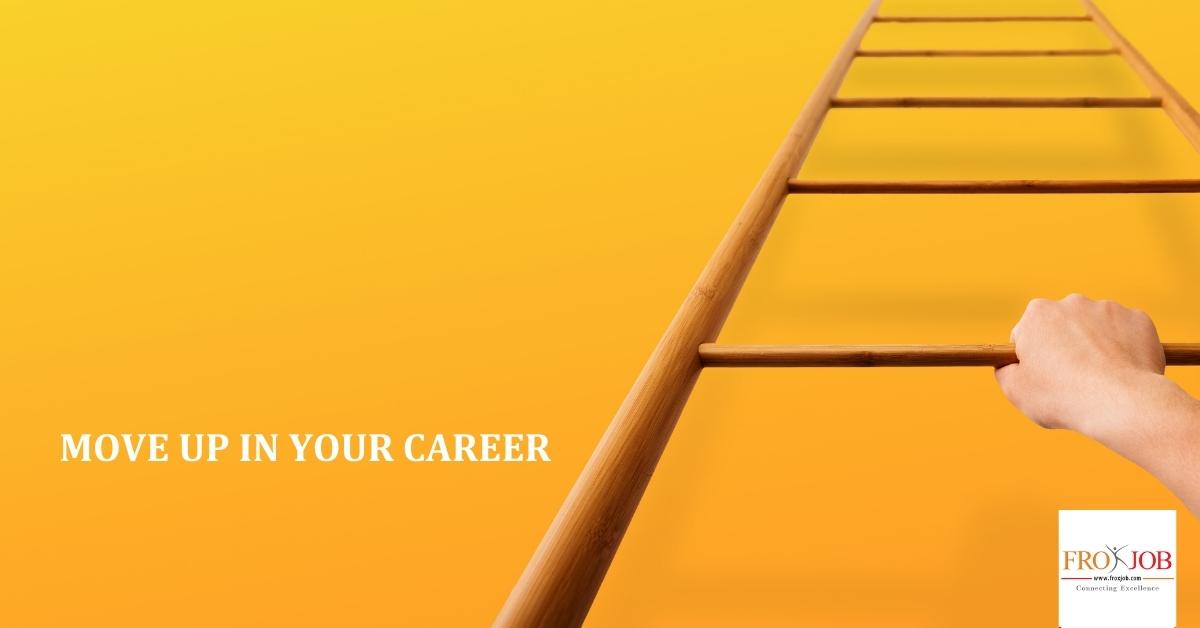 Marketing Executive
Berger Nepal
Berger (J&N) Nepal Pvt. Ltd. has been engaged in the manufacturing of decorative paints since 2000 in Nepal. It was established through FDI from Berger Paints India Limited (BPIL), a MNC based in India with subsidiaries in Bangladesh, Russia, Poland, and Cyprus.
Basic Information
Job Category:
Sales/ Marketing / Brand Promotion
Employment Type:
Full Time
Offered Salary:
NRs.15,000.00 - NRs.25,000.00
Other Job Benefits:
PF , Gratutity and Insurance
Qualification:
Intermediate (10+2) in Education or relevant subject
Experience:
1+ years of relevant experience
Prefered Age:
20 - 35 Years
Deadline:
2018-11-12 (Expired)
Job Description
Visit assinged locations, marketing about the products.
Special Information
Communication skill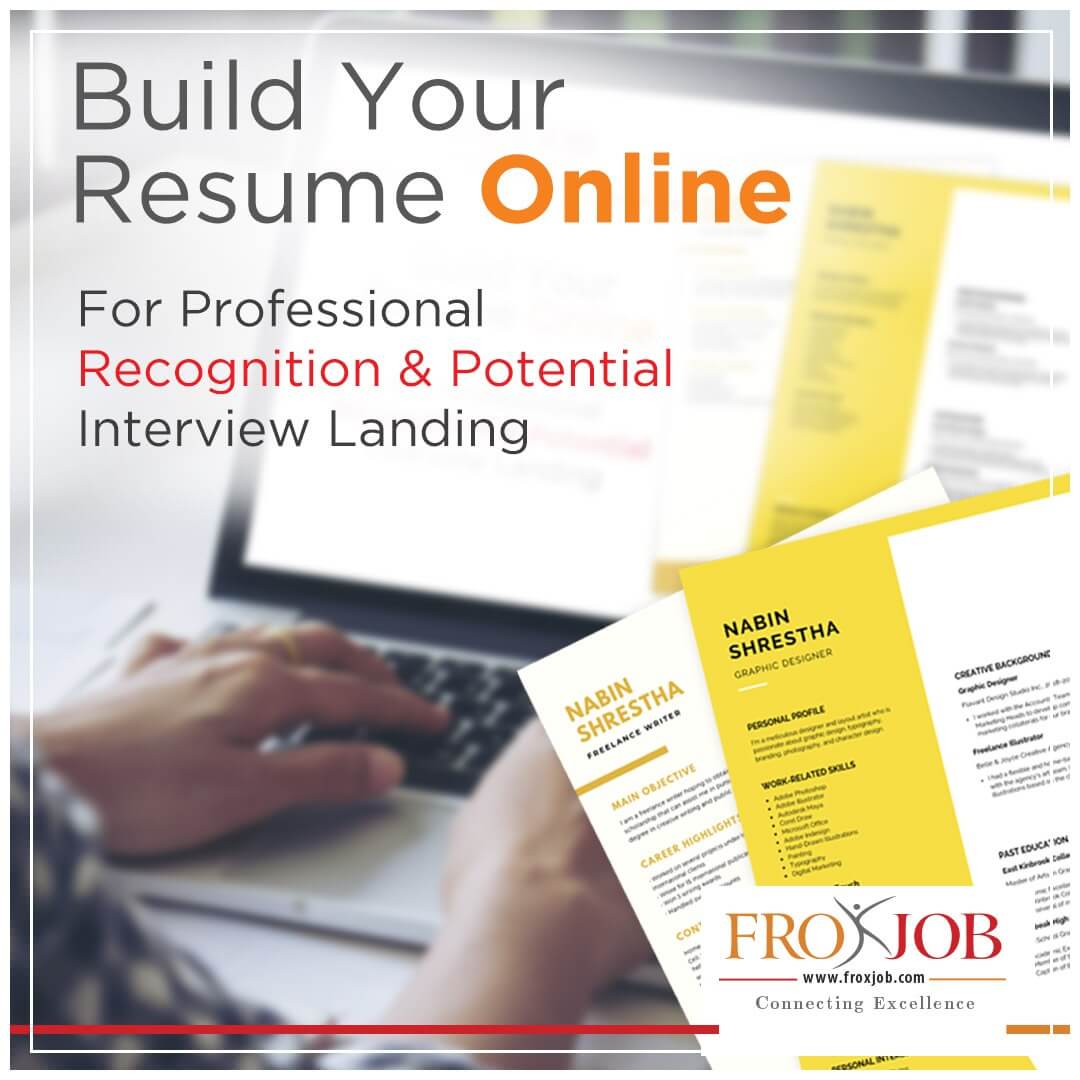 Similar Jobs