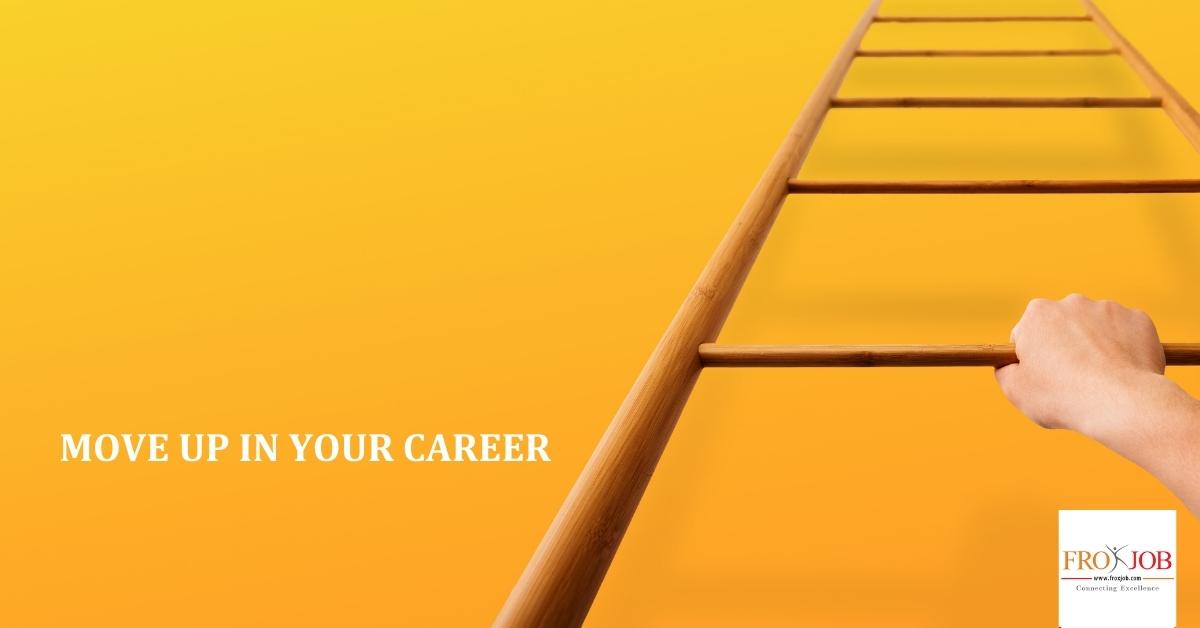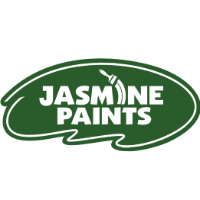 Inventor and Warehouse Officer
Jasmine Paints
Jasmine Paints Pvt. Ltd. is paint manufacturing company under the flagship of Manakamana Group. Today's Jasmine Paints Pvt. Ltd. has emerged from Jasmine Production Pvt. Ltd, which was established on 1994 A.D with main objective of providing complete satisfaction with its varied quality products to its customer. It is an ISO-9001:2000 certified company and is among the prestigious paints companies to get NS (Nepal Standard) Mark in Nepal. We provide our product to almost all districts of Nepal.
Basic Information
Job Category:
General Administration/ Management
Employment Type:
Full Time
Offered Salary:
Negotiable
Qualification:
Bachelors degree in relevant field
Prefered Age:
25 - 35 Years
Vehicle Possesion:
Preferred
Apply:
25-January-2021 (8 days from now)
Job Description
They lead a team of inventory or warehouse employees .
To receive and record new stock as its delivered.
Their duties include recording daily deliveries
Analyzing different suppliers.
Job Requirements
Manages inventory tracking system to record deliveries and stock levels
Good presentation skills
Driven and motivated
Bachelor's degree Completed
Ability to work as a team
Special Information
TO APPLY:
Interested candidates are highly encouraged to drop their updated resume to pabitra@froxjob.com
For further information, directly contact at 9801048463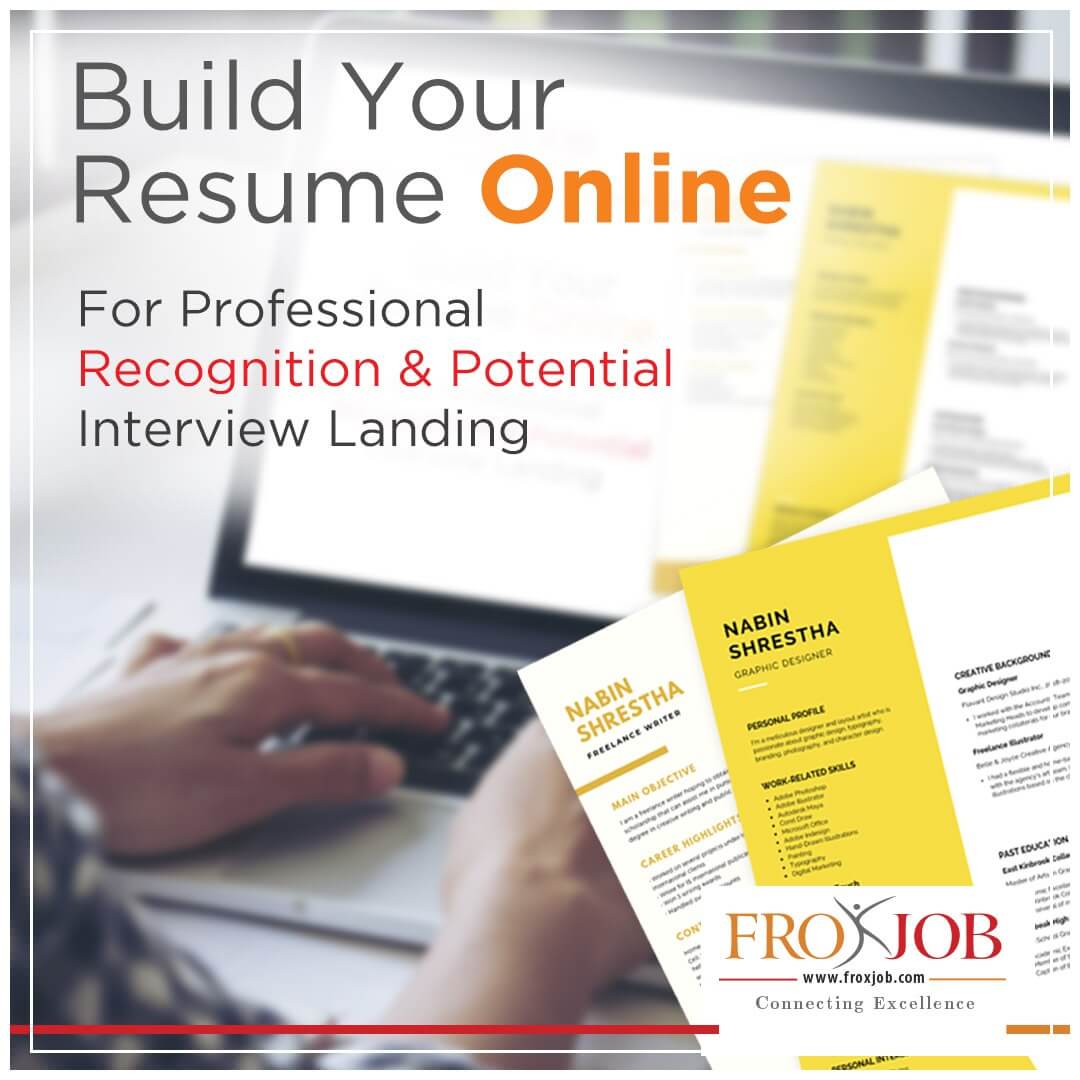 Similar Jobs