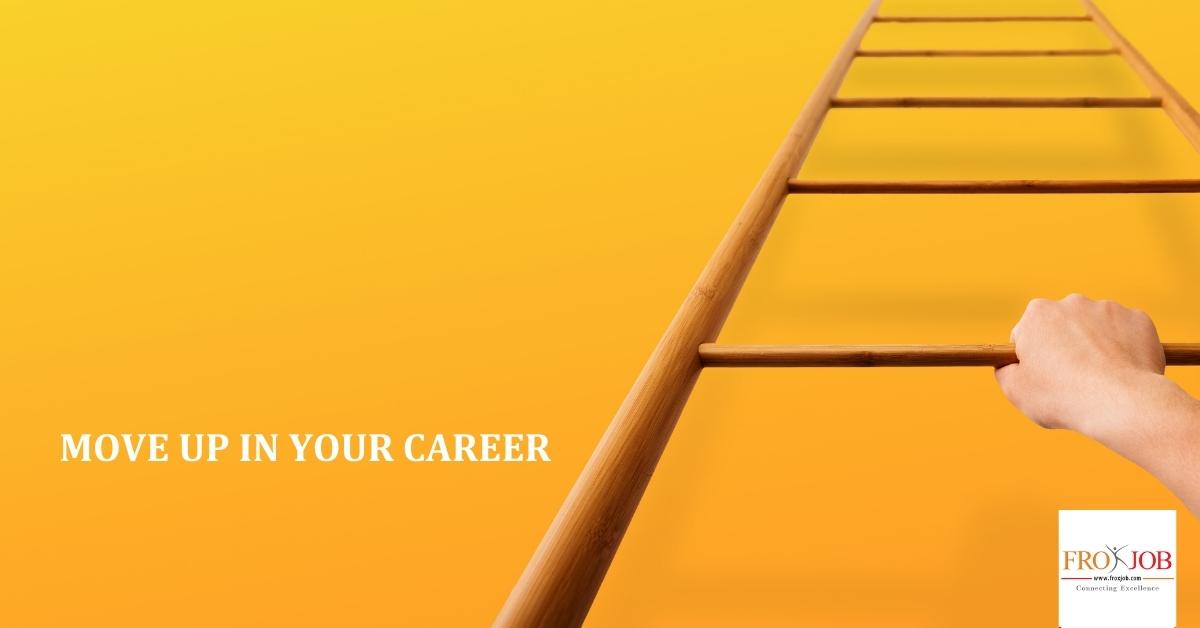 Corporate Sales Manager (CSM)
BALTRA Home Products started its journey from a small home appliance maker to a brand name in the market by achieving several goals of success. BALTRA, set up in 1994, the company over the years has become a foremost name in Glassware, Kitchenware and Electrical Appliances, conforming to various National & International Standards. Our innate forethought to study & identify consumer needs by offering well-designed & engineered products, has made us one of the country's leading brand in the field of Appliances. BALTRA Home Products are suitable for Domestic as well as Industrial applications with varied usages for kitchen convenience. BALTRA Products are approved by various quality institutions including ISI, CE as well as ISO and enjoy an active patronage of numerous Government and eminent Industrial Houses in India as well as in the International Market.
Basic Information
Job Category:
Sales/ Marketing / Brand Promotion
Employment Type:
Full Time
Offered Salary:
NRs.0.00 - NRs.0.00
Qualification:
Bachelors degree in Relevant Field
Prefered Age:
25 - 40 Years
Vehicle Possesion:
Preferred
Apply:
25-January-2022 (4 days from now)
Job Description
Ensure employees work productively and develop professionally
Prepare regular reports for upper management
Coordinates efforts by establishing procurement, production, marketing, field, and technical services policies and practices; and coordinating actions with corporate staff
defining and implementing sales policies and procedures
Overseeing and coordinating all activities and operations of the sales department
Job Requirements
Minimum Bachelor's Degree in related field.
Candidate must have 4-5 years experience in relevant field
Planning and organizing Sales staff daily work schedule.
Keeping up-to-date on current market changes and trends.
Corporate sales/ Vechicle/ Working knowledge on media and ad agency and liasion with companies
providing high levels of customer service to existing clients and potential customers.
Communicating clearly, both in writing and verbally, in order to create a clear and communicative environment with their Sales team, as well as with important clients
Special Information
For further information, directly contact at 9820753898 (Chandani).