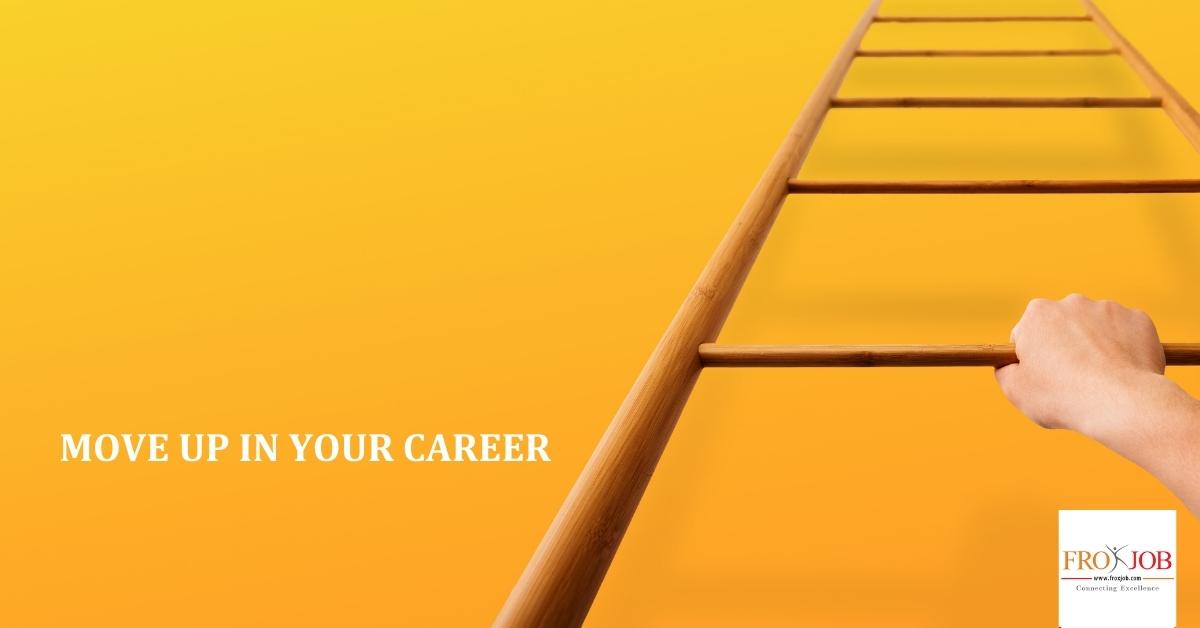 Brand Officer
Jagdamba Cement
Jagdamba Cement is a well renounced brand name in the Nepalese market which was established in the year 2001. This company since then has been leader in the market of cement manufacturing in Nepal. This company as the top cement producer in Nepal, it is the only manufacturer of OPC, PPC and PSC cements.
Basic Information
Job Category:
Sales/ Marketing / Brand Promotion
Employment Type:
Full Time
Offered Salary:
Negotiable
Qualification:
Bachelors degree in relevant field
Prefered Age:
28 - 45 Years
Vehicle Possesion:
Preferred
Apply:
22-January-2021 (5 days from now)
Job Description
Analyze and evaluate brand positioning and consumer insights
Modify brand elements into plans and go-to-market strategies and implement them,
Manage and supervise team of marketing people working on brand initiatives
Lead creative development to motivate the target audience for action.
Establish performance specifications, cost and price parameters, market applications and sales estimates
Monitor market trends, research consumer markets and competitors' activities
Track new and ongoing marketing and advertising activities
Monitor product distribution and consumer reactions
Preapre growth strategies and company vision and mission.
Align the company around the brand's direction, choices and tactics
Job Requirements
Bachelors or masters degree.
Minumum 3 years working experience in relevent field.
Proven ability to develop brand and marketing strategies.
Experience in identifying target audiences and devising effective campaigns and promotional events.
Strong analytical skills and Creative mind set on Marketing Mix
Data-driven thinking and an affinity for numbers
Outstanding communication skills and attractive personality.
Updated with latest trends and marketing best practices
Special Information
TO APPLY:
Interested candidates are highly encouraged to drop their updated resume to sangita@froxjob.com
For further information, directly contact at 9801898000.