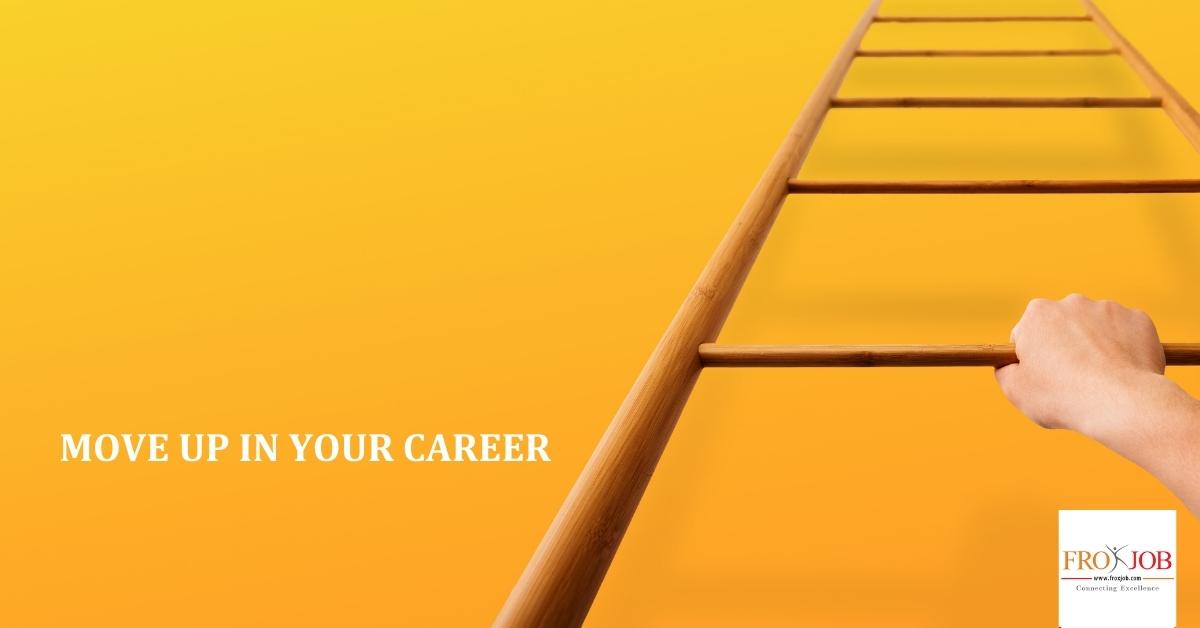 Area Sales Manager (ASM)
BALTRA Home Products started its journey from a small home appliance maker to a brand name in the market by achieving several goals of success. BALTRA, set up in 1994, the company over the years has become a foremost name in Glassware, Kitchenware and Electrical Appliances, conforming to various National & International Standards. Our innate forethought to study & identify consumer needs by offering well-designed & engineered products, has made us one of the country's leading brand in the field of Appliances. BALTRA Home Products are suitable for Domestic as well as Industrial applications with varied usages for kitchen convenience. BALTRA Products are approved by various quality institutions including ISI, CE as well as ISO and enjoy an active patronage of numerous Government and eminent Industrial Houses in India as well as in the International Market.
Basic Information
Job Category:
Sales/ Marketing / Brand Promotion
Employment Type:
Full Time
Offered Salary:
Negotiable
Qualification:
Bachelors degree in Relevant Field
Prefered Age:
25 - 40 Years
Vehicle Possesion:
Preferred
Apply:
02-February-2022 (12 days from now)
Job Description
Managing, training, and providing overall guidance to the sales team of an assigned territory.
Setting reasonable sales targets to be achieved by the sales team.
Monitoring the performance of the sales team and motivating members to meet or exceed sales targets.
Collecting customer feedback and providing updates to senior management.
Traveling to potential and existing customers within an assigned sales area to present company offerings and build brand awareness.
Utilizing outbound telephone calls, email communications, and face-to-face meetings with customers to close sales.
Developing and sustaining long-term relationships with customers.
Implementing a sales management process to assist the sales team in identifying and prioritizing key customers and prospects.
Job Requirements
Bachelor's or Master's Degree in marketing, communications, business management, or related field is preferred.
Proven sales experience of 5-6 years in home appliances division..
Proven track record of meeting sales quotas.
Proficient in all Microsoft Office applications.
Excellent management, leadership, and organizational skills.
Strong analytical and problem-solving skills.
Outstanding negotiation and consultative sales skills.
Effective communication skills.
Exceptional customer service skills.
Special Information
For further information, directly contact at 9820753898 (Chandani).