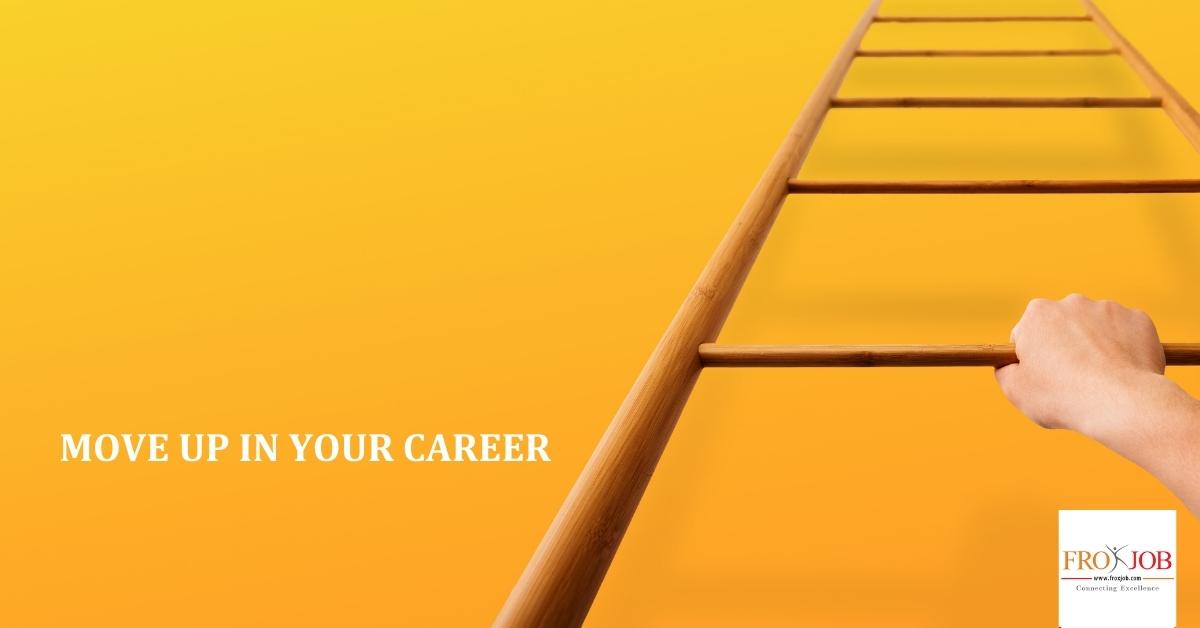 Sales Manager
A Leading Automobile Company
It is one of the largest private industrial and trading conglomerates in Nepal, the company has been involved in a wide spectrum of industrial operations, manufacturing and trading products, ranging from industrial goods to consumer durables and non-durables. Good quality products and services, high production capacity, prompt delivery and warm interaction with the consumers have further enhanced the reputation that the group carries. This combined with an excellent marketing network has enabled us to cover a wide market.
Basic Information
Job Category:
Automobile/ Service/ Spare Parts
Employment Type:
Full Time
Offered Salary:
Negotiable
Qualification:
Bachelors degree in relevant field or relevant subject
Experience:
3+ years of relevant experience
Prefered Age:
25 - 40 Years
Vehicle Possesion:
Preferred
Deadline:
2020-01-19 (Expired)
Job Description
Achieving growth and hitting sales targets by successfully managing the sales team
Managing recruiting, objectives setting, coaching and performance monitoring of sales representatives
Achieve growth and hit sales targets by successfully managing the sales team
Build and promote strong, long-lasting customer relationships by partnering with them and understanding their needs
Identify emerging markets and market shifts while being fully aware of new products and competition status
Job Requirements
Knowledge about sales organization, travel, market, trade-distributors, wholesalers etc.
4+ years of experience in FMCG Company( atta, daal, personal care: Detergent, shampoo, soap)
Masters in Relevant field, ( if Bachelor, Experience should be more)
Be an active team member sharing ideas and participating in team spirit, and be loyal to and supportive of colleagues including any temporary members of staff
Special Information
TO APPLY:
Interested candidates are highly encouraged to drop their updated resume to sushil@froxjob.com
For further information, directly contact at 9801898002 (Sushil ).