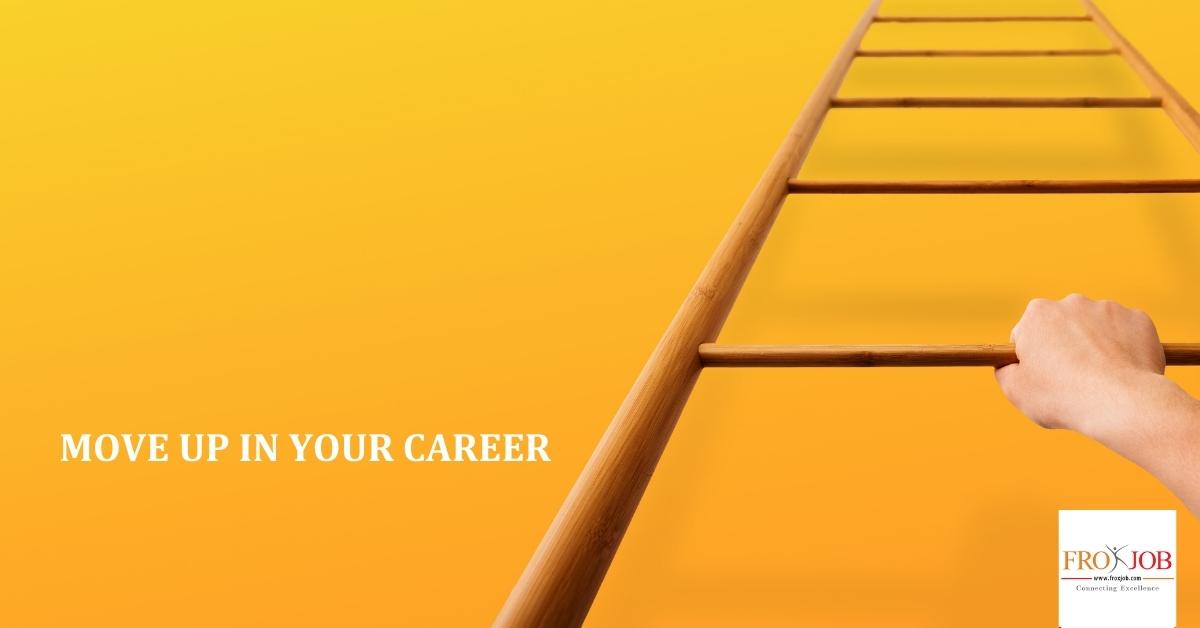 Accounts Executive
Reputed Home Appliance Company
NDPL symbolizes an impeccable quality and unparalleled service. Since it's establishment in 2052 B.S., NDPL has been persistent in its commitment to excellence and customer satisfaction. Today, NDPL stands as one of the largest importers and distributors of electronics, home appliances and home furnishing materials nationwide.
Basic Information
Job Category:
Account management
Employment Type:
Full Time
Offered Salary:
NRs.20,000.00 - NRs.25,000.00
Qualification:
or relevant subject
Experience:
1+ years of relevant experience
Prefered Age:
20 - 35 Years
Vehicle Possesion:
Not necessary
Deadline:
2018-11-28 (Expired)
Job Description
Book keeping of day to day operation of company using Accounting Software.
Preparation of Bank Reconciliation Statement on monthly basis.
Preparation of Customer Balance Reconciliation on Quarterly basis.
Maintenance of day to day Cash book.
Preparation of VAT, TDS related report.
Job Requirements
Computer literate with depth knowledge of office applications (Word, Excel, Powerpoint, etc)
Knowledge of accounting software like Synergy, tally, swostik, Finpro etc.
Special Information
Interested candidates are requested to drop their updated resume to kunta@froxjob.com
For further information, directly contact at 9801898001 (Kunta).