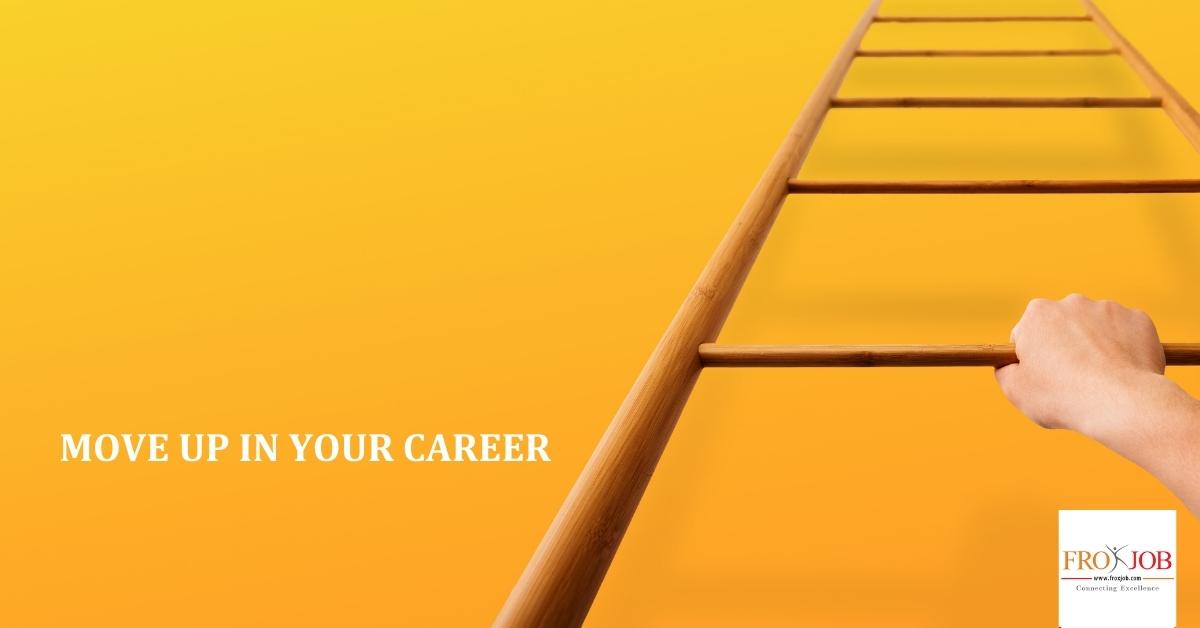 Sales Officer
Premier Food & Beverage Ind. Pvt. Ltd.
Premier Food & Beverage Ind. Pvt. Ltd is FMCG Campany
Basic Information
Job Category:
Food & Beverages/Liquor/FMCG
Employment Type:
Full Time
Offered Salary:
Negotiable
Qualification:
Bachelors degree in relevant field
Prefered Age:
25 - 35 Years
Vehicle Possesion:
Preferred
Apply:
27-January-2021 (10 days from now)
Job Description
Analyzing potential prospects and sales options.
Maintain relationships with existing clients and postential customers.
Meet monthy sales targets.
Develop, implement, and maintain sales activities and plans.
Build and support management team for recommending service and profit improvements; and
Recommen new opportunities to the management and team.
Lead and coordinate contract negotiations for a successful close.
Prepare reports by analyzing and summarizing information.
Mentor team members and teach improved processes in order to enhance staff accomplishments.
Job Requirements
Excellent written and verbal communication skills
Good presentation skills and personality
Strong analytical and problem-solving skills
Capability to handle multiple priorities and work under stress
Self -motivated
Special Information
TO APPLY:
Interested candidates are highly encouraged to drop their updated resume to apply@froxjob.com