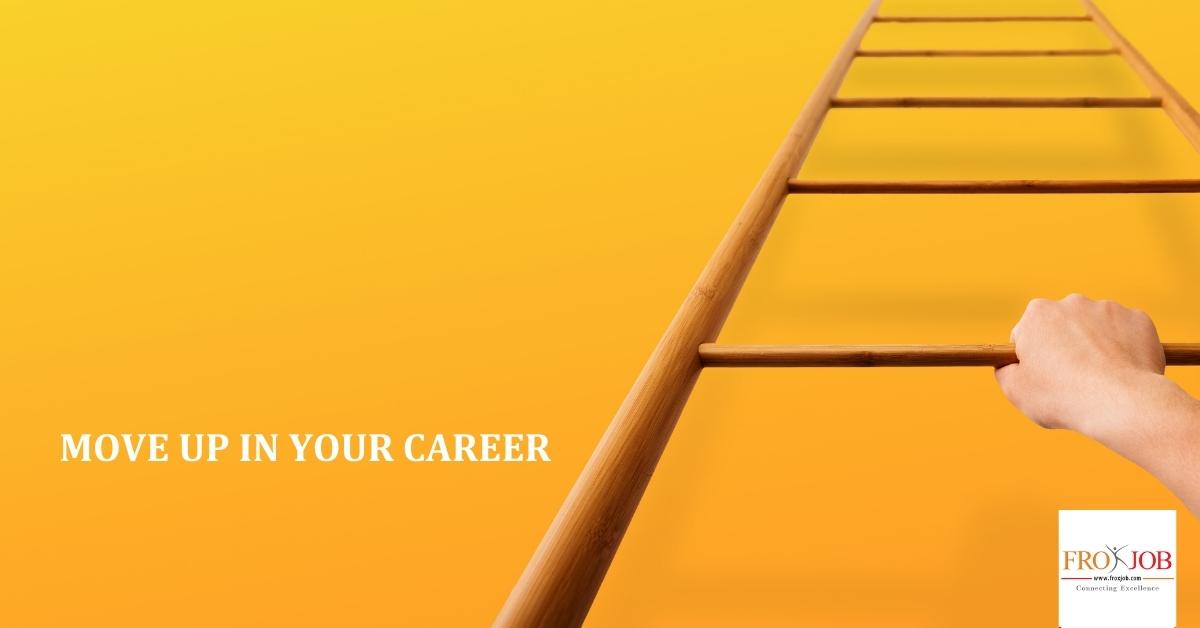 Quality Control ( AM)
CG
JTI - Japan Tobacco International is the international tobacco division of Japan Tobacco,[3] a leading international tobacco product manufacturer. The company is headquartered in Geneva, Switzerland and sells its brands in 120 countries. As of 2018, JTI employed about 40,000 people around the world at 400 offices, 27 factories, five research & development centers and five tobacco processing facilities.[4]
Basic Information
Job Category:
Food & Beverages/Liquor/FMCG
Employment Type:
Full Time
Offered Salary:
Negotiable
Qualification:
M.Sc. or relevant subject
Experience:
5+ years of relevant experience
Prefered Age:
25 - 40 Years
Vehicle Possesion:
Preferred
Deadline:
2019-03-25 (Expired)
Job Description
Establishes, coordinates, and monitors the laboratory quality assurance task and works closely with section supervisors to plan, schedule, and implement QA related activities.
Coordinator directs, monitors, and evaluates safety practices and procedures with respect to the Statutory and regulatory requirements.
Prepares routine and special reports to management, and regulatory agencies as required; prepares report of analytical results to regulators for compliance evaluation.
Develops procedures relating to use and calibration of laboratory chemicals, equipment and supplies.
Coordinates or develops standard operating procedures for compiling and statistical analysis of quality assurance data.
Develops and presents training program for laboratory and production staff; develops training protocols, competency standards, and documentation requirements.
Coordinates or performs quality assurance system audits of laboratory performance
Prepares or reviews the preparation of calibration standards and quality assurance check samples for internal laboratory use.
Makes recommendations for purchase of prepared reagents or for contracting out routine solution preparation.
Monitors and maintains the laboratory quality assurance database; develops, maintains, and reviews quality control charts; prepares or reviews the preparation of control limits, detection limits, and action levels for laboratory analyses.
Setting quality assurance compliance objectives to achieve the targets.
Supervising technical team in carrying out checks and tests.
Directs, through intermediate personnel, workers engaged in inspection and testing activities to ensure continuous control over materials, facilities, and products.
Ensures effective implementation of standards, with fullest compliance to national/int'l quality requirements including ISO, QMS, Shall work as an MR for QMS.
Job Requirements
Establish and implement procedures to improve quality and reduce operating costs.
Set standards and guidelines for lab technician and sensory technician
Keep operating costs within budget expectations.
Provide technical guidance to plant on quality programs.
Responsible for overall safety and cleanliness of lab.
Procure lab supplies and equipment.
Conduct microbiological testing and analysis of beers throughout the production process and after packaging.
Utilize specialized equipment to perform microbial and chemical analysis.
Must be flexible to travel anywhere.
Special Information
Work Location: (1) Rudrapur, Uttarakhand, India (2) Ajmer, Rajasthan, India.
For further information, directly contact at 9801898001 (Kunta).