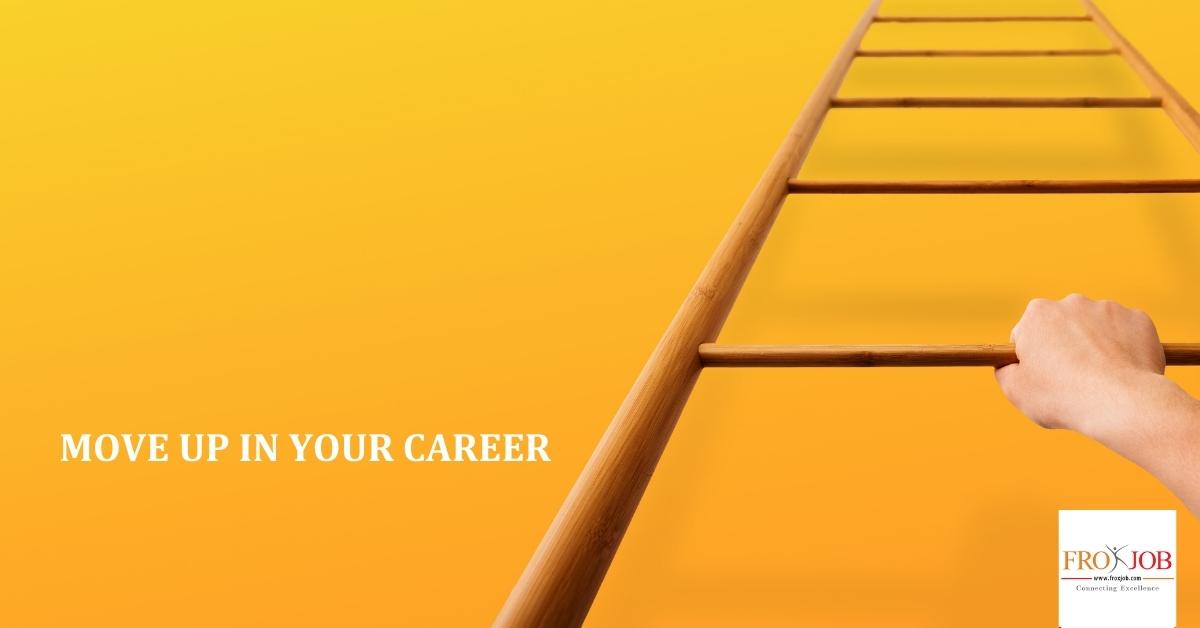 Project Manager
SK Ventures is a leading real estate company in Nepal. We invest, acquire, develop, construct, manage, market and sell real estate properties across the country. The company has owned and sold over 340 properties all over Nepal since its establishment in 2014. Since inception we have acquired and sold over 500 Crore of real estate assets.
Apply
Basic Information
Job Category:
General Administration/ Management
Employment Type:
Full Time
Offered Salary:
Negotiable
Qualification:
Bachelors degree in Relevant Field
Prefered Age:
25 - 40 Years
Apply:
13-February-2022 (23 days from now)
Job Description
Coordinating with cross-discipline team members to make sure that all parties are on track with project requirements, deadlines, and schedules.
Meeting with project team members to identify and resolve issues.
Submitting project deliverables and ensuring that they adhere to quality standards.
Preparing status reports by gathering, analyzing, and summarizing relevant information.
Establishing effective project communication plans and ensuring their execution.
Facilitating change requests to ensure that all parties are informed of the impacts on schedule and budget.
Coordinating the development of user manuals, training materials, and other documents as needed to enable successful implementation and turnover of the process or system to the clients.
Identifying and developing new opportunities with clients.
Obtaining customer acceptance of project deliverables.
Managing customer satisfaction within the project transition period.
Conducting post-project evaluation and identifying successful and unsuccessful project elements.
ERP project oversight.
Job Requirements
A Bachelor's Degree in a related field.
Atleast 1 year of proven experience in project management.
Candidate must have two wheeler with valid license.
Ability to lead project teams of various sizes and see them through to completion.
Strong understanding of formal project management methodologies.
Experience as a construction project manager, IT project manager, or ERP project manager.
Able to complete projects in a timely manner.
Understanding of ERP implementation.
Experience overseeing a construction project.
Budget management experience.
Special Information
For further information, directly contact at 9801898006 (Sirjana)