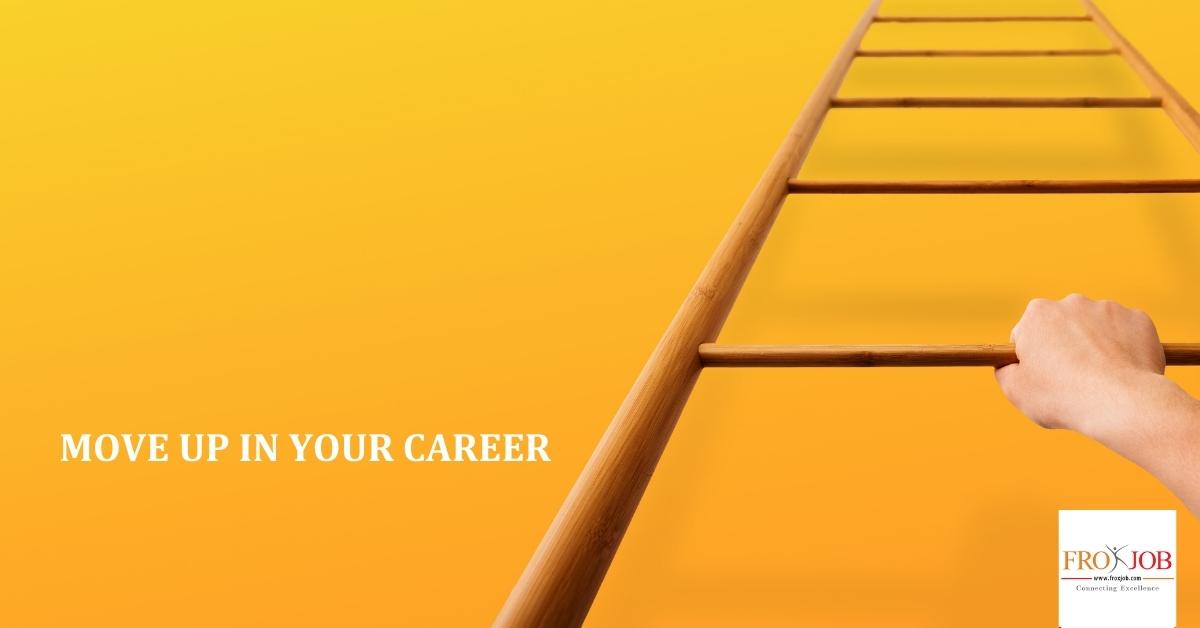 Project Manager
MAW Engineering
MAW ENGINEERING PVT.LTD ONE STOP SOLUTION THAT DELIVERS RELIABLE ,DURABLE AND QUALITY ENGINEERING PRODUCT OF VARIOUS LEADING BRANDS.WE SUPPLY A BROAD RANGE OF STANDARD AND UNIQUE PRODUCT CONSUMABLES FOR AGRICULTURE , COMMERCIAL, INDUSTRIAL AND RESIDENTIAL INFRASTRUCTURES.
Basic Information
Job Category:
Sales/ Marketing / Brand Promotion
Employment Type:
Full Time
Offered Salary:
Negotiable
Qualification:
B.E. Mechanical or relevant subject
Experience:
4+ years of relevant experience
Prefered Age:
25 - 45 Years
Vehicle Possesion:
Not necessary
Apply:
10-November-2020 (17 days from now)
Job Description
Overall responsibility of the allocated project on all project parameters (time, cost and quality)
Regular reporting and updation to management
Should work closely with the design team to make working as well as "As built drawings"
Regular meeting with architects, interiors, planners, customers for the allocated project.
Should be able to hire sub - Contractors and labors and carry out the entire project independently
Site works includes majorly air conditioning works and some electrical and plumbing works
Project cost management and reporting to management.
Subcontractor and vendor management
Training & development of site in-charges
Should be able to use Auto cad
Job Requirements
4-5 years' work experience in relevant field
Familiar with Auto Cad software's collaboration and time management tools
Experience with process improvement and inventory control
Go Get Attitude and ability to motivate team members.
Advanced time management and analytical skills
Working knowledge of Microsoft Excel
Excellent client-facing communication skills
Special Information
TO APPLY:
Interested candidates are highly encouraged to drop their updated resume to sangita@froxjob.com
For further information, directly contact at 9801898000.