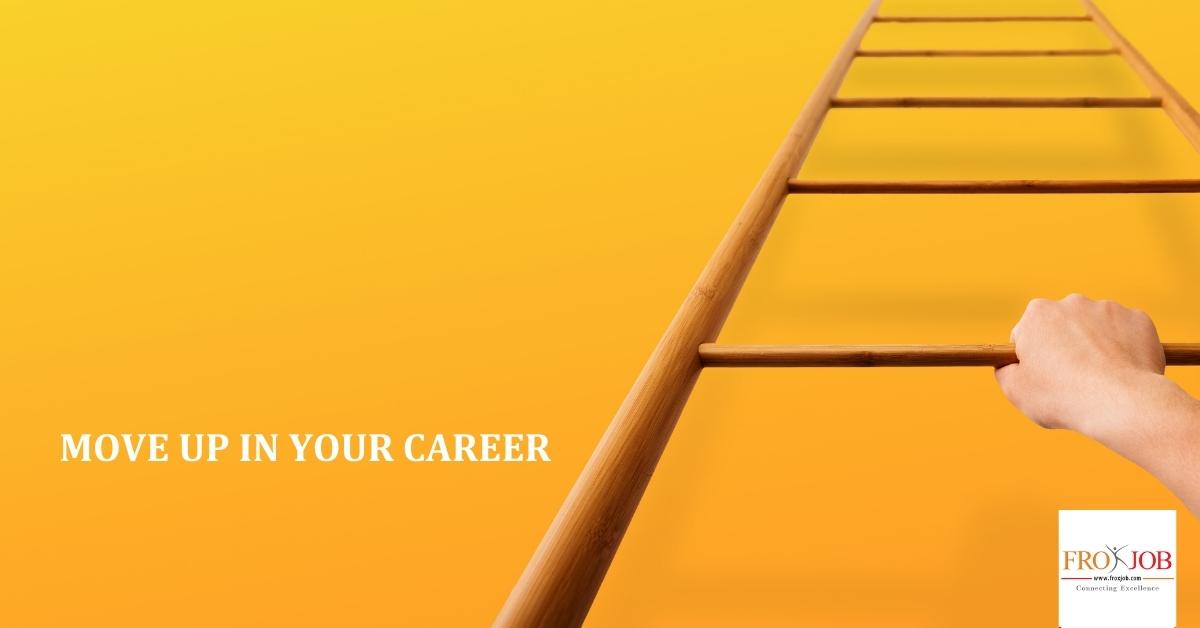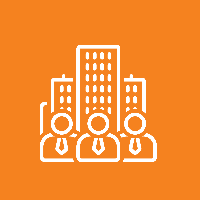 Digital Marketing Manager
The Top Advertising Agency
Marketing, Costumer service & Advertising.
Basic Information
Job Category:
Marketing / Advertising / Customer Service
Employment Type:
Full Time
Offered Salary:
Negotiable
Qualification:
Bachelors degree in Relevant Field
Prefered Age:
25 - 40 Years
Vehicle Possesion:
Preferred
Deadline:
2021-11-30 (Expired)
Job Description
Manage the content that the business posts to social media.
Develop strategies that drive customers to the website.
Improve the design, UX, traffic, and content of the website.
Create paid campaigns on social media platforms.
Maintain consistent brand messaging throughout all platforms.
Create email blast campaigns to target key customers.
Use advanced metrics to measure the success of a marketing campaign.
Keep up to date on the latest social media trends.
Job Requirements
Bachelor's degree in marketing or business.
Candidate must have 4-5 years of experfience in related field.
Great problem solving skills.
Proficient in photo and video editing software such as Adobe.
Deep knowledge of web design principles.
Proficient in MS Office Suite, including Outlook, Excel and Word.
Ability to identify long term trends in data.
Great communication skills.
Experience working with a content management system.
Strong project management skills.
Special Information
Interested candidates are highly encouraged to drop their updated resume to ktm.hr@froxjob.com
For further information, directly contact at 9801898006 (Usha)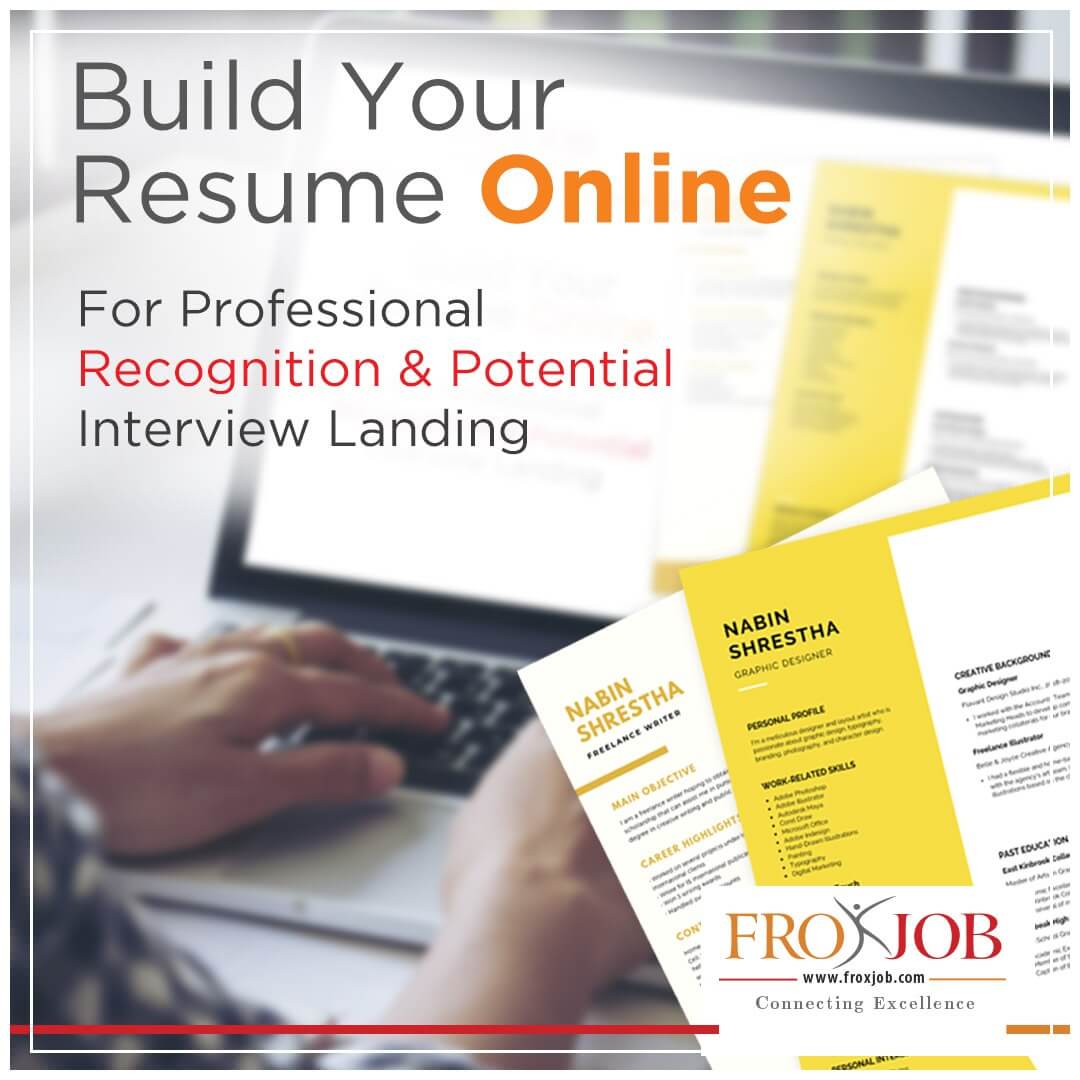 Similar Jobs