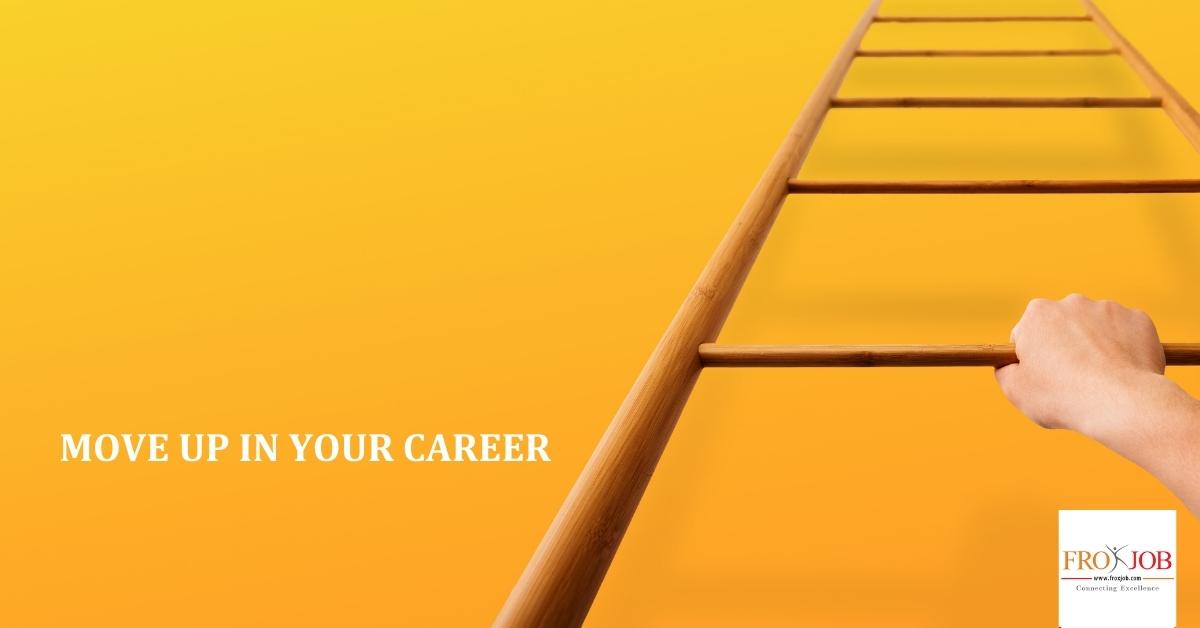 Area Sales Manager
Varun Beverage
Varun Beverages (Nepal) Pvt. Ltd. the franchisee of PepsiCo. for bottling and marketing of PepsiCo products; Pepsi, Diet Pepsi, Seven-Up, Mirinda, Mountain Dew, Seven-Up, Nimbooz Masala Soda, Evervess Soda, Tropicana Slice and Aquafina in Nepal.
Basic Information
Job Category:
Manufactoring/Processing
Employment Type:
Full Time
Offered Salary:
Negotiable
Qualification:
Bachelors degree in relevant field or relevant subject
Experience:
3+ years of relevant experience
Prefered Age:
25 - 40 Years
Vehicle Possesion:
Preferred
Deadline:
2020-02-23 (Expired)
Job Description
Achieve growth and hit sales targets by successfully managing the sales team
Design and implement a strategic business plan that expands company's customer base and ensure it's strong presence
Own recruiting, objectives setting, coaching and performance monitoring of sales representatives
Build and promote strong, long-lasting customer relationships by partnering with them and understanding their needs
Present sales, revenue and expenses reports and realistic forecasts to the management team
Identify emerging markets and market shifts while being fully aware of new products and competition status
Job Requirements
BS/MS degree in business administration or a related field
Successful previous experience as a sales representative or sales manager, consistently meeting or exceeding targets
Committed to continuous education through workshops, seminars and conferences
Demonstrated ability to communicate, present and influence credibly and effectively at all levels of the organization
Proven ability to drive the sales process from plan to close
Strong business sense and industry expertise
Special Information
TO APPLY:
Interested candidates are highly encouraged to drop their updated resume to menuka@froxjob.com
For further information, directly contact at 9801048477 (Menuka).