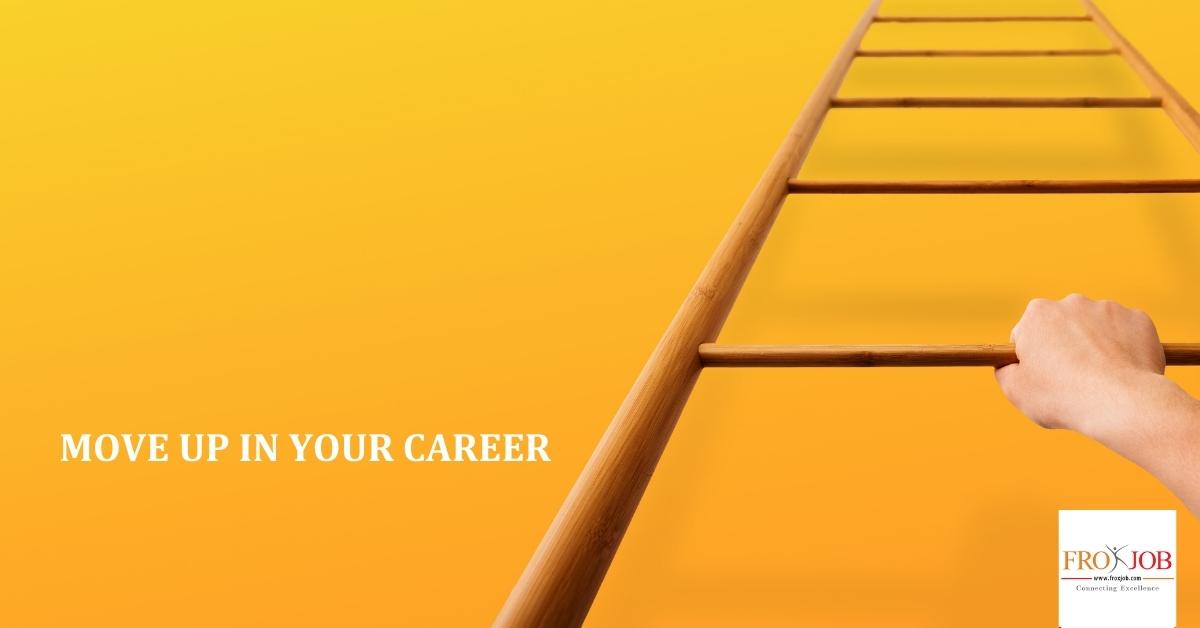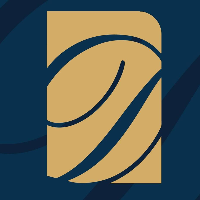 Area Sales Manager
Deba Jyoti Group
Founded by Deba Jyoti Kansakar in 1965, Deba Jyoti Group is a conglomerate that owns and operates companies in construction equipment, communication & surveillance and automotive industries. It is the parent company having three subsidiary companies Bhajuratna Agency Pvt .Ltd, Multisys Pvt. Ltd and D-Lifestyles Pvt .Ltd. Bhajuratna Agency started deals with power solutions and full range of construction equipment in partnership with leading global companies. It is an authorized dealer of SANY Heavy Equipment, Kubota, Airman and Elemax Generators for Nepal. Bhajuratna is dedicated to the delivery of highest quality in terms of its products, spares and customer service.with machinery, plant equipment and construction equipment.
Basic Information
Job Category:
Automobile/ Service/ Spare Parts
Employment Type:
Full Time
Job Location:
Sunsari,Pokhara,Nepalgunj,Narayangarh,Birtamod
Offered Salary:
Negotiable
Qualification:
Bachelors degree in relevant field or relevant subject
Experience:
4+ years of relevant experience
Prefered Age:
25 - 40 Years
Vehicle Possesion:
Preferred
Deadline:
2020-01-25 (Expired)
Job Description
Collect the industry figures on segment wise basis & project coming year's industry size.
On the basis of SWOT analysis prepare strategic plan for each products.
On the basis of enquiries & deliveries to distribute the projections of visits, enquiries, bookings, site visits & deliveries
Intelligence gathering on competitors and sharing it.
Brief about the next month marketing activities.
Discuss with Sales Head about the conversion of generated enquiry.
Job Requirements
Evaluate the actual field performance of own as well as competitors' product on regular basis & planned manner.
Fuel and productivity test of own products Vs. competition
Exceptional written and verbal communication skills.
Familiarity with data analysis and reporting.
Successful previous experience as a sales representative or sales manager, consistently meeting or exceeding targets
Committed to continuous education through workshops, seminars and conferences
Special Information
TO APPLY:
Interested candidates are highly encouraged to drop their updated resume to ctwn.hr@froxjob.com
For further information, directly contact at 9801048492 (Rupa).