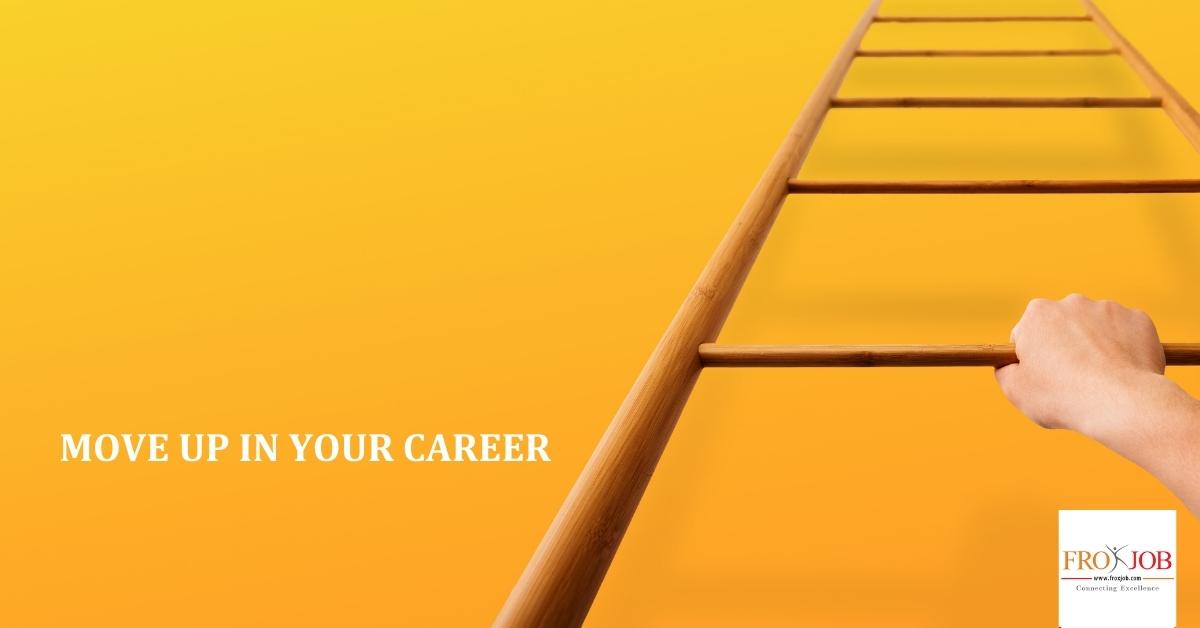 Area sales manager
CG
JTI - Japan Tobacco International is the international tobacco division of Japan Tobacco,[3] a leading international tobacco product manufacturer. The company is headquartered in Geneva, Switzerland and sells its brands in 120 countries. As of 2018, JTI employed about 40,000 people around the world at 400 offices, 27 factories, five research & development centers and five tobacco processing facilities.[4]
Basic Information
Job Category:
Trading/Distribution/EXIM
Employment Type:
Full Time
Offered Salary:
Negotiable
Qualification:
Bachelors degree in relevant field or relevant subject
Experience:
4+ years of relevant experience
Prefered Age:
30 - 40 Years
Vehicle Possesion:
Preferred
Deadline:
2019-01-25 (Expired)
Job Description
Maintaining and increasing sales of your company's products
Reaching the targets and goals set for your area
Establishing, maintaining and expanding your customer base
Servicing the needs of your existing customers
Increasing business opportunities through various routes to market
Setting sales targets for individual reps and your team as a whole
Recruiting and training sales staff
Allocating areas to sales representatives
Developing sales strategies and setting targets
Monitoring your team's performance and motivating them to reach targets
Compiling and analysing sales figures
Possibly dealing with some major customer accounts yourself
Collecting customer feedback and market research
Reporting to senior managers
Keeping up to date with products and competitors
Job Requirements
Excellent sales and negotiation skills
Good business sense
The ability to motivate and lead a team
Initiative and enthusiasm
Excellent communication and 'people skills'
Good planning and organisational skills
The ability to work calmly under pressure
Good IT, budget and report writing skills
A full driving licence
Foreign language skills are increasingly useful
Special Information
For further information, directly contact at 9801898001( Kunta).