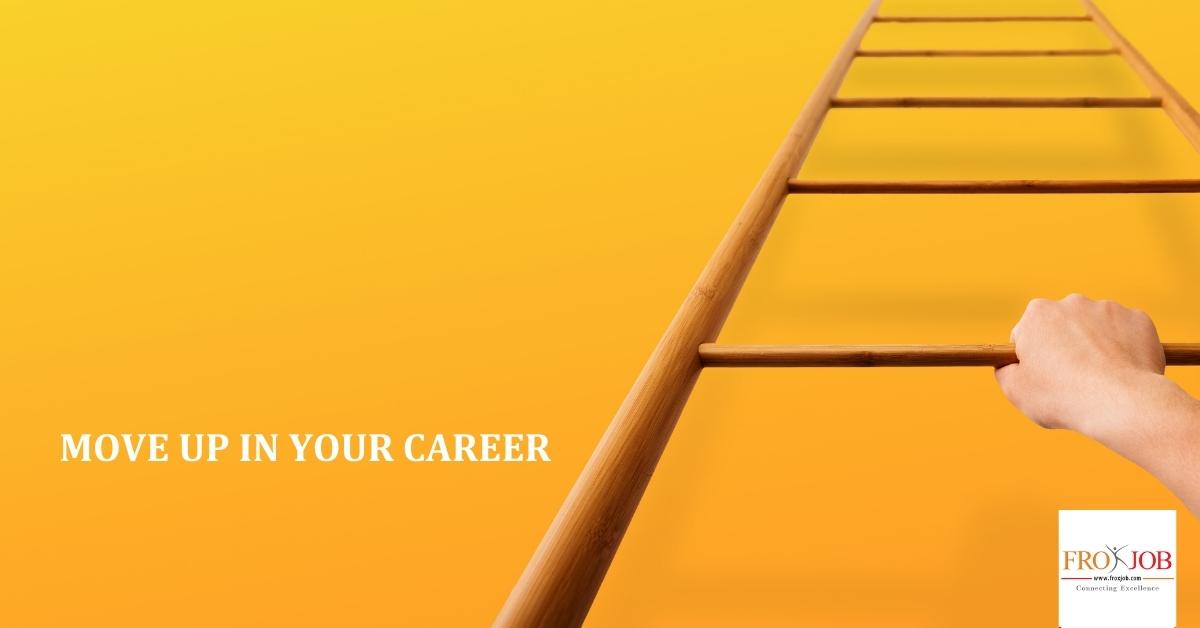 Sr. HR Officer
Laxmi Group
The Laxmi group of Industries made a humble start in the year 1985 in a small village in Haryana called Ellenabad.
Basic Information
Job Category:
Food & Beverages/Liquor/FMCG
Employment Type:
Full Time
Offered Salary:
Negotiable
Qualification:
Bachelors degree in relevant field
Prefered Age:
25 - 45 Years
Apply:
20-June-2021 (5 days from now)
Job Description
Responsible for ensuring timely payroll processing, retirement funds processing and settlement processing;
Understand and keep abreast of all company, government and other applicable compliance; requirements and ensures tasks are performed in accordance with these requirements;
Helps to provide guidance to employees and other HR functions in matters related to Payroll processing, systems, and tax laws;
Assist in implementing of HR policies and other initiatives;
Resolve complex employee relations issues and address grievances;
Work closely with management and employees to improve work relationships, build morale and increase productivity and retention;
Monitor and report on workforce and succession planning;
Identify training needs for teams and individuals;
Evaluate training programs;
Suggest new HR strategies;
Provide smooth and efficient support in the HR Department;
Responsible for ensuring up to date and accurate in HRIS;
Prepare analytical reports and presentation required for HR matrix.
Job Requirements
Should have completed Master's degree in HR or similar discipline;
Minimum 3 to 4 years of experience in a factory setting in a similar capacity;
Strong analytical skills;
Meticulous attention to detail;
Proficiency in HRIS & computer applications esp PowerPoint, Excel and Photoshop;
Excellent communication skills;
Zeal to pursue careers in HR.
Special Information
TO APPLY:
Interested candidates are highly encouraged to drop their updated resume to mandira@froxjob.com
For further information, directly contact at 9801898001( Mandira).