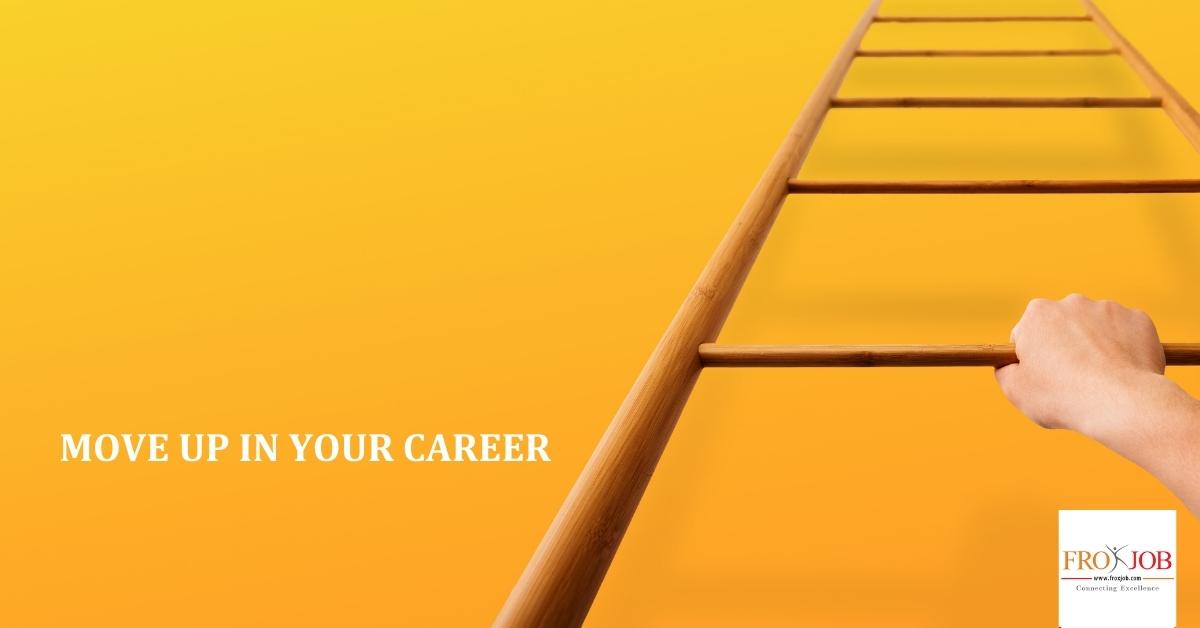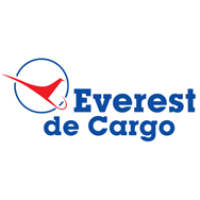 Senior Marketing Executive
Everest De Cargo Pvt. Ltd. was established in 1984 as a sister concern of Everest Travel service in order to cope with the increasing cargo consolidation. The aim for this new branch was to handle forwarding of both export and import cargo more efficiently, economically and scientifically.
https://www.ets.com.np/cargo/about_us.htm
Apply
Basic Information
Job Category:
Sales/ Marketing / Brand Promotion
Employment Type:
Full Time
Offered Salary:
Negotiable
Qualification:
Bachelors degree in Relevant Field
Prefered Age:
25 - 40 Years
Apply:
09-February-2022 (19 days from now)
Job Description
Plan, lead on and execute lead generation tactics and campaigns from start to finish, ensuring they are aligned across all channels and tailored to customer needs. Ideally, you will have experience in this area and a proven track record of success.
Create content that is valuable for customers such as whitepapers, webinars, resources and checklists to support campaigns.
Gain a deep understanding of our customers and target market, keeping them front and centre of your decisions. Understand how to use customer insights as a springboard for marketing initiatives that achieve growth.
Run data-driven experiments to find the most effective channels for your objectives. Double down on what works.
Work closely with the Business Development/Sales team to enhance and refine the full sales funnel to improve conversion rates.
Manage digital media, including the website and social media channels.
Write and edit high quality, compelling copy, that is accurate and grammatically correct, making sure that all printed and online communications demonstrate the brand values.
Support the coordination of the company's presence at events, and represent the company when appropriate.
Develop martech stack to enable scale, and drive campaign and spend performance.
Job Requirements
3-4 years of experience in a similar marketing role with clear evidence of impact.
Proven ability to deliver effective marketing communications campaigns that grow sales pipeline.
Proven ability to work independently and drive projects through proactive thinking and decision-making.
Experience in planning, researching and creating content and resources for a variety of communications channels.
Have excellent knowledge of MS Office, marketing computer software and online applications; CRM tools, Online analytics, Google Ad Words etc.
Outstanding writing skills, with experience communicating with a range of audiences.
Ability to multi-task and work effectively on several active projects simultaneously.
Good sense of humour and ability to adapt to a changing environment as the company matures.
Experience in high-growth / start-up environment.
Candidate must have two wheeler with valid license.
Personal responsibility.
Problem solving.
Achieving results/delivering performance.
Managing budgets and resources.
Special Information
For further information, directly contact at 9801048492 (Seema).