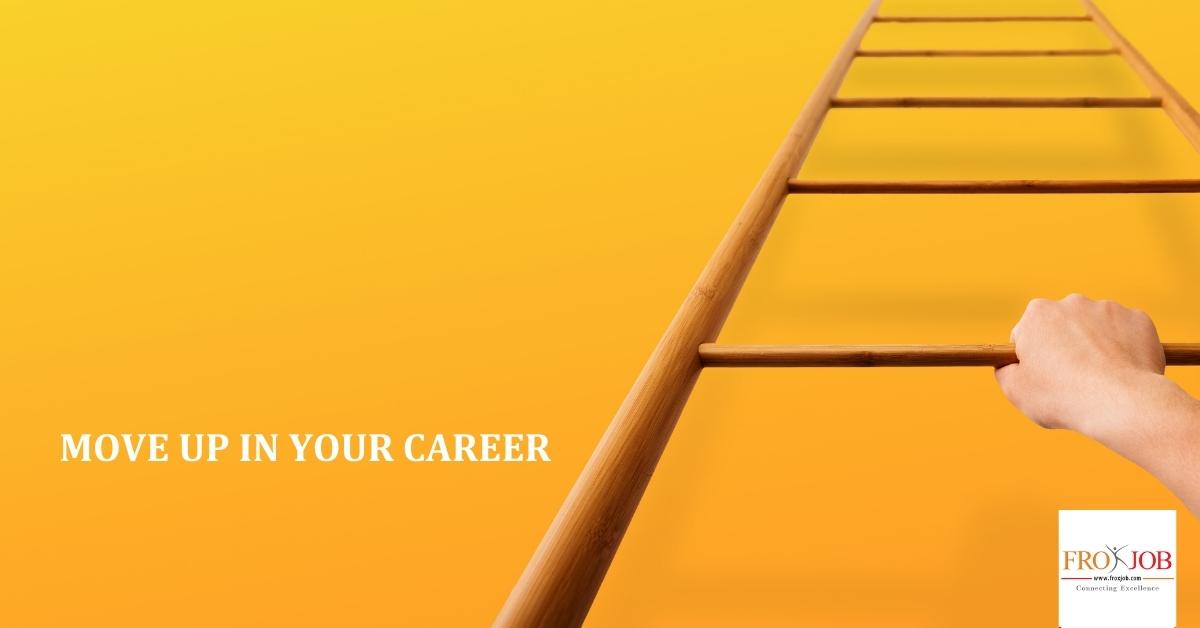 Sales Team Leader
A Leading FMCG Company
Search Companies in Nepal,Find when were they registered.
Basic Information
Job Category:
Food & Beverages/Liquor/FMCG
Employment Type:
Full Time
Offered Salary:
Negotiable
Qualification:
Bachelors degree in Relevant Field
Prefered Age:
25 - 40 Years
Vehicle Possesion:
Preferred
Apply:
09-December-2021 (4 days from now)
Job Description
Recruiting and training new sales staff, assigning specific tasks to other sales staff, and monitoring the team's sales performance.
Solving customer complaints and answering customers' questions.
Writing reports for senior managers.
Assisting with the selling of our store's products and services and assisting to maximize sales.
Stocking shelves, setting up displays, ringing up merchandise and sales, and performing cleaning duties.
Providing sales staff with constructive feedback and assisting staff to solve customers' problems.
Maintaining inventory, filling out paperwork, and possibly tasking sales workers with the buying of more supplies.
Maintaining positive customer relations.
Motivating the sales staff and creating an atmosphere of healthy competition among the staff.
Job Requirements
A bachelor's degree in marketing, sales, or a related field may be advantageous.
Candidate should atleast have 3-4 years of experience in sales.
Strong sales ability, business acumen, and commercial awareness.
Excellent communication, interpersonal, and customer service skills.
Strong leadership abilities.
Good time management, strategic planning, and organizational skills.
Keeping record for creating and storing sales records and reports.
Special Information
Interested candidates are highly encouraged to drop their updated resume to chitwan@froxjob.com
For further information, directly contact at 9801048457 (Amrita).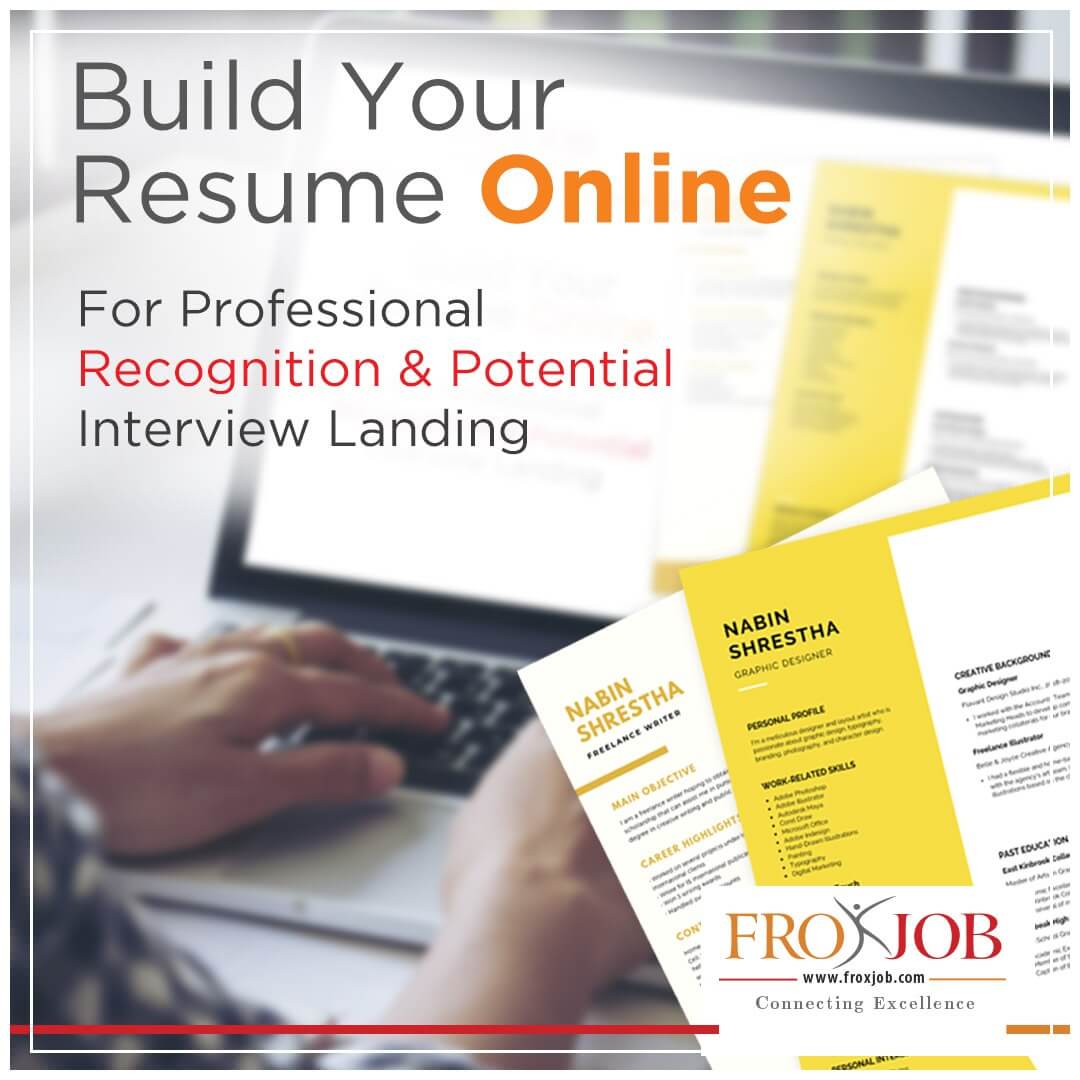 Similar Jobs