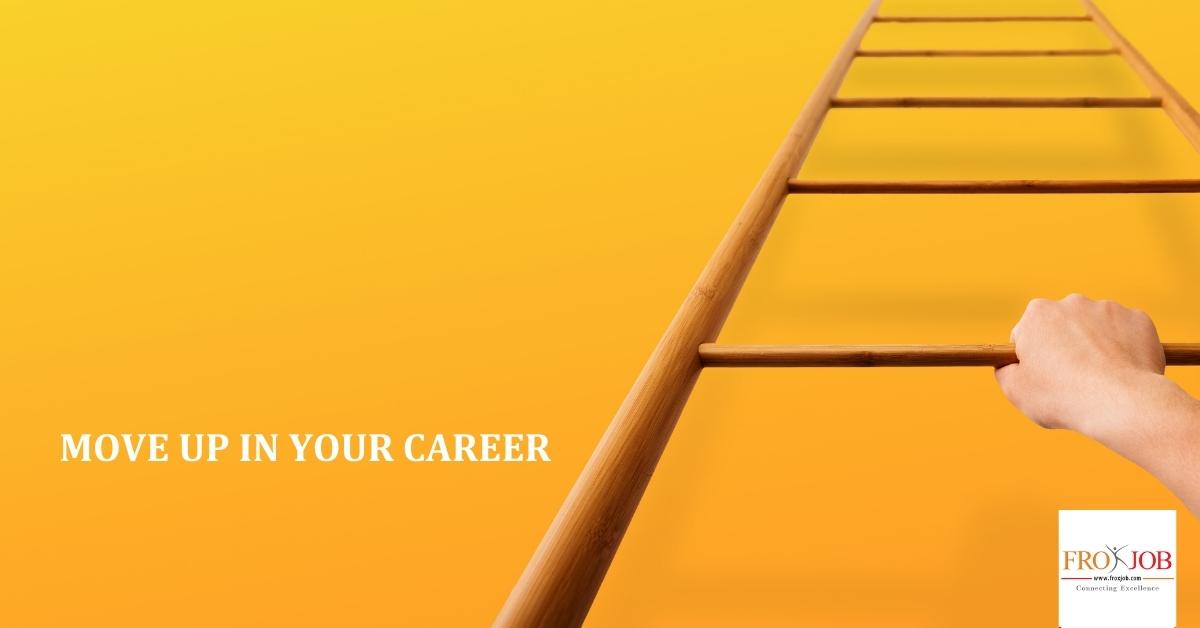 Regional Sales Manager
A Reputed Footwear company
The group has established itself as the biggest footwear producing group in Nepal. They launched a mid-priced, value for money brand called GOLDSTAR to service more price conscious markets. GOLDSTAR is a robust brand made with genuine materials and modern technology. GOLDSTAR is now sold in all over Nepal & India and gradually it is gaining popularity western countries too. Next off the production line was Hawaii Slippers called HATHI, introduced in early eighties and now widely available throughout the country.
Basic Information
Job Category:
Sales/ Marketing / Brand Promotion
Employment Type:
Full Time
Offered Salary:
Negotiable
Qualification:
Bachelors degree in relevant field or relevant subject
Experience:
7+ years of relevant experience
Prefered Age:
25 - 50 Years
Vehicle Possesion:
Not necessary
Apply:
22-September-2020 (2 days from now)
Job Description
Accomplishes regional sales objectives by planning, monitoring, appraising the sales and reviewing compensation actions; enforcing policies and procedures of the assigned districts.
Achieves regional sales operational objectives by contributing regional sales information and recommendations to strategic plans and reviews.
Meets regional sales objectives by forecasting requirements; preparing an annual budget; scheduling expenditures; analyzing variances
Establishes sales objectives by creating a sales plan and quota for districts in support of national objectives.
Maintains and expands customer base by counseling district sales representatives.
identifying new customer opportunities.
Implements trade promotions by publishing, tracking, and evaluating trade spending.
Accomplishes sales and organization target
Job Requirements
Bachelor or Master Degree with 7+ years work experience.
Consistent track record of success in sales positions with growing levels of responsibility
Expertise in demand generation and multi department hospital and lab sales.
Good Verbal and written communication skills.
Skilled in MS Packages :- MS Word, Power-point and excel applications.
Team Management experience
Ability to energize and motivate teams to go for stretch goals.
Ability to work in cross-functional teams and matrices.
A Strategic Mentality with an ability to see around the corners.
Strong financial acumen
Special Information
TO APPLY:
Interested candidates are highly encouraged to drop their updated resume to sushil@froxjob.com
For further information, directly contact at 9801898002.