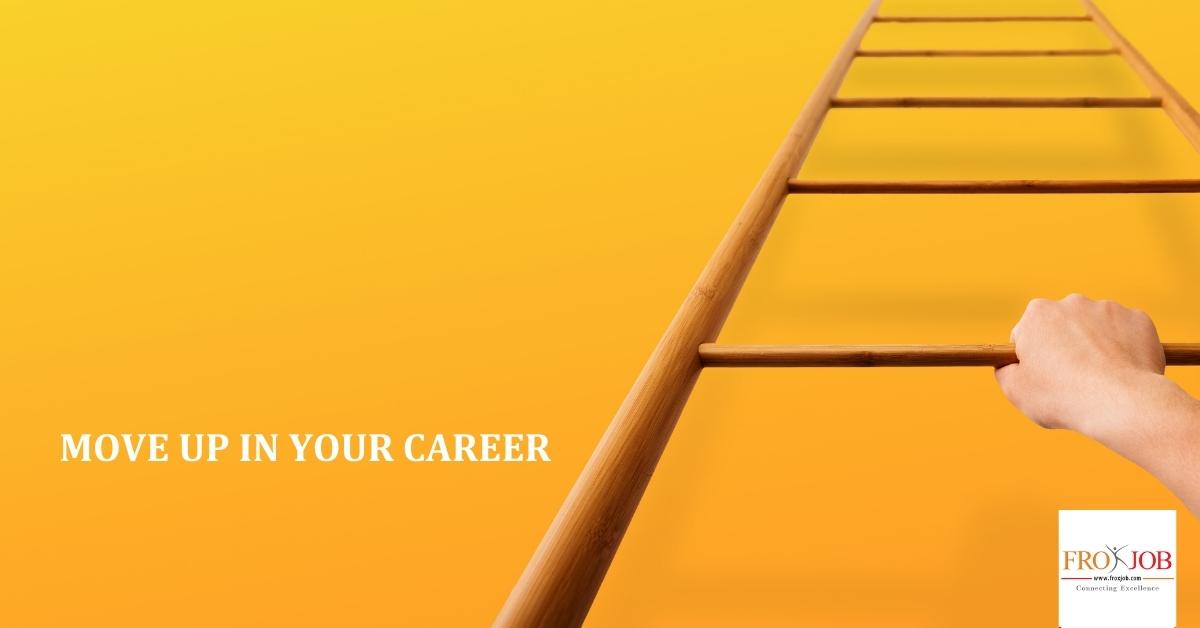 Production Incharge
Bishal Cement Industries
Bishal Cement Industries Pvt. Ltd. was established in 2010 with the vision of Nepal's all around development, the commitment of continuous production of quality, cost effective cement for the benefit of the consumers.
Basic Information
Job Category:
Food & Beverages/Liquor/FMCG
Employment Type:
Full Time
Offered Salary:
Negotiable
Qualification:
Bachelors degree in relevant field or relevant subject
Experience:
2+ years of relevant experience
Prefered Age:
25 - 40 Years
Vehicle Possesion:
Preferred
Deadline:
2019-09-01 (Expired)
Job Description
Planning and organizing production schedules
Assessing project and resource requirements
Determining quality control standards
Overseeing production processes
Organizing the repair and routine maintenance of production equipment
Supervising the work of junior staff
Job Requirements
Minimum 2 Years of working experience in Cement Manufacturing Industry.
Priority will be given to candidate having sound knowledge in production
maintenance in cement industries
Special Information
TO APPLY:
Interested candidates are highly encouraged to drop their updated resume to apply@froxjob.com
For further information, directly contact at 9801844614(Deepika).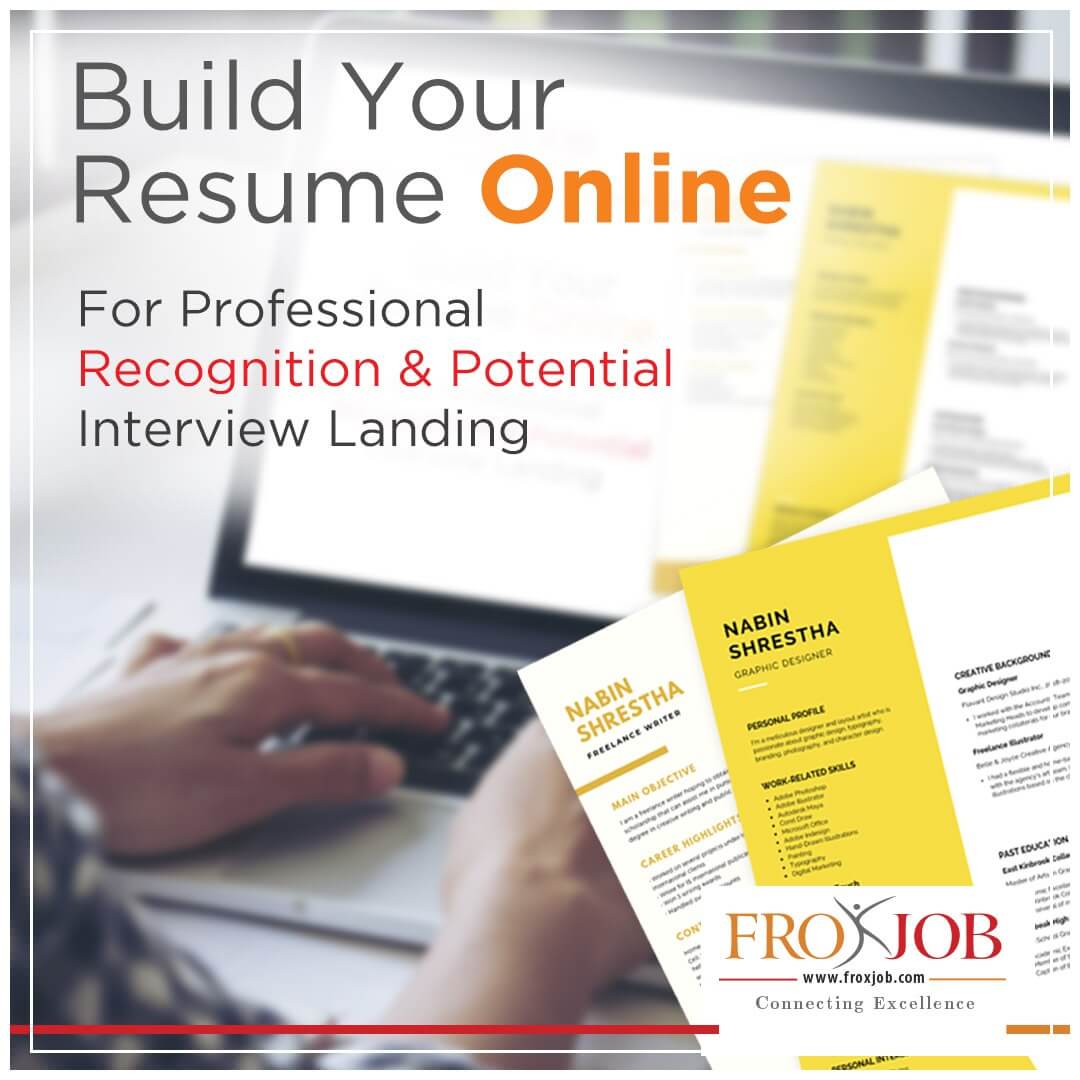 Similar Jobs