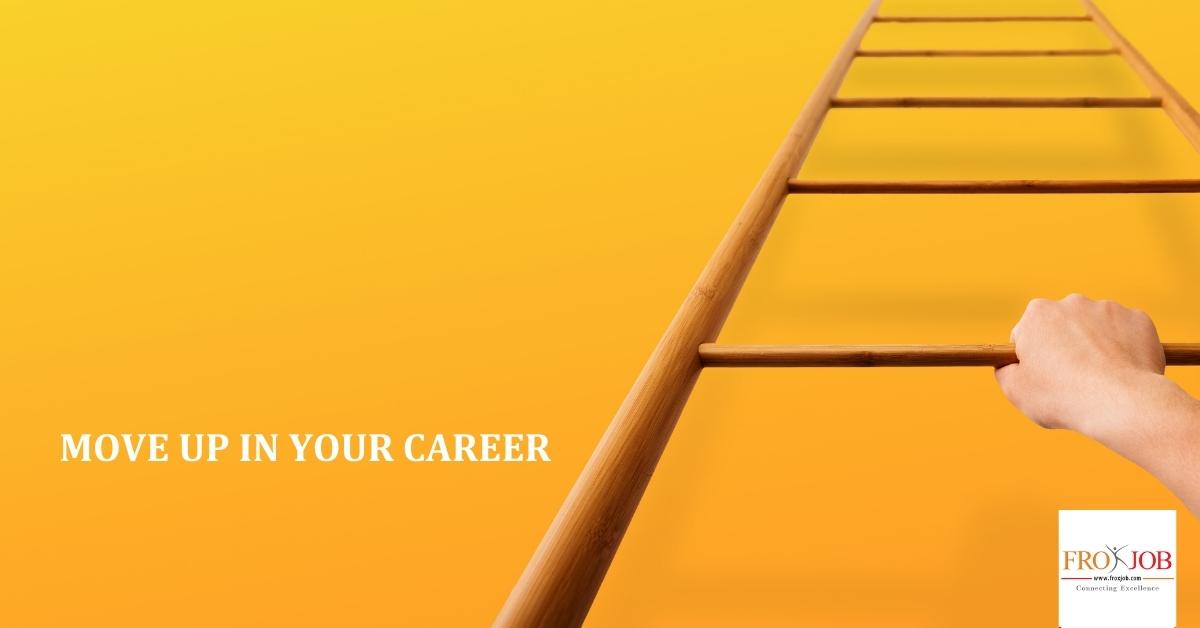 Field Marketing Executive
CG
JTI - Japan Tobacco International is the international tobacco division of Japan Tobacco,[3] a leading international tobacco product manufacturer. The company is headquartered in Geneva, Switzerland and sells its brands in 120 countries. As of 2018, JTI employed about 40,000 people around the world at 400 offices, 27 factories, five research & development centers and five tobacco processing facilities.[4]
Basic Information
Job Category:
Sales/ Marketing / Brand Promotion
Employment Type:
Full Time
Offered Salary:
NRs.25,000.00 - NRs.35,000.00
Qualification:
Bachelors degree in relevant field or relevant subject
Experience:
3+ years of relevant experience
Prefered Age:
25 - 35 Years
Deadline:
2018-12-21 (Expired)
Job Description
· Develop and execute creative in support of the brands and related products.
· Manage budgets and financial related to marketing campaigns
· Works closely with all relevant Media departments to integrate media mix plans.
· Produces competitive analysis materials comparing product with its key competitors.
· Aid in developing brand identity and related positioning and messaging to help inform the creative
· Manage brand guidelines to ensure all vendors and internal audiences follow them and update them as necessary
Job Requirements
- Excellent english spoken
- Must clear bachelor
- Must have two wheeler
- Must have minimum experience of 3 yrs in FMCG sector
Special Information
Contact our Recruitment Executive: Arati Khadka- 9801048492 for any related query.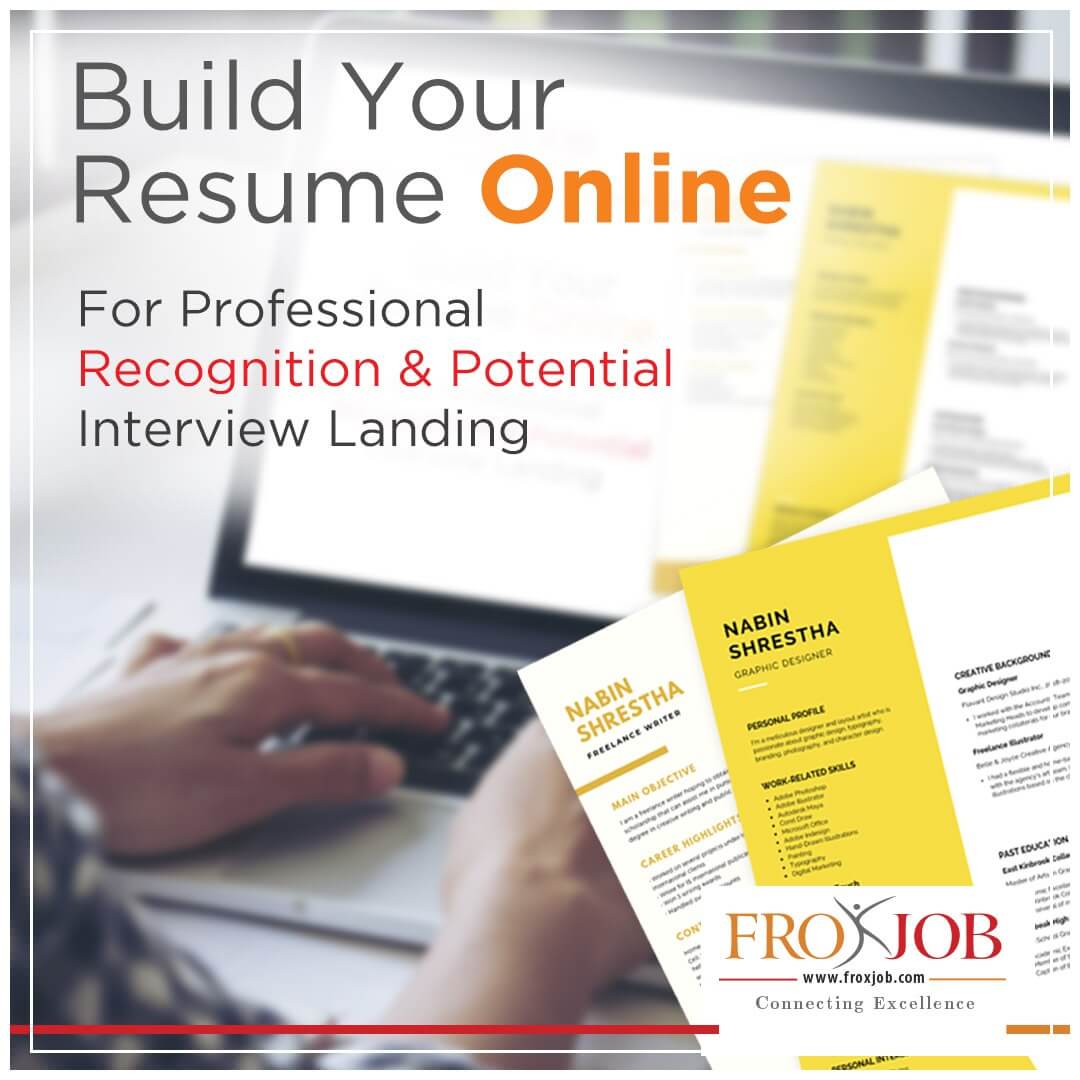 Similar Jobs