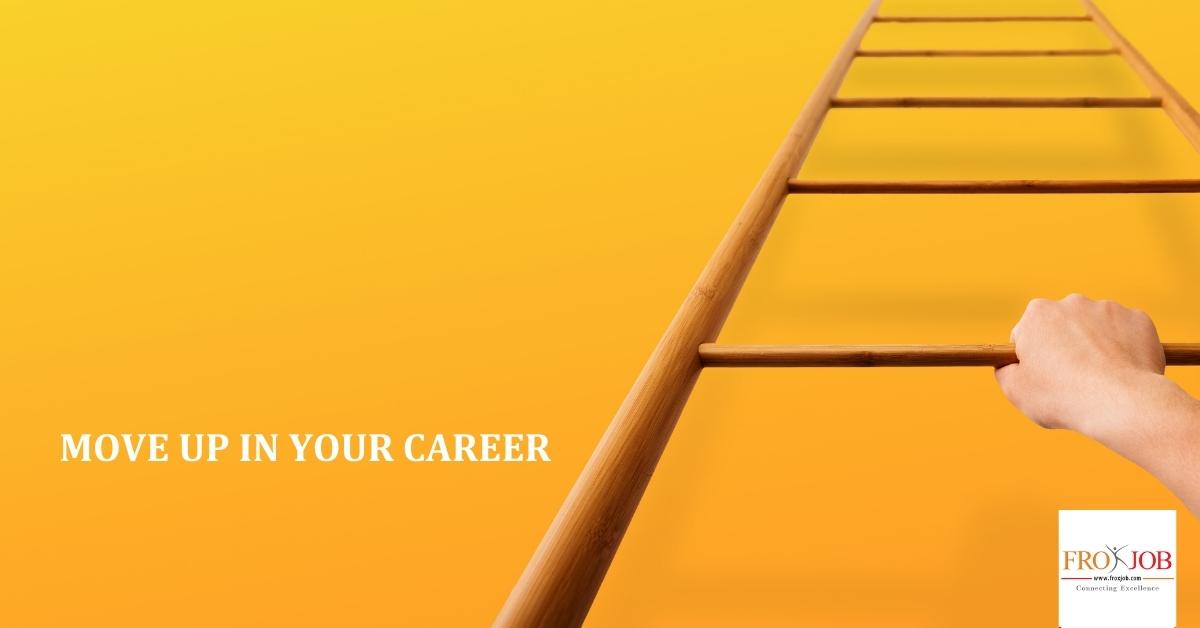 Cashier
A Reputed Company
A Reputed Company
Basic Information
Job Category:
Accounting/Finance/Audit
Employment Type:
Full Time
Offered Salary:
Negotiable
Qualification:
Bachelor Running
Prefered Age:
25 - 40 Years
Vehicle Possesion:
Preferred
Apply:
15-December-2021 (10 days from now)
Job Description
Handle cash, credit or check transactions with customers.
Scan goods and collect payments.
Ensure pricing is correct.
Issue change, receipts, refunds, or tickets.
Redeem stamps and coupons.
Count money in cash drawers at the beginning and end of shifts to ensure that amounts are correct and that there is adequate change.
Make sales referrals, cross-sell products and introduce new ones.
Resolve customer complaints, guide them and provide relevant information.
Bag items carefully.
Greet customers when entering or leaving establishment.
Maintain clean and tidy checkout areas.
Keep reports of transactions.
Process returns and check to see if items are damaged.
Answer customers questions and get a manager if answer doesn't solve the issue.
Bag, box or wrap packages.
Pleasantly deal with customers to ensure satisfaction.
Job Requirements
At least 6+ months to 1 years cashier experience or in related field.
Ability to handle transactions accurately and responsibly.
High level of energy with strong customer service skills.
Basic math and computer skills.
Ability to stand, walk, lift heavy items, and work with other team members in a fast-paced environment to provide excellent service.
Attention to detail.
Helpful, courteous approach to resolving complaints.
Candidate must have bachelor running or passed out.
Special Information
Interested candidates are highly encouraged to drop their updated resume to cv@froxjob.com
For further information, directly contact at 9801048456 (Srijana).