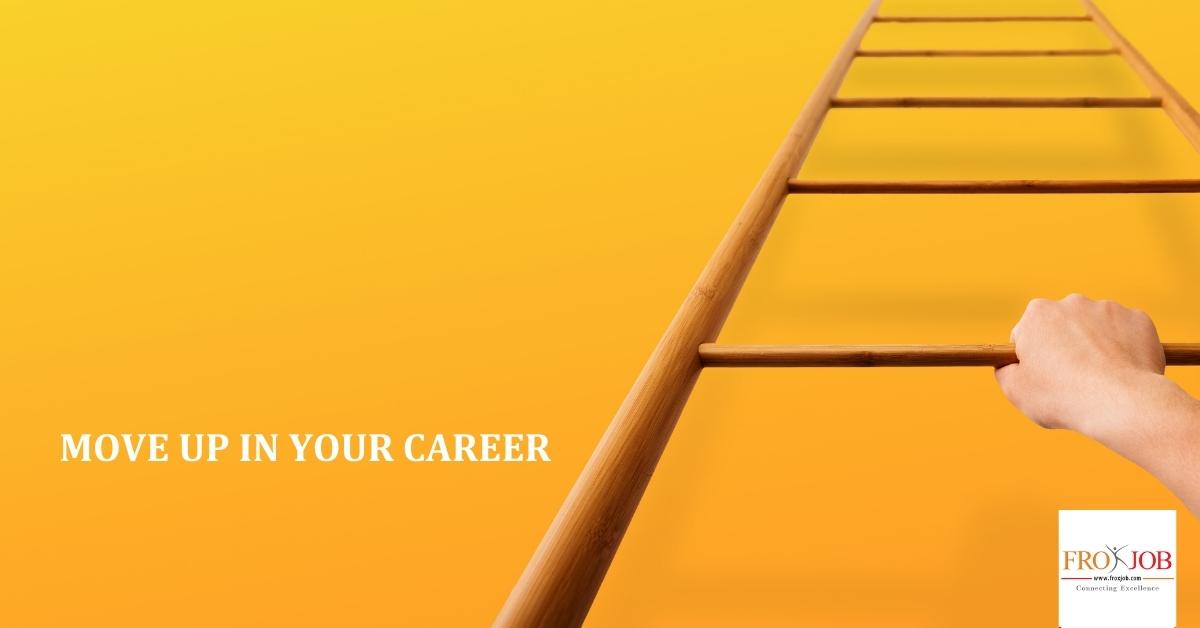 CA - Semi Qualified
Dish Media Network
Dish Media Network Pvt. Ltd. is one of the most admired and aspiring companies of Nepal run by the most professionals who have created much top class corporate in Nepal. The company with brand Dish Home is formed by well known, having a proven track records of their respective business in the past. The management is young, energetic, professional and creative in idea.
Basic Information
Job Category:
Accounting/Finance/Audit
Employment Type:
Full Time
Offered Salary:
Negotiable
Qualification:
Bachelors degree in relevant field or relevant subject
Experience:
2+ years of relevant experience
Prefered Age:
25 - 40 Years
Vehicle Possesion:
Not necessary
Apply:
22-September-2020 (2 days from now)
Job Description
Review of Receivables, Payable, Debtors, Creditors, Prepaid, Provision, TDS, LC Margin, PF, Salary payable, Cash and bank Balance, and other long outstanding ledgers to be reconciled, documents to be collected and Internal Memo to be raised for approval for adjustment in books.
Process accounts payable and receivable, depending on role.
Utilize database software to organize financial account information.
Handle account inquiries from internal and external sources.
Make regular follow up with concerned department to ensure payment.
Assist in internal and external audit as necessary.
Review both incoming and outgoing invoices.
Generate financial reports for review regulatory authorities.
Supervise and guide the team, in case if necessary.
Supervise team members.
Job Requirements
Graduate in Management.
Must be semi-Qualified CA/ ACCA/ CPA.
Minimum of 2-year industry experience preferred.
Knowledge of ERP/Accounting packages will be an added advantage.
In-depth knowledge of financial regulations and accounting processes.
Knowledge of Income Tax and value added tax act of Nepal.
Strong attention to detail.
Special Information
TO APPLY:
Interested candidates are highly encouraged to drop their updated resume to sangita@froxjob.com
For further information, directly contact at 9801898000.