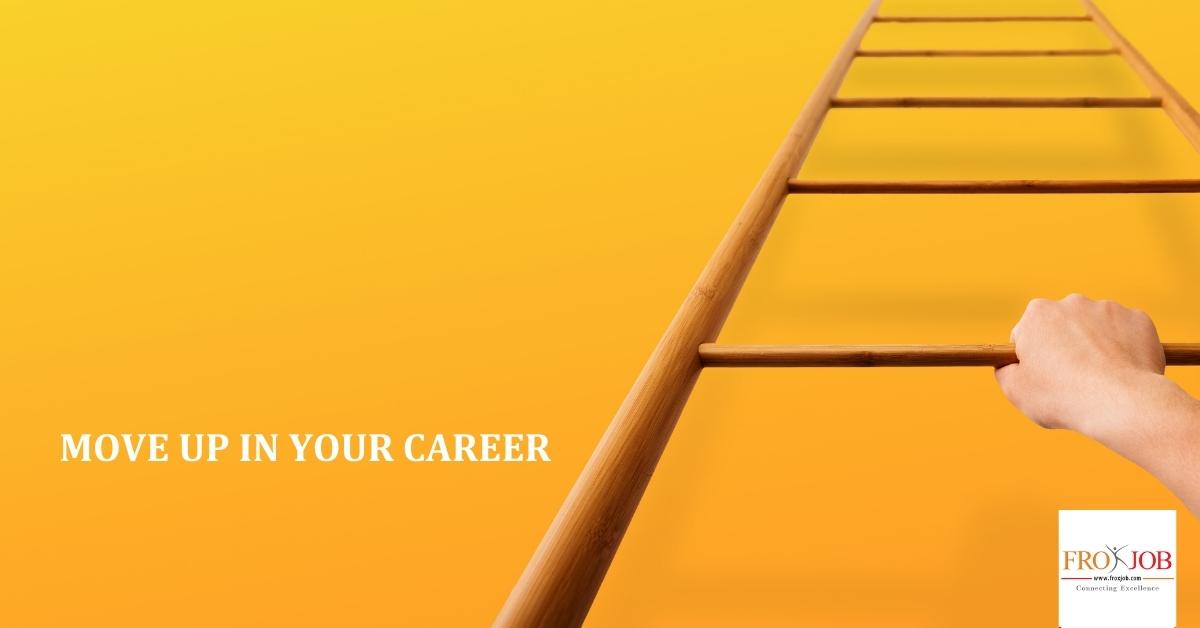 Basic Information
Job Category:
Food & Beverages/Liquor/FMCG
Employment Type:
Full Time
Offered Salary:
Negotiable
Qualification:
Bachelors degree in relevant field or relevant subject
Experience:
4+ years of relevant experience
Prefered Age:
30 - 40 Years
Vehicle Possesion:
Preferred
Deadline:
2019-03-30 (Expired)
Job Description
Ability to maintain complete and accurate records and statistics and to develop meaningful reports from that information.
Ability to establish and maintain effective working relationships as necessitated by work assignments.
Ability to exercise considerable tact and courtesy in frequent contact with the public.
Ability to make oral presentations before large/small groups of people.
Collaborate and communicate successfully with other entities outside of the business.
Work with local community members to develop a greater understanding of the business and any issues that arise.
Job Requirements
Develop and foster relationships with the community, stakeholders, and other entities.
Knowledge of the principles and practices of public relations and communications programs
Prompt response to incidents and other events as necessar.
Compile reports about particular incidents, events, or updates about important issue for the business.
Special Information
For further information, directly contact at 9801898000(Sangita).