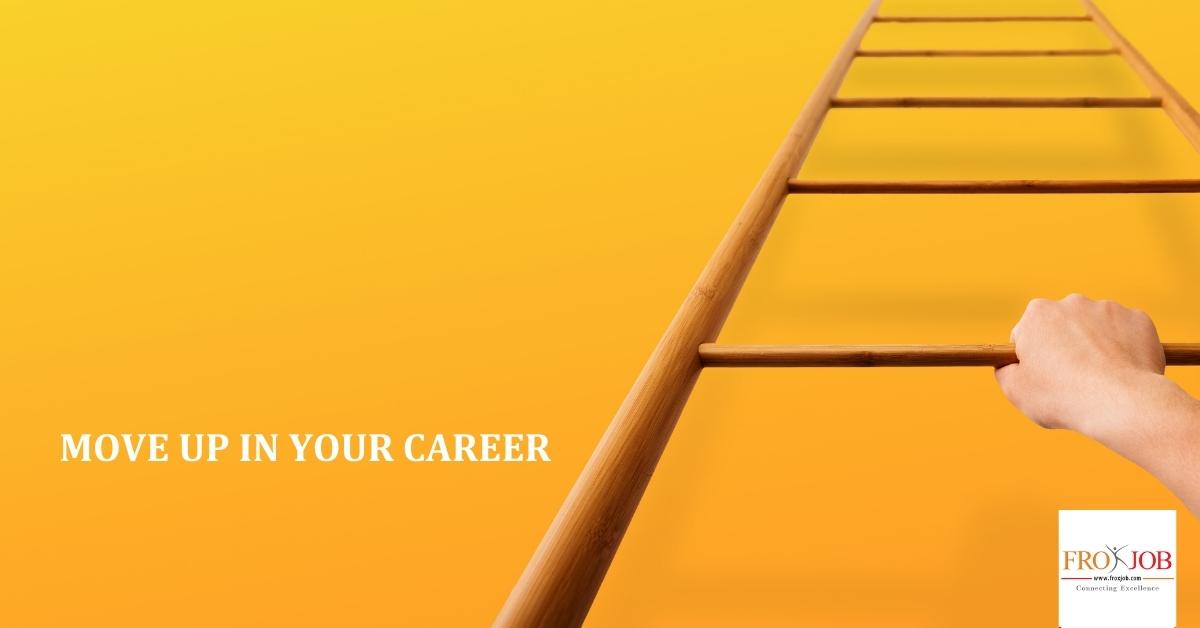 Area Sales Manager
Ghorahi Cement Industry
Ghorahi Cement Industry Private Limited is a subsidiary of Triveni Group in partnership with Vishal Group and acts as a sister concern to its other cement companies, Vishwakarma Cement, Shree Pashupati Cement and Kapilvastu Cement.
Basic Information
Job Category:
Sales/ Marketing / Brand Promotion
Employment Type:
Full Time
Job Location:
Butwal,Bhairahawa
Offered Salary:
Negotiable
Qualification:
Bachelors degree in relevant field or relevant subject
Experience:
6+ years of relevant experience
Prefered Age:
25 - 45 Years
Apply:
29-September-2020 (9 days from now)
Job Description
Developing and sustaining long-lasting relationships with customers.
Calling potential customers to explain company products.
Answering customers' questions and escalating complex issues.
Mantaining an accurate record of all sales, scheduled customer appointments, and customer complaints.
Developing new customers/markets.
To Develop/provide training to sales teams.
Maintain contacts with financial center personnel, processionals and personal contacts to build referrals.
Provide timely feedback to the sales personnel regarding their sales performance.
Provide trainings, educational workshops and challenging opportunities for enhancing career growth of employees.
Conduct business plan review meetings with sales team.
Develop creative promotional strategies to attract more customers.
Job Requirements
Bachelors or Masters degree in Business Management or equivalent required.
Must have 6-8 years of working experience in cement or construction field.
Good communication skills (Written and Verbal).
Ability to manage and motivate teams with innovative ideas and techinques.
Strong interpersonal skills and Self Motivated.
Ability to meet targets
Problem solving skills
Special Information
TO APPLY:
Interested candidates are highly encouraged to drop their updated resume to babli@froxjob.com
For further information, directly contact at 9801048494.